Missouri Student Accused Of Making Racist Threats "Quoted" Oregon Shooter
Police said they were concerned about a potential "copycat" school shooting.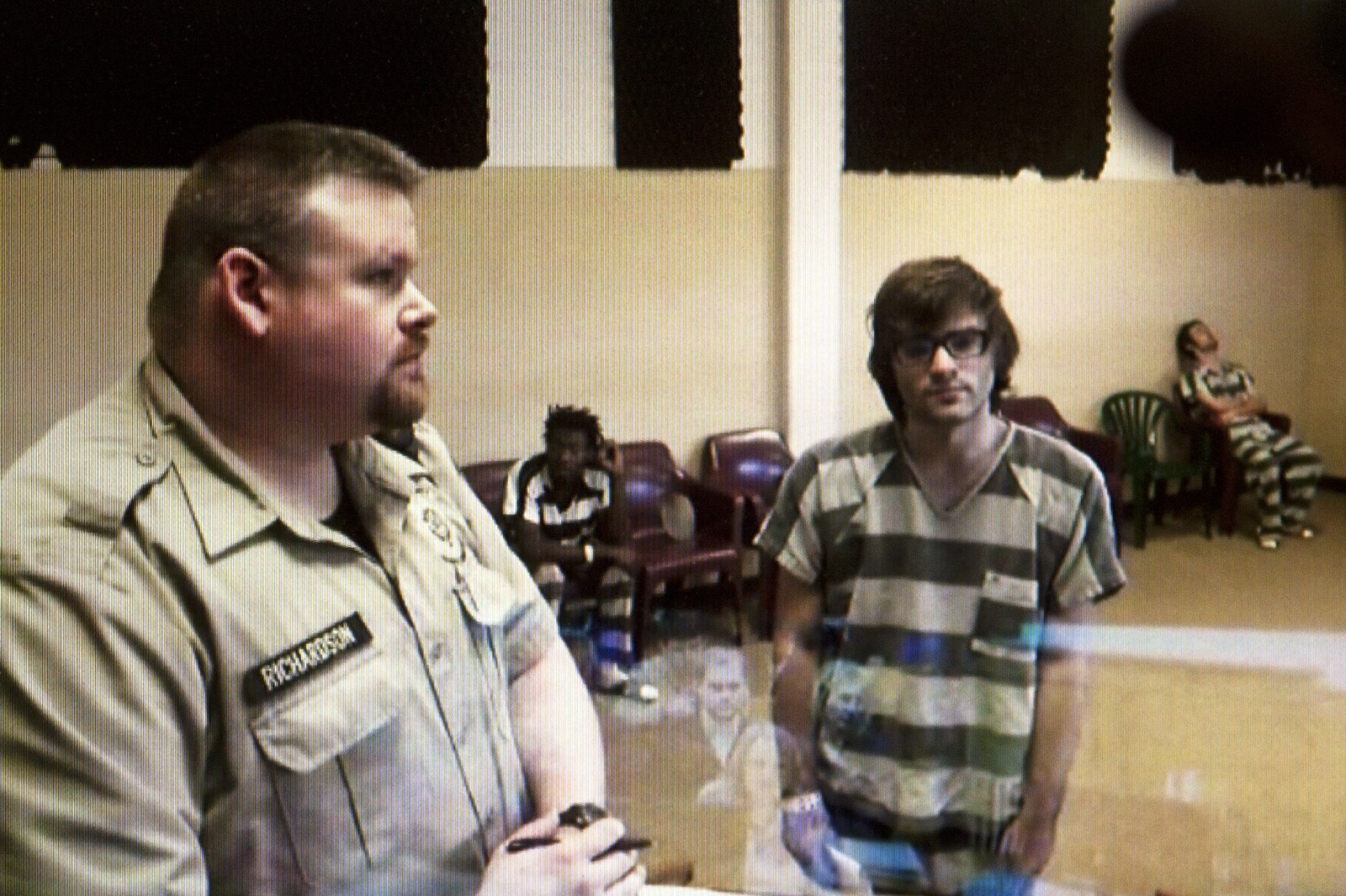 A Missouri student arrested after allegedly posting racist threats online quoted the shooter who earlier this year opened fire at an Oregon community college, according to a statement of probable cause filed in court Wednesday.

Hunter Park, a 19-year-old who attends Missouri University of Science and Technology, was arraigned Thursday on charges of making a terrorist threat. Police believe Park and another student, Connor Stottlemyre, were responsible for a number of racist messages that appeared earlier this week on the app Yik Yak, the anonymous messaging platform.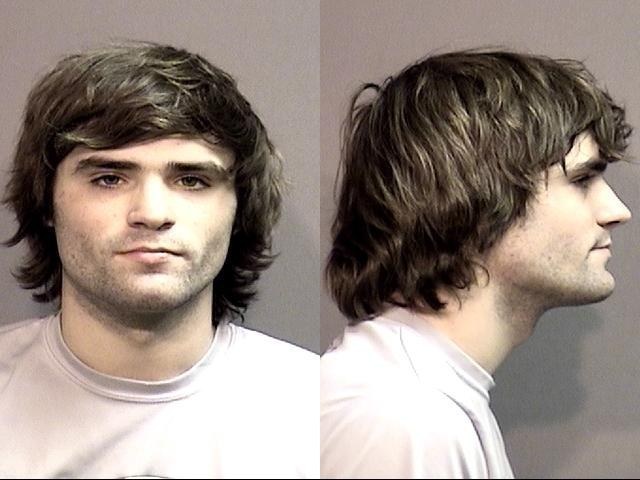 "We're waiting for you at the parking lots," read one of the messages. "I'm going to stand my ground tomorrow and shoot every black person I see," read another. A third message read: "Some of you are alright. Don't go to campus tomorrow."

Dustin Heckmaster, an officer with the Universtiy of Missouri Police Department, wrote in his statement of probable cause against Park that he "recognized" the third message from a posting believed to have been written by Chris Harper-Mercer, the shooter who earlier this year killed 10 people at Umpqua Community College in Oregon.
"At the time of the Yik Yak postings, it was unknown if the anonymous poster was planning a copycat shooting," Heckmaster added.
Park's alleged threats come as racial tensions at Mizzou are running high. The university has been thrust in the national spotlight after protesters engaged in a weeks-long protest against university officials' handling of reported incidents of racism on campus.
On Monday, University of Missouri Chancellor R. Bowen Loftin and University of Missouri System President Tim Wolfe resigned.
Following Wolfe's resignation, students gathered on campus to celebrate. At a campus quad, reporters were restricted from covering the public demonstrations, which led to a confrontation with a professor of mass media. On Tuesday, that professor, Melissa Click, apologized for her language and behavior, and resigned from her courtesy appointment title with the University of Missouri journalism school.
While Yik Yak purports to be anonymous, it reserves the right to share certain information with law enforcement agencies investigating possible criminal activity.
On Thursday, the court denied Park's request for a $10,000 bail, ignoring the defense attorney pleas that the student had showed "no mechanism that he could carry out the threat," KOMU 8 News reported.

If convicted of the the terrorist threat charge, Park could face up to 5 years in prison and up to $20,000 in fines.