Massive Explosion Levels Hotel In Contested Syrian City
Forces loyal to Assad operated out of Aleppo's Carlton Hotel, according to reports. Islamist rebels claim responsibility for the bombing.
A large explosion shook the northern Syrian city of Aleppo on Thursday, leveling a historic hotel and killing at least 16 soldiers, according to reports.
The army of President Bashar Assad had long used the hotel as a base of operations in their protracted fight to expel opposition forces from the city. The Islamic Front, a rebel group, said its members were behind the bombing, according to the Associated Press.
The Syrian Observatory for Human Rights, a group based in Britain that monitors violence in the civil war, said that at least 16 government soldiers had been killed. The Islamic Front held that the death count was closer to 50.
Aleppo, Syria's largest city and one of the oldest in the world, has been the site of some of the most vicious street fighting in the country's three-year civil war.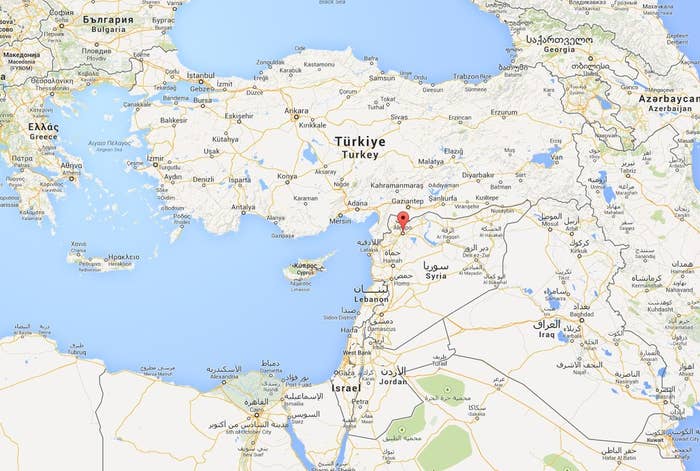 The attack comes in the wake of a ceasefire in Homs, a central city where the government had laid siege to a dwindling contingent of rebels for almost two years.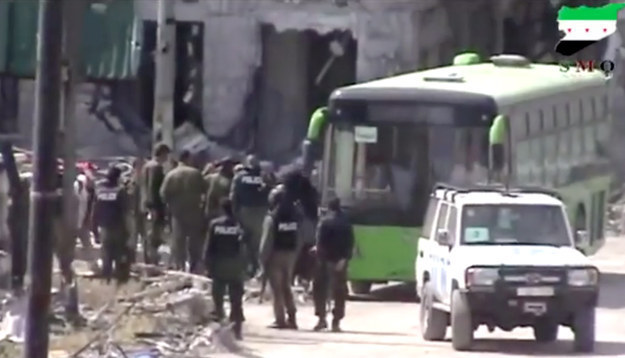 Homs was one of the first cities to raise up against Assad, earning the nickname "capital of the revolution." Government forces have relentlessly attacked the city since the beginning of the war, pushing the rebels to accept a ceasefire agreement two weeks ago. In exchange of ceding control of the town to the government, the deal will allow the 250 or so rebels that remain in Homs to leave the city.
The Syrian conflict began with peaceful anti-government protests in 2011. It has since degenerated into a gruesome civil war, pitting a constellation of disparate rebel groups against the government. The United Nations estimates that 4.5 million people have been displaced as a result of the conflict. The Syrian Observatory for Human Rights estimates that some 200,000 people have been killed through March 2014.