Five Arrested For Allegedly Smuggling 153 Guns On Commercial Flights To New York
The NYPD and the FBI cooperated on the months-long investigation, leading to the arrest of two former Delta Airlines employees. The conspirators allegedly brought loaded guns on board commercial flights in their carry-on luggage.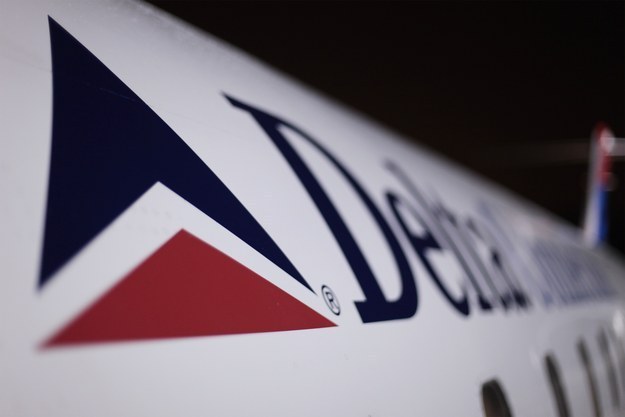 NEW YORK CITY — The Brooklyn District Attorney and the New York Police Department announced Monday that five people suspected of smuggling more than 153 guns on commercial flights from Georgia to New York have been arrested.
The months-long investigation, which also involved the FBI, concluded on Dec. 10 with the arrest of Mark Quentin Henry, whom a spokeswoman with the Brooklyn district attorney called the leader of the conspiracy.
Henry, a former Delta Airlines employee, was detained after an undercover agent purchased a gun from one of his accomplices, the Associated Press reported. He allegedly had 18 guns on him at the time of his arrest.
The alleged conspirators purchased the guns in Atlanta and then transported them to New York on commercial flights. The Brooklyn DA's office confirmed to BuzzFeed News that the conspirators smuggled 153 guns and rifles into the city.
One of the conspirators, Eugene Harvey, would allegedly use his Delta Airlines employee pass to bypass security, the AP reported. He would then allegedly hand the guns to Henry, who would have gone through normal screening and could board the flight with the loaded guns in his carry-on luggage.
Delta Airlines said in a statement that it is "cooperating with authorities in this investigation" and that it "takes seriously any activity that fails to uphold our strict commitment to the safety and security of our customers and employees."
It was unclear whether Harvey or Henry had retained attorneys.