Feds Seize Enough Heroin To Get Everyone In New York City High
The DEA confiscated nearly 155 pounds of heroin just blocks away from an elite private school. The drugs allegedly belonged to Mexico's fearsome Sinaloa Cartel.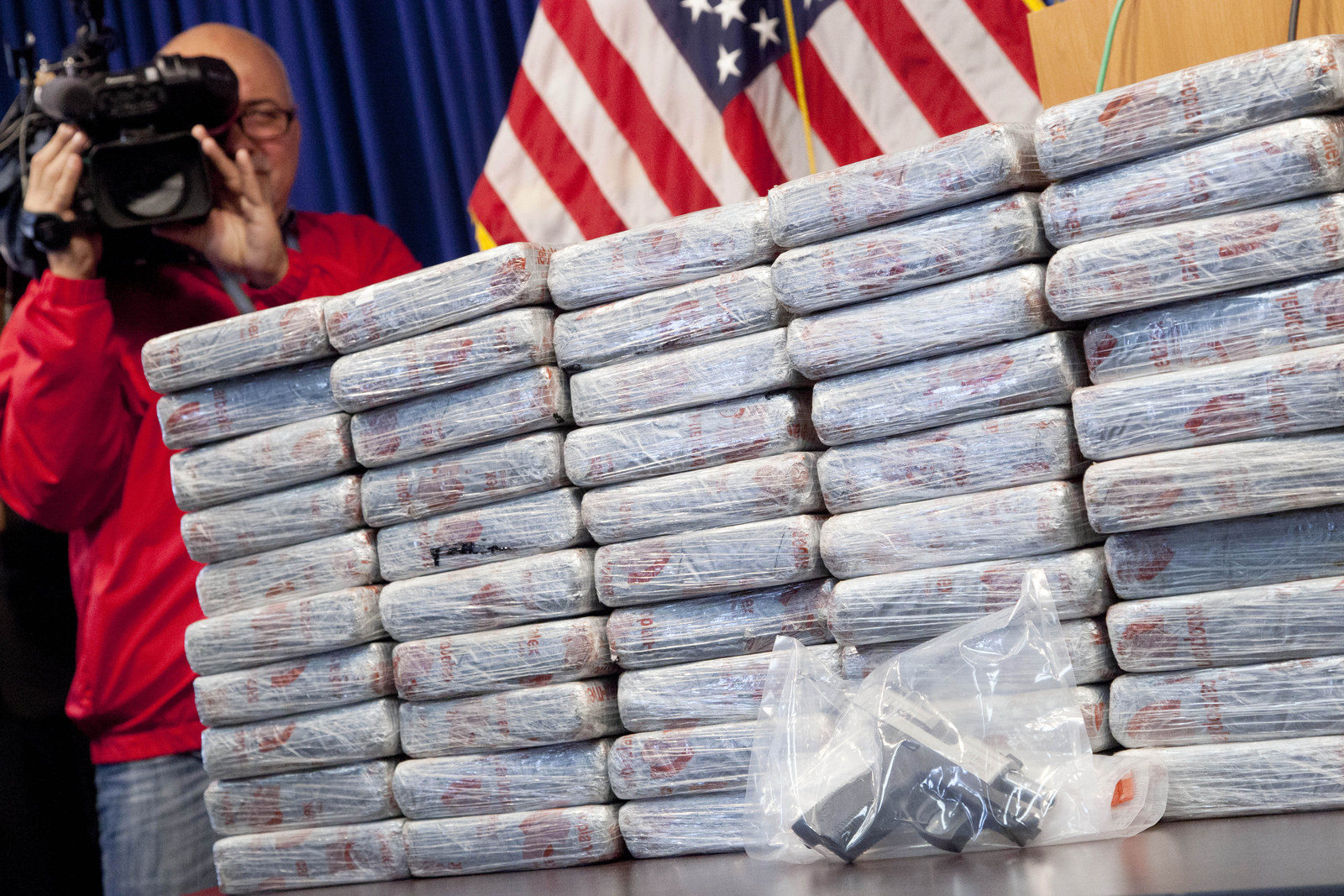 The Drug Enforcement Agency confiscated 155 pounds of heroin in a quiet, residential section of the Bronx on Sunday, one of the largest narcotics seizures in the city's history.
The federal agents found the drugs when they raided an apartment on West 251st Street, across the street from Van Cortlandt Park and just a few blocks away from Horace Mann, a prestigious private school. During the raid, agents arrested Jose Mercedes and Yenci Cruz Francisco, each of whom faces one count of operating as a major drug trafficker, a felony charge that carries a maximum penalty of life in prison.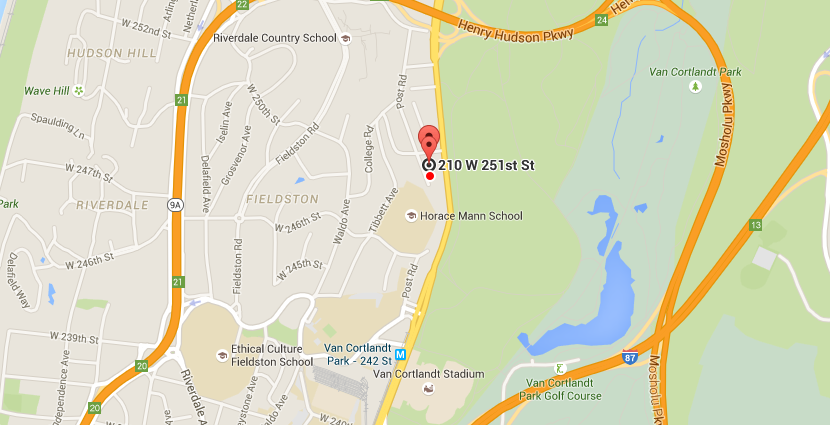 Sunday's raid was the result of a months-long investigation, the DEA said in a statement. Through the use of a wiretap, the agency learned that Mercedes received monthly heroin shipments from the Sinaloa Cartel, one of Mexico's most notorious drug trafficking organizations. The Bronx traffickers would then allegedly distribute the drug to customers across the Northeastern U.S.
The DEA learned that Mercedes was expecting a big shipment on Saturday, the agency said. Federal agents followed Mercedes and his associates as they drove in a Chevrolet Suburban from the Bronx to a trailer parking lot in New Jersey. Later that day, after Mercedes parked outside the Van Cortlandt Park apartment, police dogs detected heroin in the the SUV.

The next morning, the DEA detained Mercedes as he arrived at the apartment in a different car. They searched the vehicle, finding "several large bags" of heroin in the front seat, the agency said. Later that day, agents detained Cruz Francisco as he left the apartment in the Chevrolet Suburban. After searching the van and the apartment, they found nearly 70 packages of heroin labeled "Rolex," as well as $2 million in cash and a gun.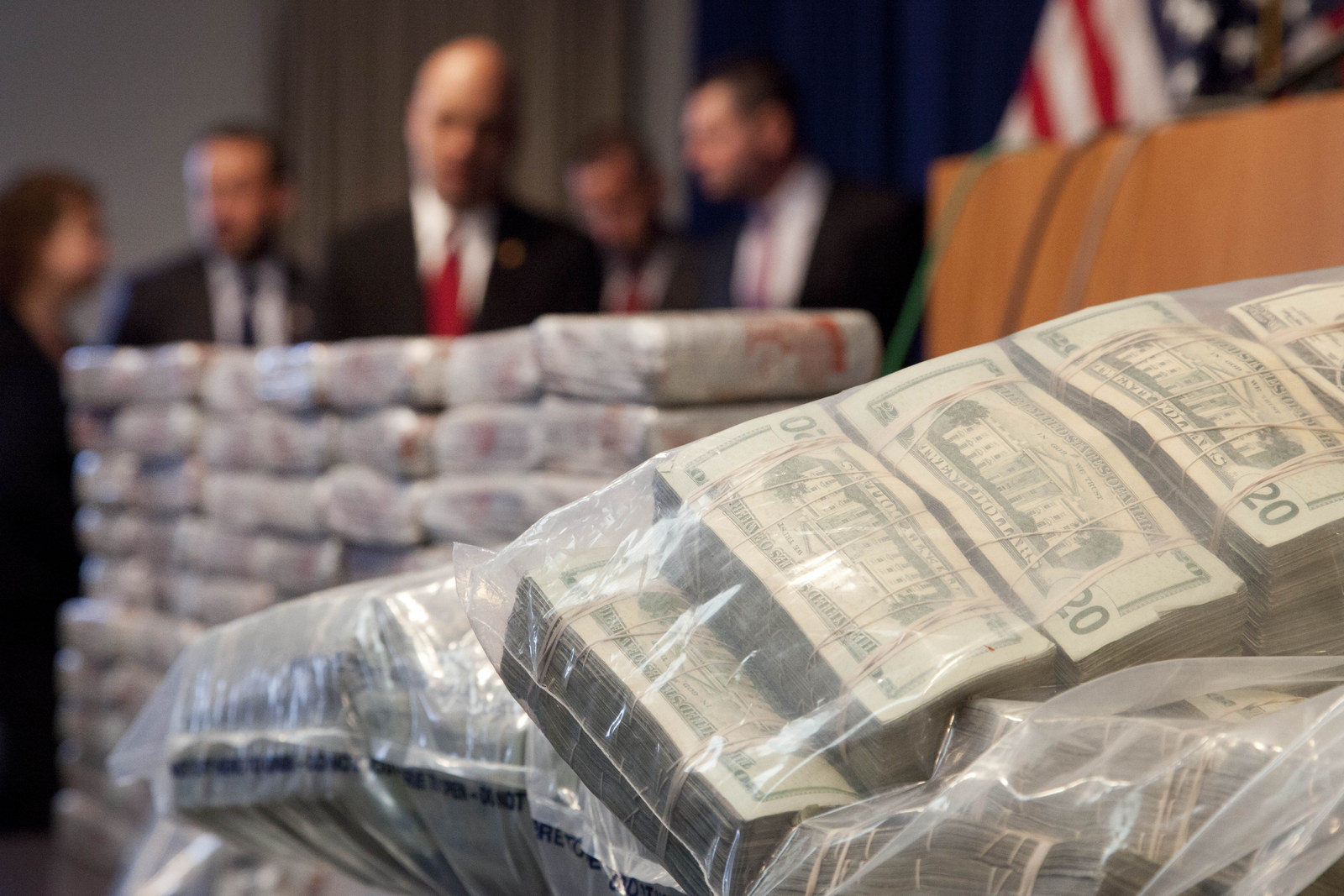 The load of drugs, valued at $50 million, was "so large it carried the potential of supplying a dose of heroin to every man, woman, and child in New York City," New York's Special Narcotics Prosecutor Bridget Brennan said in a statement. Although Sunday's seizure was the largest ever for the DEA in New York, it was not the biggest in the city's history. In 1989, the FBI confiscated 800 pounds of heroin in Queens, the New York Times reported.
Mercedes and Cruz Francisco are being held without bail. It was unclear whether they had retained attorneys. The two alleged traffickers are due in court on May 22.