Olivet Buck, a Sierra Leone physician who had been treating Ebola patients, died on Saturday after a plan to transport her to Germany for treatment fell apart because of lack of funds, the Associated Press reported.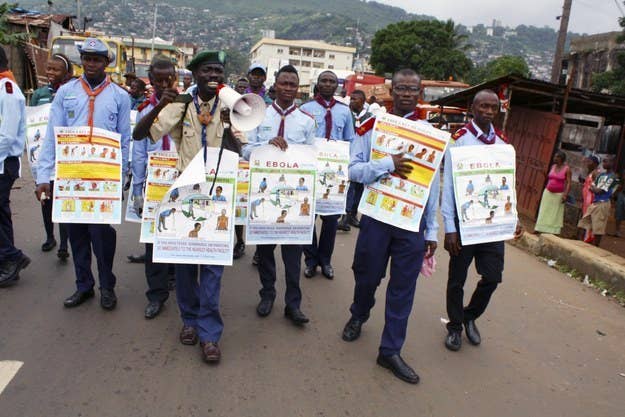 Sierra Leone had asked the World Health Organization (WHO) for money to transport Buck to Germany, saying that the loss of yet another doctor could have terrible consequences for the embattled nation, which already suffers from a lack of qualified health personnel. WHO denied the request, saying that it would try to provide Buck with the best care available in Sierra Leone instead.
Dr. Sheik Humarr Khan, the country's top Ebola doctor, died in July. Like Buck, he was being considered for transportation to Europe for treatment. So far, only foreign doctors and missionaries have been evacuated from West Africa to Western hospitals.
The Ebola outbreak in West Africa has infected over 4,200 people and killed nearly 2,300. Last month, WHO said the epidemic constitutes "an international public health emergency."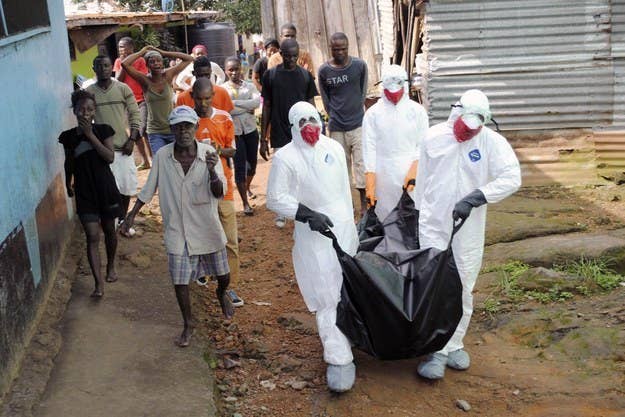 Doctors and nurses are particularly vulnerable to Ebola, which spreads through contact with the bodily fluids of those infected.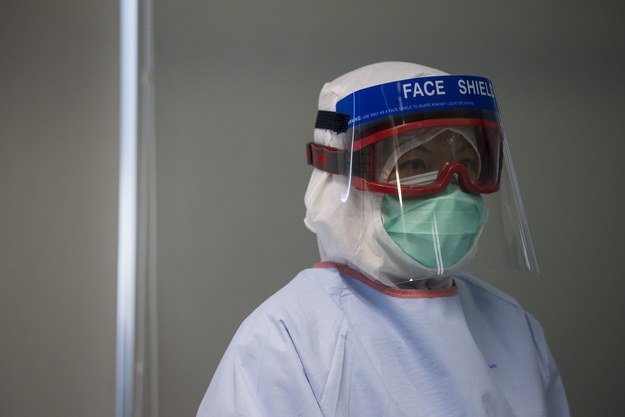 Over 300 health workers have been infected in Sierra Leone and other West African countries. The World Health Organization estimates the mortality rate for the current outbreak at 47%.