Connecticut Governor Sued Over Ebola Quarantines
The lawsuit claims Gov. Dannel Malloy unnecessarily quarantined people returning from West Africa due to political, not medical, concerns.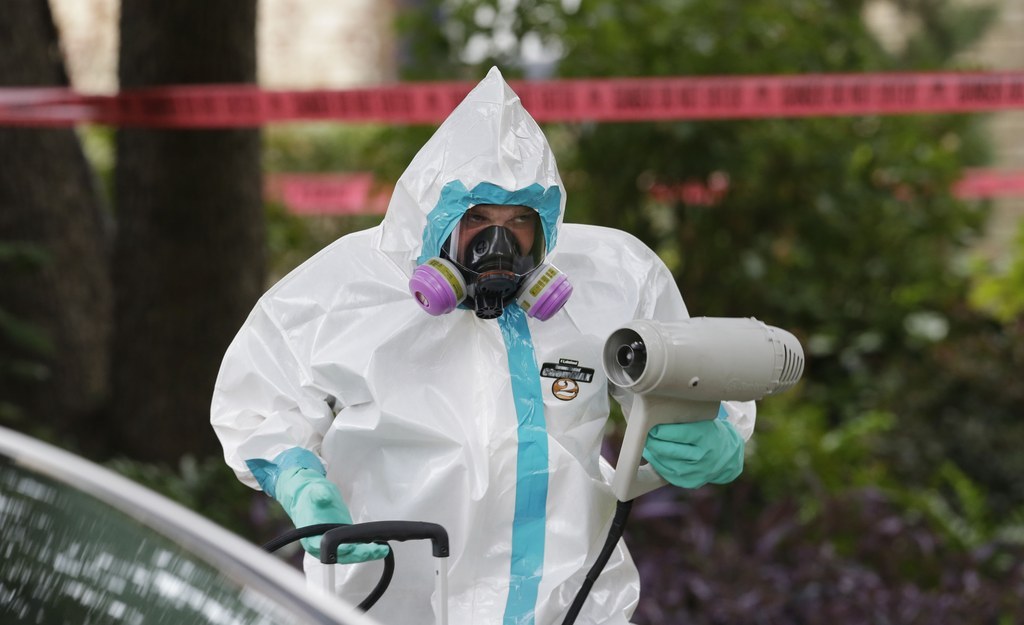 A lawsuit filed Monday against Connecticut Gov. Dannel Malloy claims he violated people's civil rights through his decision to quarantine anyone who arrived in his state from West Africa during 2014's Ebola epidemic.

A group of Yale Law School students filed the complaint in federal court in New Haven on behalf of a group of plaintiffs that includes a former doctoral candidate at the Yale School of Public Health and a Liberian immigrant family. They seek unspecified damages and an injunction that would limit the state government's ability to enforce similar quarantines in the future.

The complaint claims that Malloy's blanket quarantine decision had no basis in science and was instead motivated by electoral politics, noting that none of the people who were quarantined ever in fact had the Ebola virus.
"In between coverage of Connecticut's close gubernatorial race, sensationalist news accounts stoked public fear that travelers might bring Ebola across the ocean to our state," the complaint states. "The Centers for Disease Control and Prevention did not advise quarantining asymptomatic individuals returning from the region, because decades of scientific research shows that asymptomatic individuals cannot transmit Ebola."
Among the plaintiffs in the suit is Ryan Boyko, a former graduate student at Yale who travelled to Liberia in September 2014 to assist the country's ministry of health in fighting the epidemic. Together with another graduate student — Laura Skrip, who is also a plaintiff — Boyko developed a smartphone application to track Ebola cases in the field.

Neither Boyko nor Skrip ever came in contact with anyone infected with the virus, according to the complaint, which meant their risk of having contracted the disease was extremely low. But when Boyko developed a "minor cough" shortly before he was scheduled to leave Liberia, Yale's insurance company required him to be tested for Ebola. The test, administered by a U.S. Army colonel, came back negative.

Still, Boyko developed a fever shortly after returning to New Haven. He was taken by ambulance to the Yale New Haven Hospital and given a second and then a third Ebola test, both of which came back negative.
Despite the three negative tests, the complaint alleges, Governor Malloy's government quarantined Boyko and Skrip for 21 days, with a New Haven Police Department officer stationed outside their apartment 24 hours a day.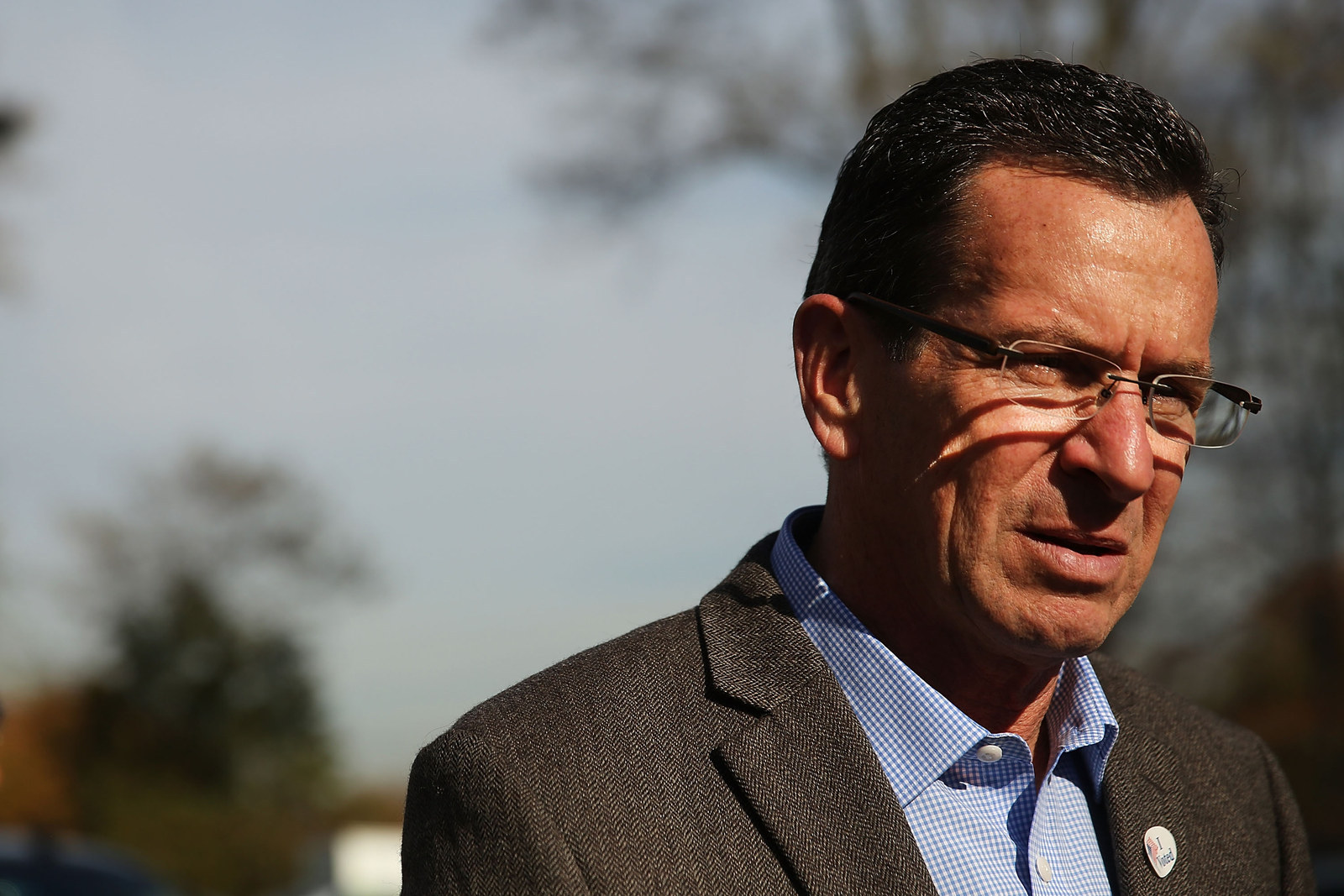 "My personal freedom was sacrificed so that Connecticut could look tough on Ebola," Boyko said at a press conference in New Haven on Monday. He said the emotional and social impact of the quarantine had pushed him to drop out from his doctoral program.

Another plaintiff, a Liberian immigrant named Assunta Nimley-Phillips, was forced to keep several members of her recently-arrived extended family locked in her basement after one of her neighbors saw her sister's children playing in the backyard and called the police.
"They were confined into the basement of my home and treated as criminals only because they were coming from Liberia," Nimley-Phillips said at the press conference. "My sister and her family arrived in the United States completely healthy."

In response to the lawsuit, Governor Malloy's office praised the Yale Law School but insisted that the quarantine policy had been appropriate.
"We appreciate the enthusiasm and ambition of some of our youngest legal minds and of course continue to be impressed by the quality of the education Yale provides its students," Chris McClure, a spokesman for the governor, said in a statement. "However, our first priority remains protecting the public from both foreseeable and unforeseeable harms — whether it be storms or disease or otherwise."
The students who filed the suit work at the Jerome N. Frank Legal Services Organization, a legal clinic that provides legal representation to people who cannot afford their own attorneys.
Read the whole complaint here.
Download PDF