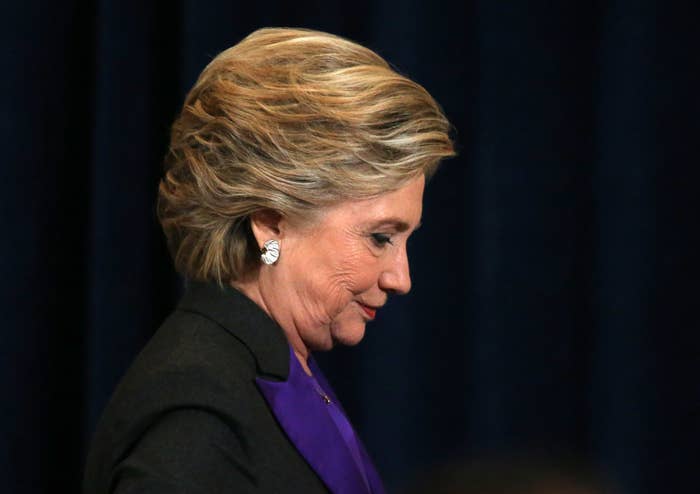 Wisconsin Rep. Mark Pocan criticized Hillary Clinton Thursday for failing to visit the state during the campaign, arguing that her lack of attention to Wisconsin contributed to Donald Trump's upset victory. Trump became the first Republican since Ronald Reagan in 1984 to capture the Democratic stronghold.
Appearing in an interview with radio host Bill Press, Pocan, a member of the House Progressive Caucus, said he was "shocked to find out that more money was spent in Omaha, Nebraska for the one electoral college vote than Michigan and Wisconsin combined."
"I cannot believe it," Pocan added. "You should not have been going to Texas, which you clearly were not going to win, when you should have been in Wisconsin and Michigan."
Pocan argued that Clinton's position on the Trans-Pacific Partnership also alienated white working-class voters in the state: "There was definitely not the enthusiasm because of the lack of investment in states like Wisconsin. You couple that with a message [of] I don't support the TPP as currently written. [It] doesn't exactly show the passion for fighting for the working person."
Pocan believed the party needed to revise its economic message to appeal to working Americans, but expressed doubt that Bernie Sanders was best suited to lead the Democratic Party: "Let's be a grassroots party. Let's build on the movement that Bernie did, but let's face it: Bernie's not a Democrat. We need to have it built by Democrats."