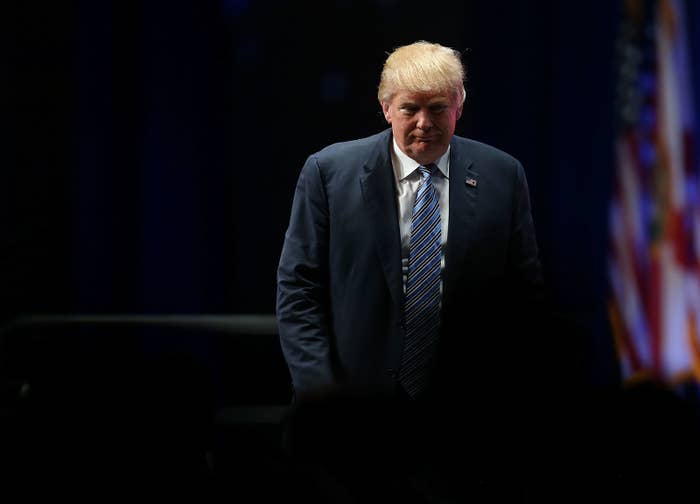 1.
Trump accused Ted Cruz's father of being involved with the Kennedy assassination.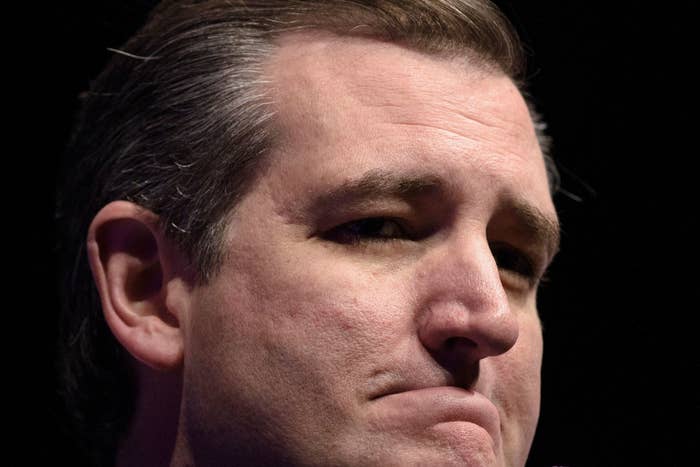 2.
He repeatedly claimed that "thousands" of Muslims in New Jersey celebrated the Sept. 11 attacks as the Twin Towers collapsed.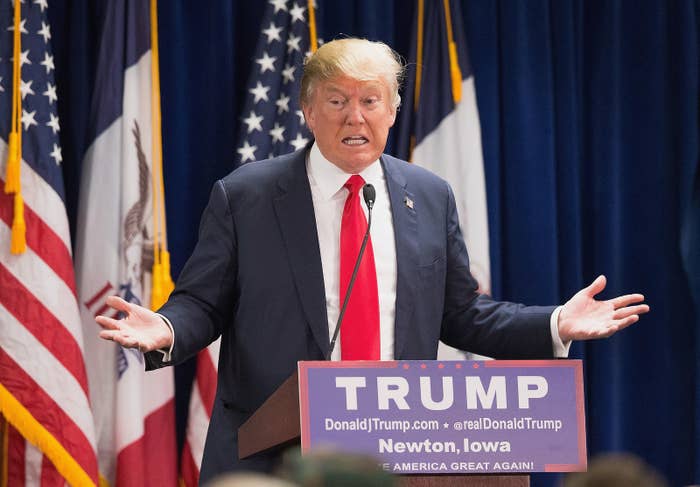 3.
Trump accused China of inventing the concept of global warming to make America less economically competitive.
4.
He insinuated that the Clintons were involved in the murder of former White House aide Vince Foster.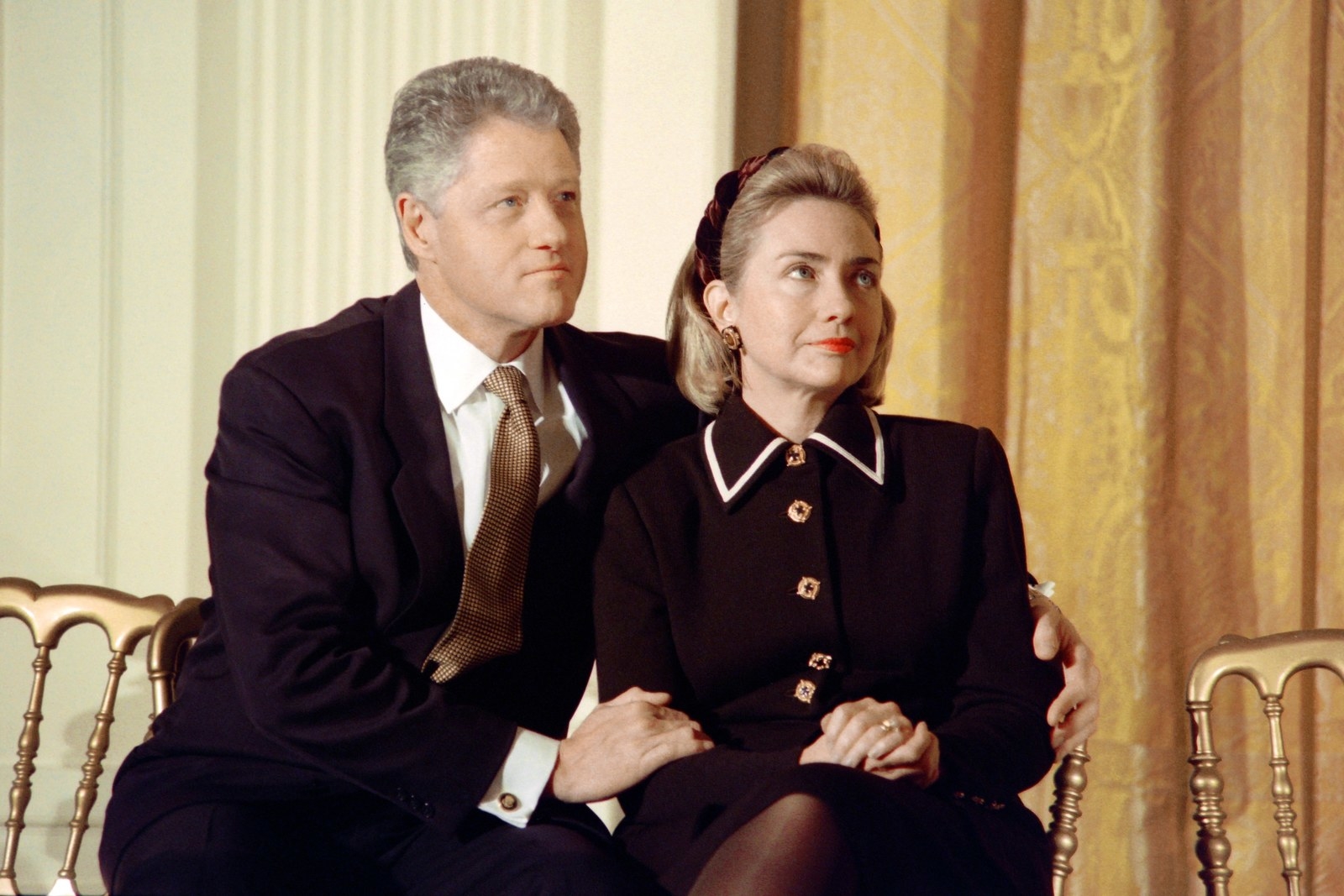 5.
Trump implicitly raised questions about whether Supreme Court Justice Antonin Scalia was murdered.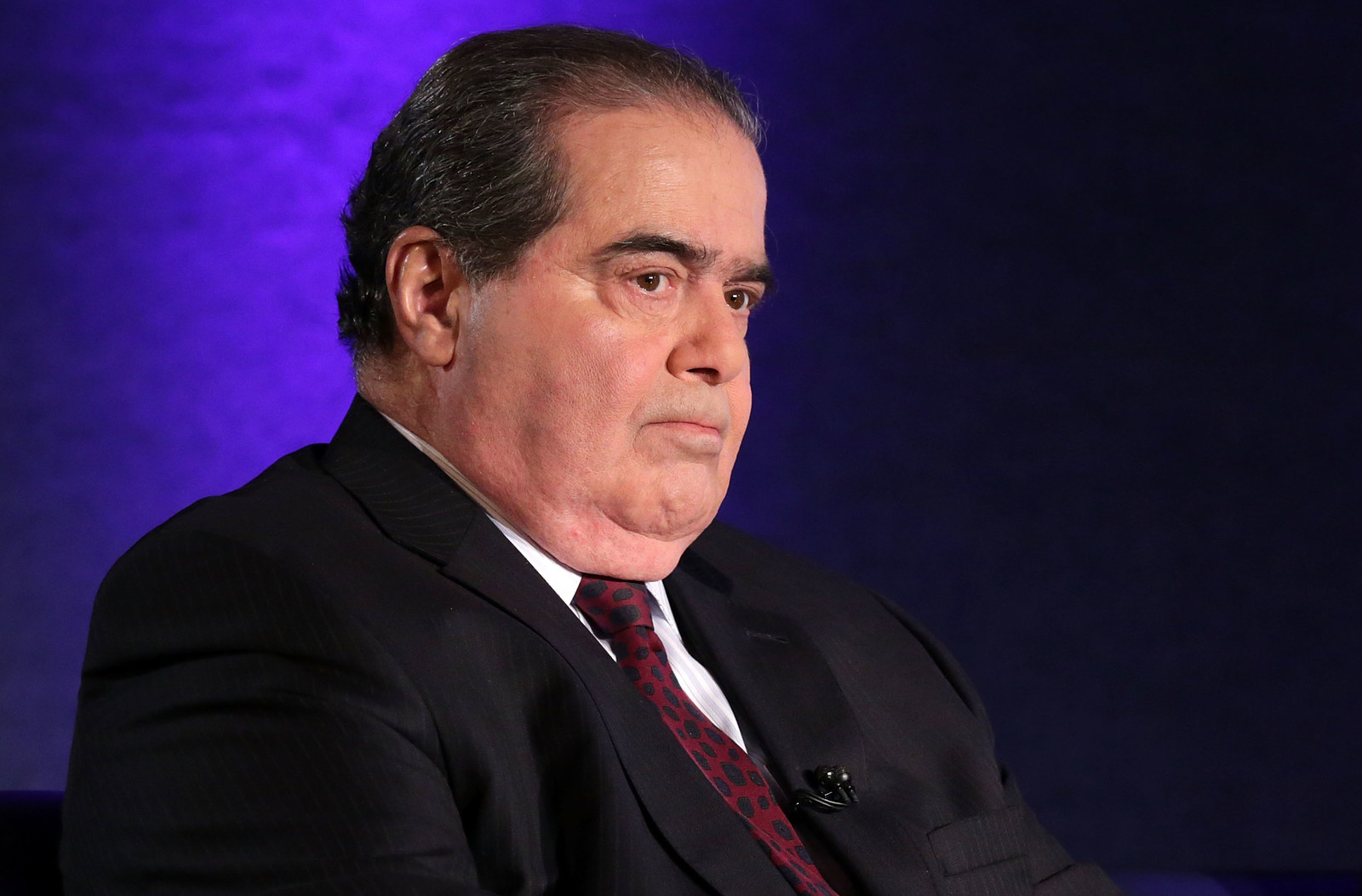 6.
He insinuated that something malicious happened to the man who verified Obama's birth certificate.
7.
He has repeatedly said that Muslims knew in advance of the San Bernardino, California, shooting, but remained silent.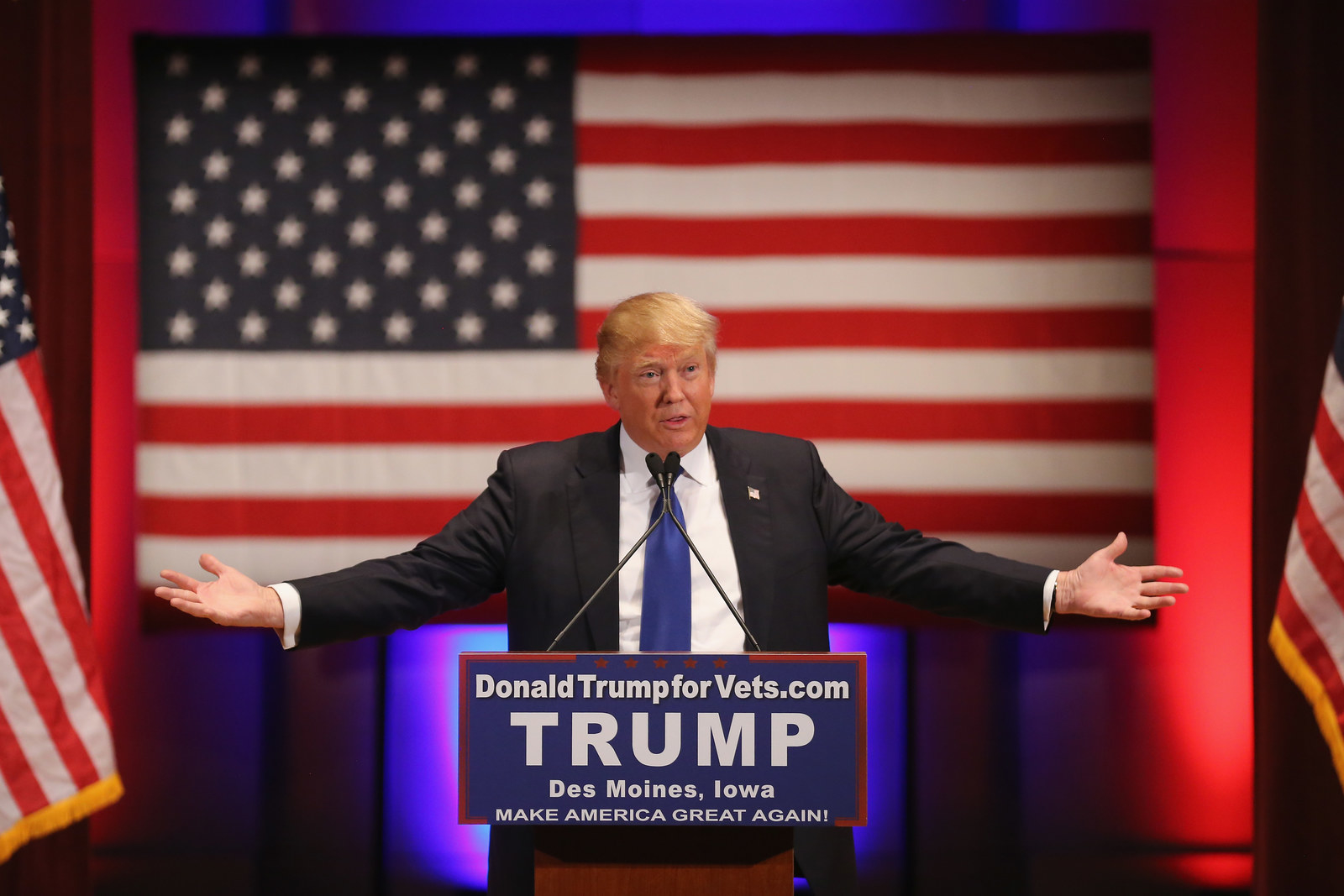 8.
He said that the government wasn't telling the truth about how easy it was for the Ebola virus to spread.
9.
He said the President Obama is sending Syrian refugees to Republican states.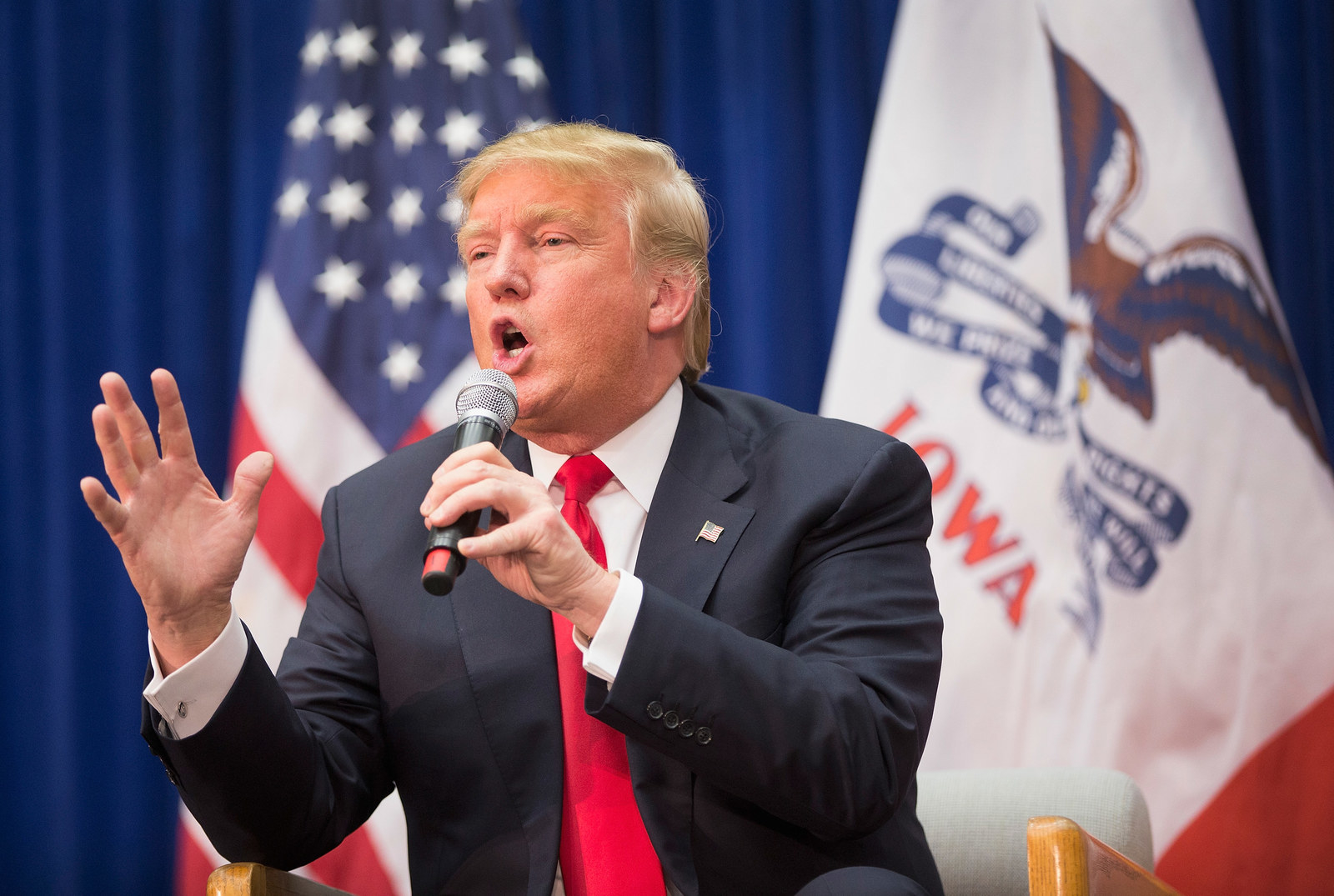 10.
He alleged that a protestor who rushed a stage he was on was connected to ISIS.
11.
He accused refugees of having cell phones emblazoned with the ISIS flag (and also paid for by the terrorist group).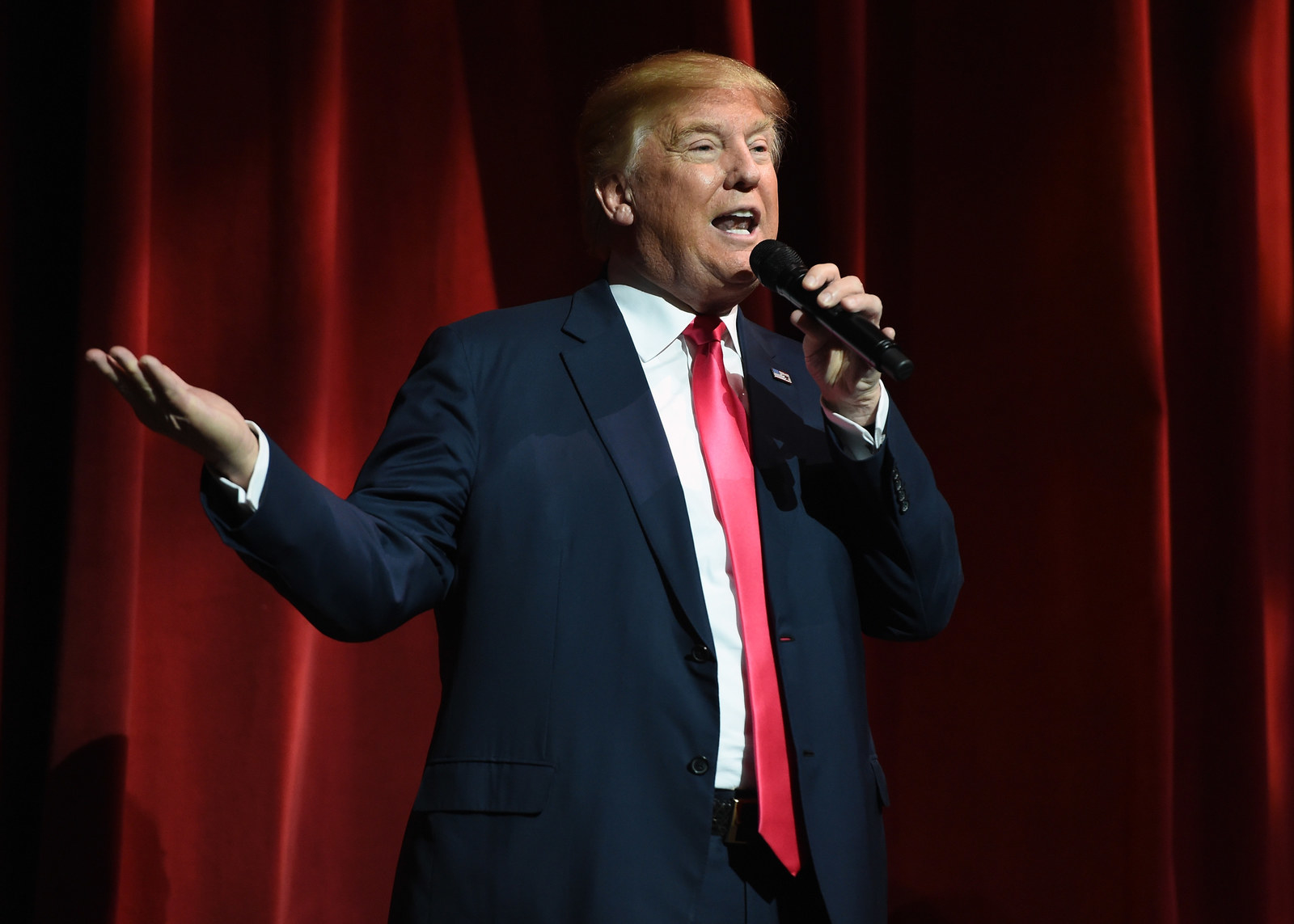 12.
He has claimed the Obama administration is manipulating deportation numbers.
13.
He implied Obama might be sympathetic to terrorists.
14.
He claimed that vaccines cause autism.
15.
He claimed Bill Ayers wrote Obama's first book.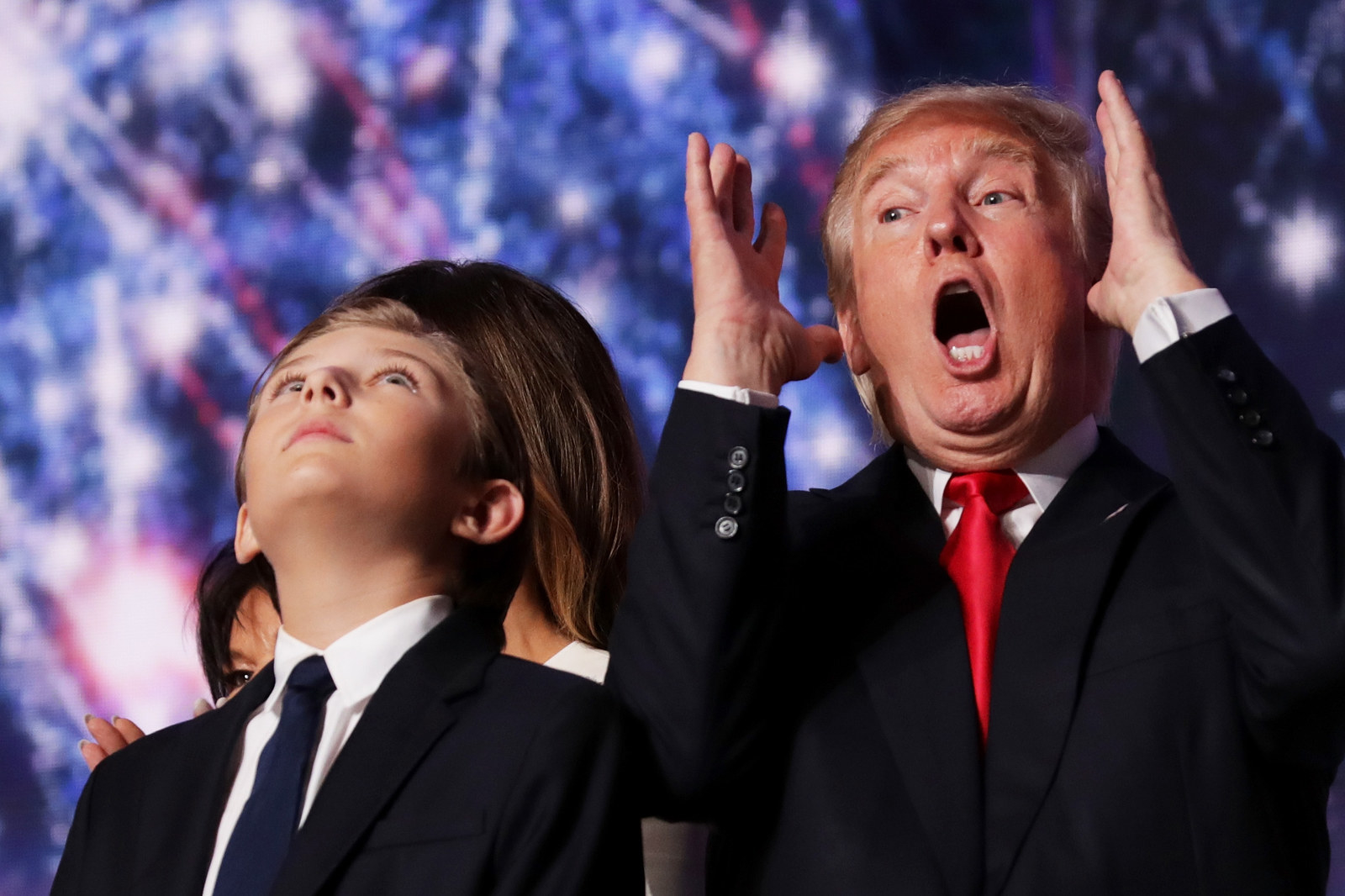 16.
He accused Hillary Clinton of starting the birther movement.