Watch What Happens When Lava Is Poured On Ice
This is the ultimate Earth porn experience.
Amazingly, there are over 200 ice-covered volcanoes on Earth like this majestic one in Iceland: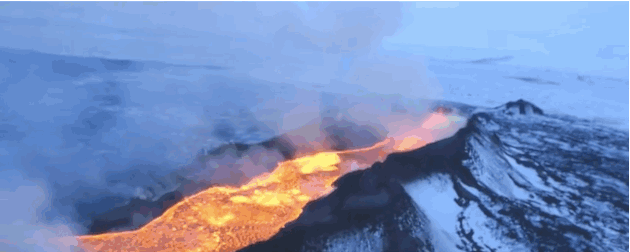 Syracuse University scientists wanted to study the odd combination of ice and lava up-close. So they poured over 600 pounds of molten lava on this ice bed: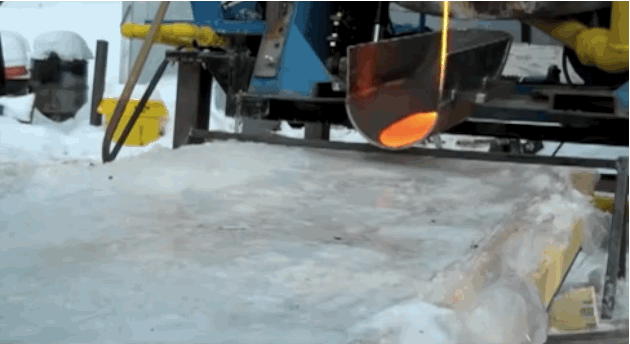 What they discovered may surprise you. The lava didn't melt the ice.