This week Time released its annual list of the year's "100 most influential people."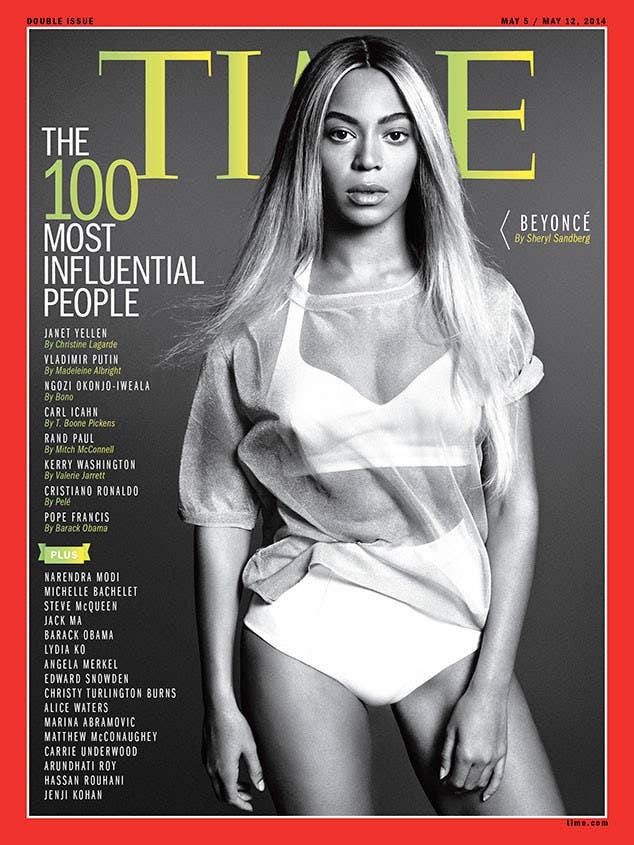 Absent from this year's list was transgender activist and actress Laverne Cox, who was the fifth highest vote getter in Time's online poll.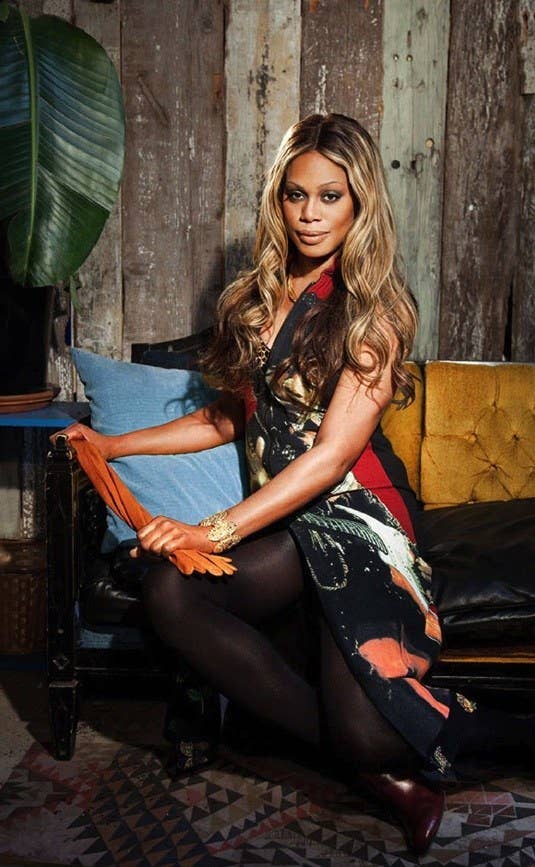 Although Time said that its editors would have the final say on who makes the list, it also said that the magazine wants "readers to have a say too."
Fans rallied behind Cox and got her over 88,000 votes, with less than 10% of voters saying that she shouldn't make the list.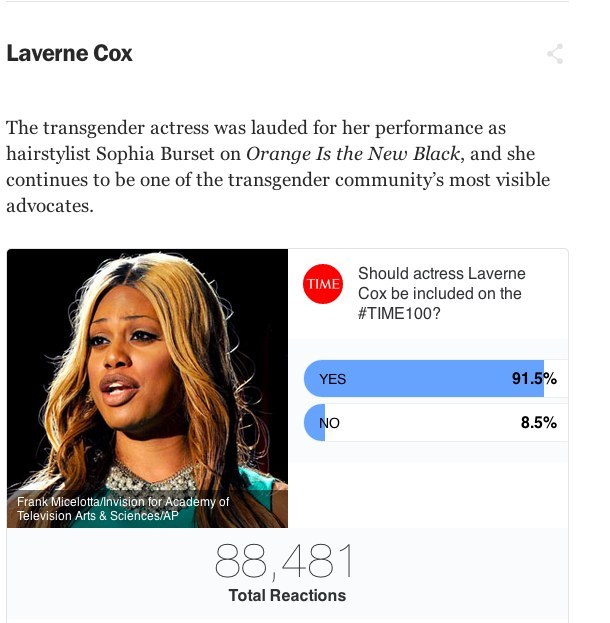 That ratio of support to opposition is better than that of Beyoncé and Benedict Cumberbatch, both of whom made this year's list.

Some people were outraged that Cox (and fellow actress Lupita Nyong'o) did not make the final list despite their strong online backing.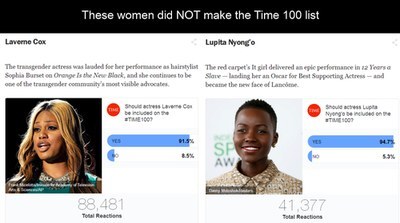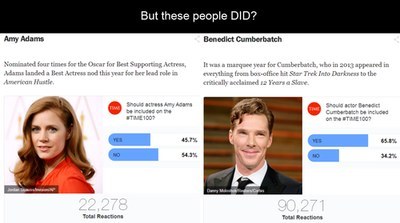 Laverne Cox is the most visible trans person of color in the world and she has helped millions of people to learn about trans people and the discrimination they face. I think Laverne Cox is one of the most important and influential people in the world and should've been included in the TIME 100.
When contacted by BuzzFeed asking why Cox was not chosen, Time said it declines to comment on the matter.
Cox thanked her fans on Thursday night for supporting her in the poll.