How Your Favorite Websites Have Changed Over Time
The internet has gotten a lot less ugly.
Facebook looks totally different: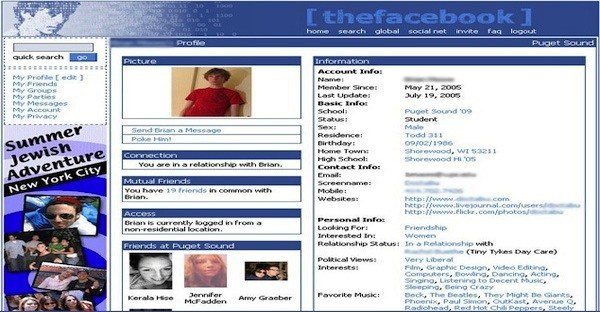 So does Twitter: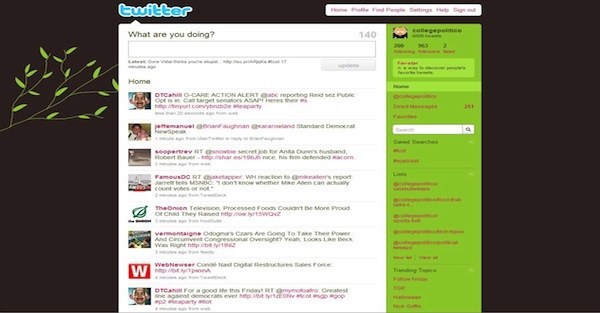 The New York Times...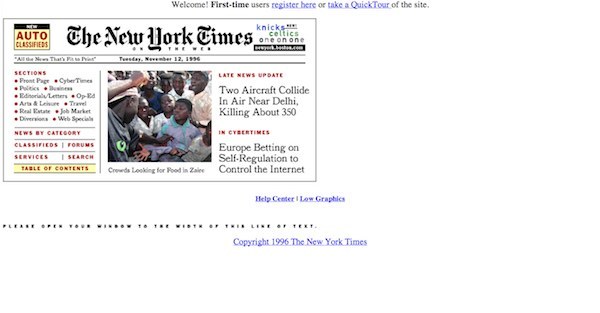 ...And the Atlantic got major upgrades.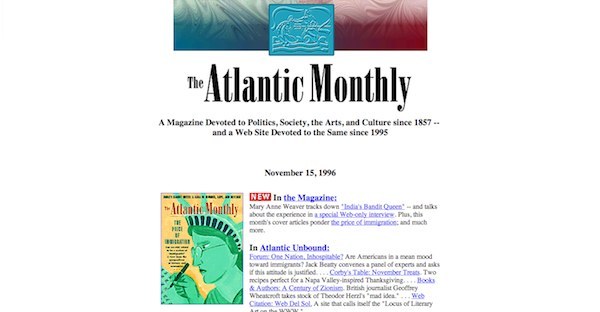 While most sites got much needed facelifts over time: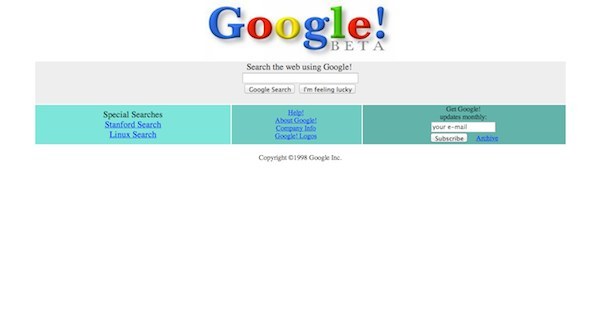 Like eBay: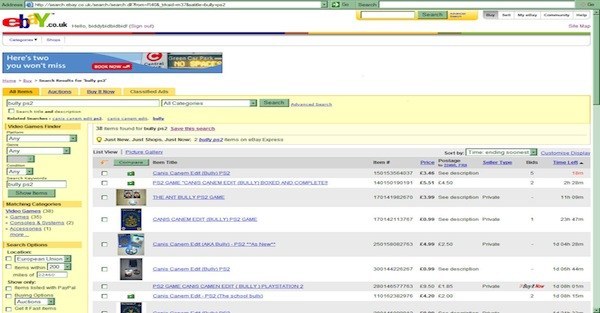 BuzzFeed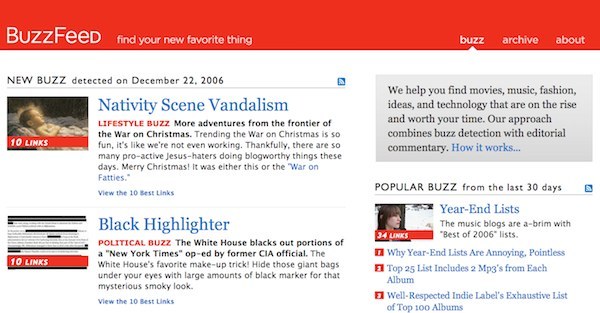 Wikipedia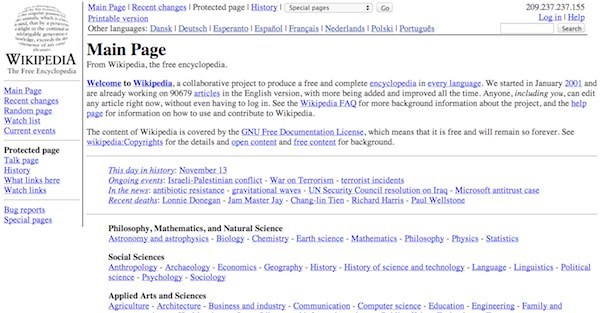 CNN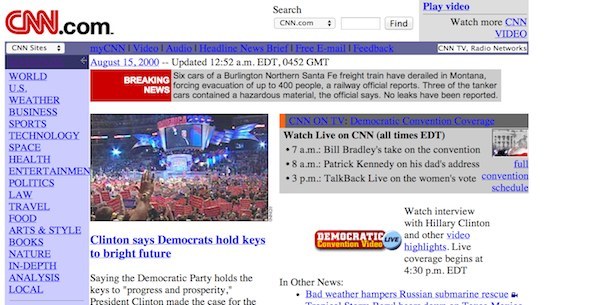 Yahoo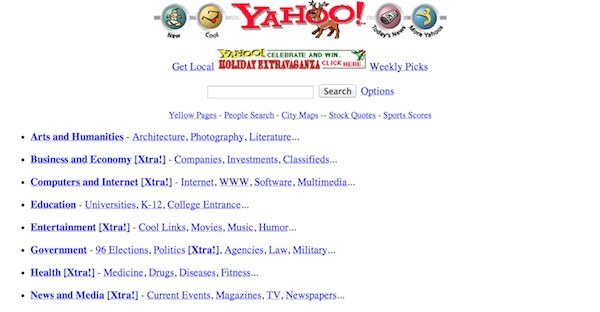 YouTube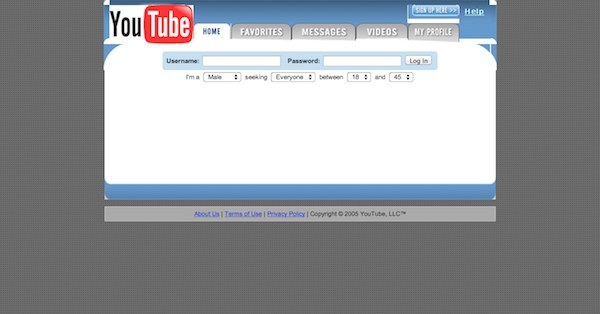 Gawker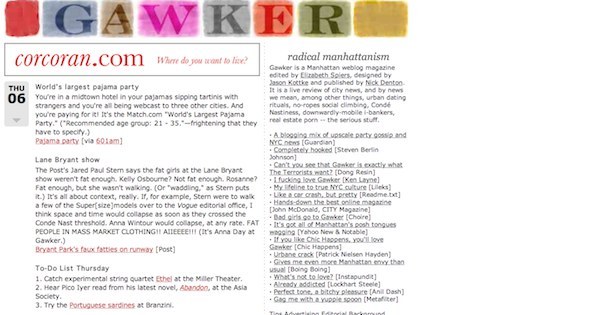 But sometimes, things just stay the same...