Page Six is reporting that Gal Gadot, the face of the Wonder Woman franchise, has threatened to walk away if executive producer Brett Ratner — who has been accused by multiple women of sexual misconduct in recent weeks — remains connected to the film.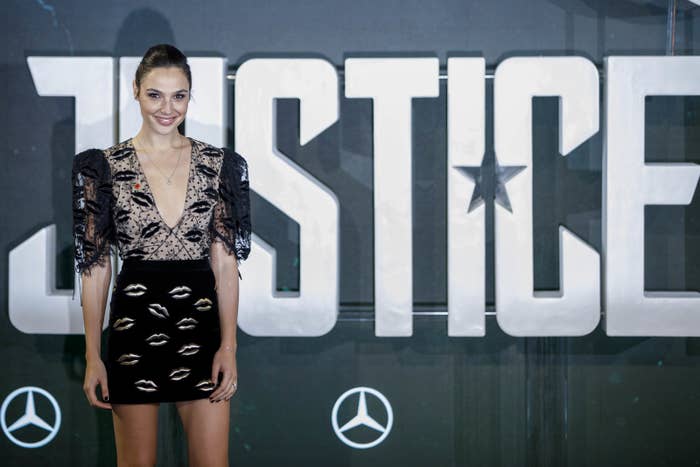 Ratner has vehemently denied the allegations against him, first reported by the Los Angeles Times earlier this month.
He helped finance Wonder Woman through his production company, and stands to make money on the sequel.
A Hollywood source tells Page Six that Gadot — who last month backed out of a dinner honoring Ratner, where she was due to present him with an award — is taking a strong stance on sexual harassment in Hollywood and doesn't want her hit "Wonder Woman" franchise to benefit a man accused of sexual misconduct.
Representatives for Gadot and Warner Bros. did not immediately respond to request for comment. But people on Twitter are applauding Gadot's move:
"Some women finally have power. And they're using it."
"She is not here to play."
"It would be great to see men join..."
"Using your leverage to end a decades-know sexual predator? I'm in awe..."
Power: Lassoed.