It's a proven fact that the phenomenon otherwise known as Nigeria needs its own set of emojis. Why, you ask?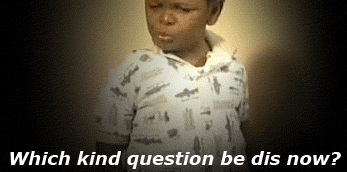 Because we Nigerians are natural born poets and actors. From the dross of the English language, Nigerians spin phrases of gold. In the hands of Nigerians, minor everyday incidents – a car cutting in front of you, say – explode into glorious, full theatre productions. This is a nation where even the most crude argument in a gas station over change is its own kind of poetry.
Until recently, few emojis have specifically targeted African users. But rapid growth in Nigeria's tech scene is is spurring newcomers to carve their own niche in the global digital sticker industry, which is worth some $10 billion annually and dominated by players from Asia.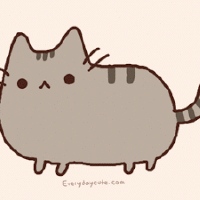 "As Nigerians, we didn't quite connect with the humor in the emojis out there. A lot of the ones from Asia, for example, are usually quite fluffy, like a smiling cat or colorful teddy bear," Atta Esin, co-founder of Abuja, Nigeria-based 3am media told BuzzFeed News."I'm not a psychologist but I think they're probably not useful to a lot of Nigerians," he added by phone from the capital, Abuja.
So, let's start with the basics:
1. Chai*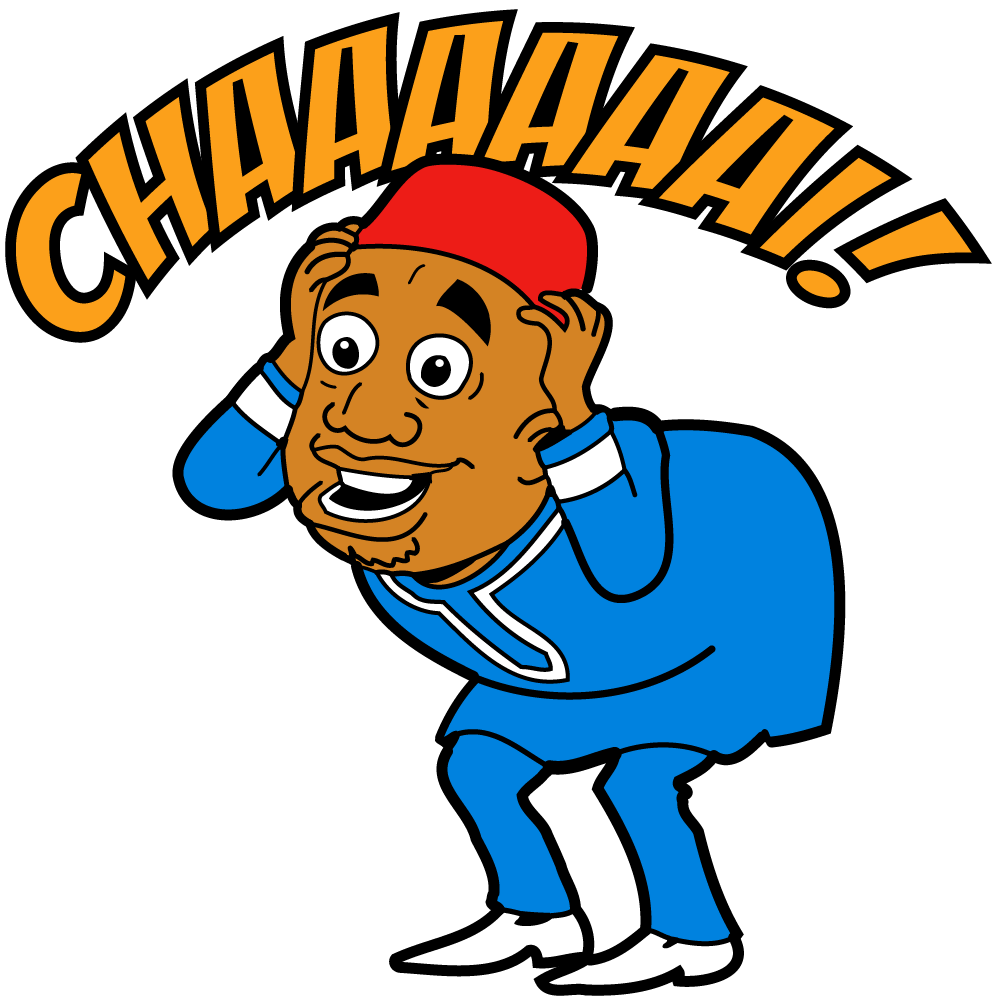 2. The kissing teeth
3. The plea that's not a plea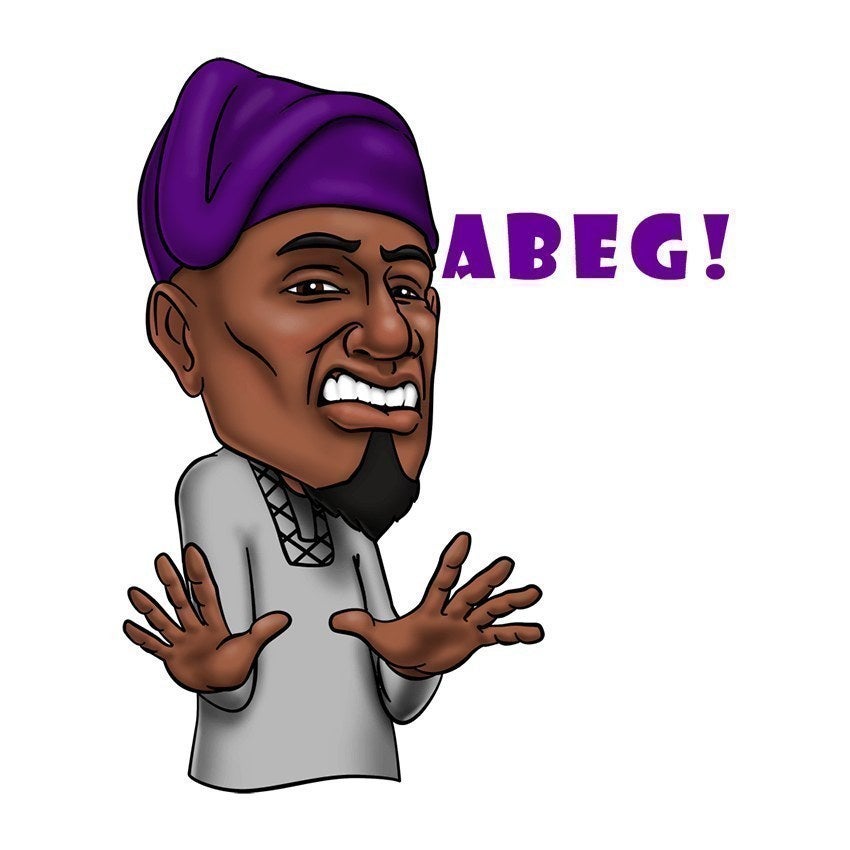 What it means: Literally, I beg you (Biko is Igbo for please). In practice, the opposite of both those things.
When to use it: Ideally use this gentle word to preface aggressive dismissals. Don't forget to show the hand too.
4. Wahala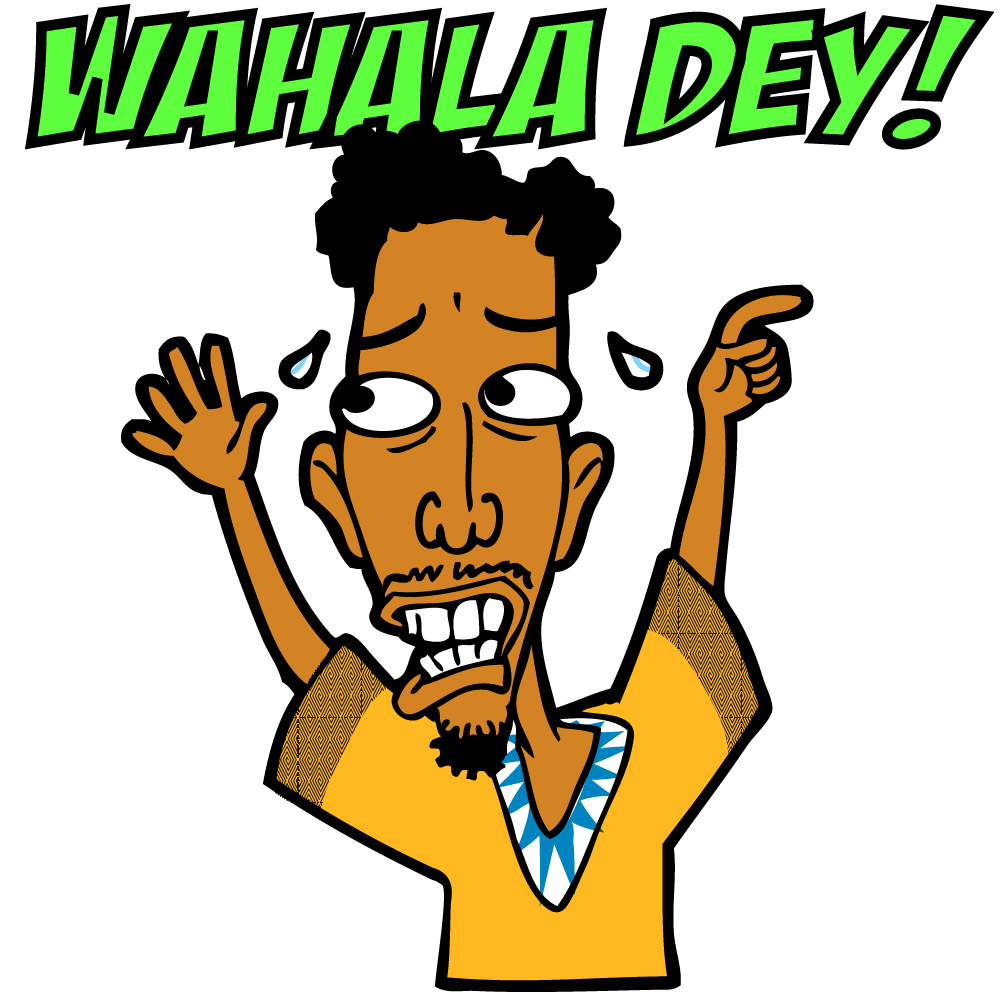 5. Ghen Ghen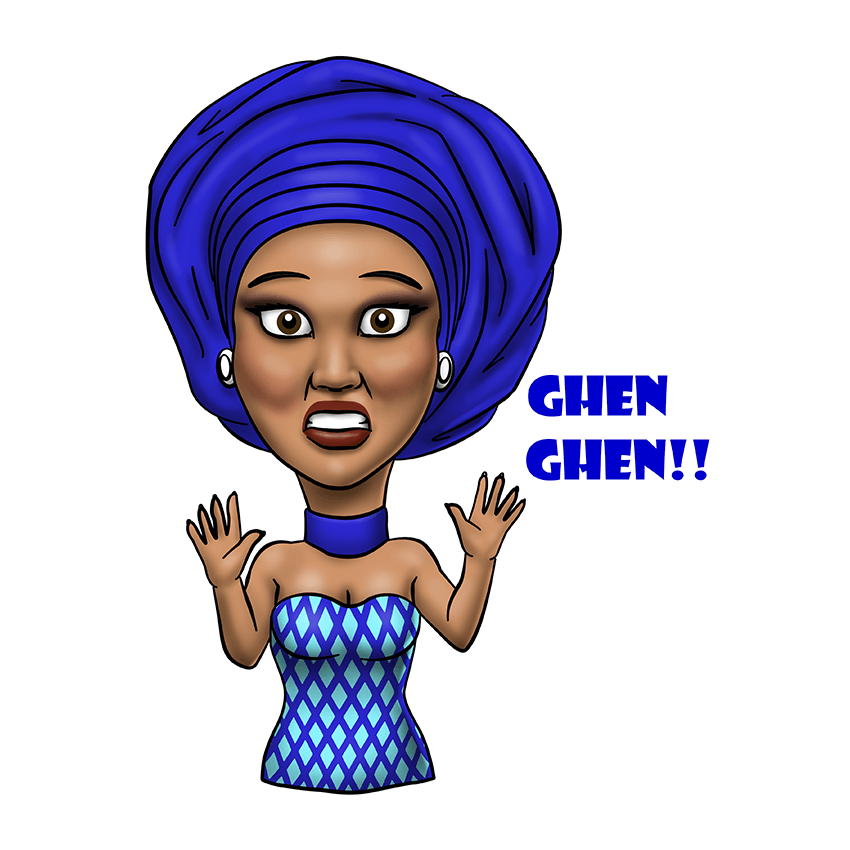 As you can tell by the emojis we've been through so far, communicating in Naija speak is about so much more than just words.
"We've seen some African emojis out there but they're basically just brown faces," Ayoola Daramola, who heads Afro Emoji, one of just three companies creating emojis specifically for the continent's most populous country, told BuzzFeed News.
Shifting gears, the truth is life in Nigeria can be stressful. But no matter what Naija throws at you, keep your chill because nobody knows how to unwind like Nigerians. Which brings us to...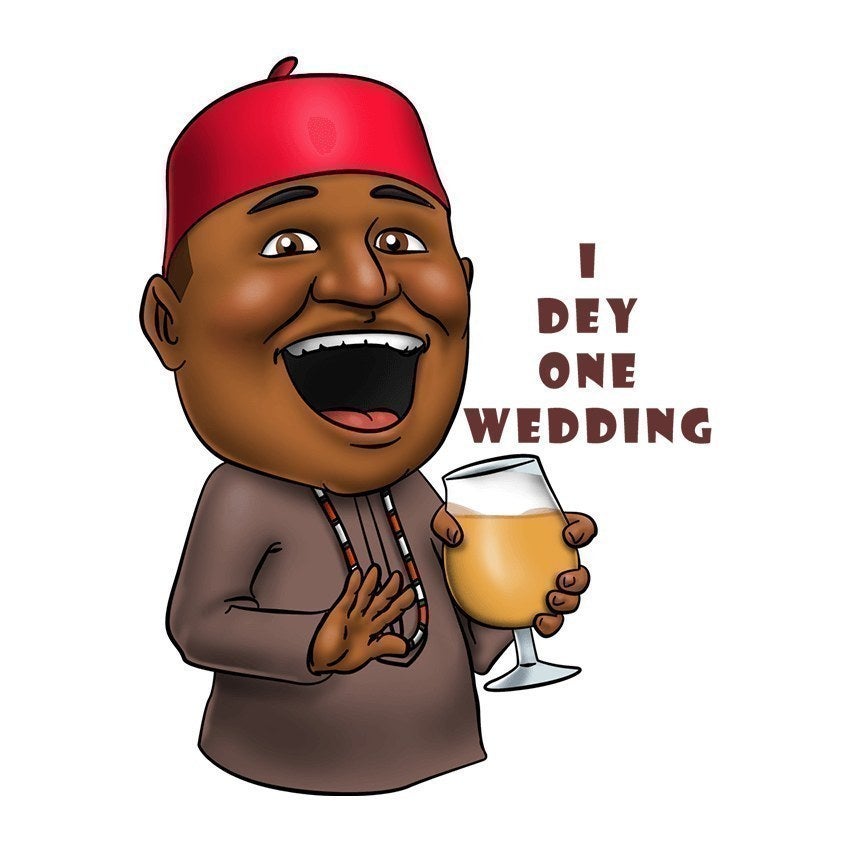 What it means: I'm somewhere where there's free jollof rice and Hennessey, bros.
When to use it: As often as possible. Also applies to graduations, funerals, housewarmings etc. Whether you're invited or not is irrelevant. This is Nigeria. Abeg, show up if you can.
PS: Don't forget to bring a large handbag for squirreling food back home. Ignore the food police trying to stop you from piling up a small mountain of rice and meat at the buffet. No party is complete unless you eat four times the amount of food you normally do at home.
In many places, people feel uncomfortable turning up to events uninvited. This kind of overthinking is unnecessary in Naija, and in fact will only hold your hustle back. Whenever you see an opportunity, react with enthusiasm.
7. Repeat after me: "I dey full ground."
But even if the good things aren't coming your way, remember…
8. All na wash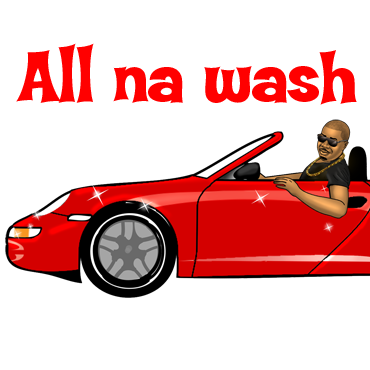 While you wait for God to bless your hustle, it's good to keep communicating with Him. Nigeria is a very religious country and these emojis will come in handy.
9. The Church Hug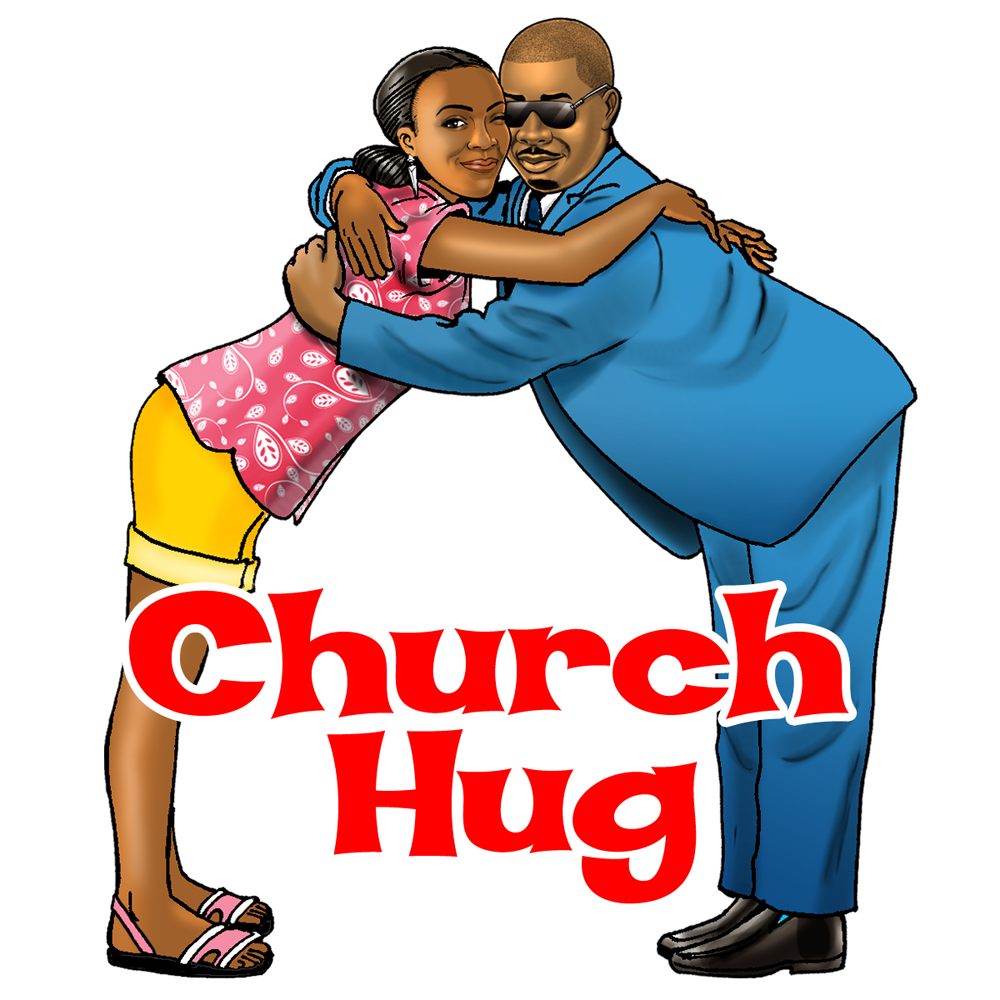 10. God Forbid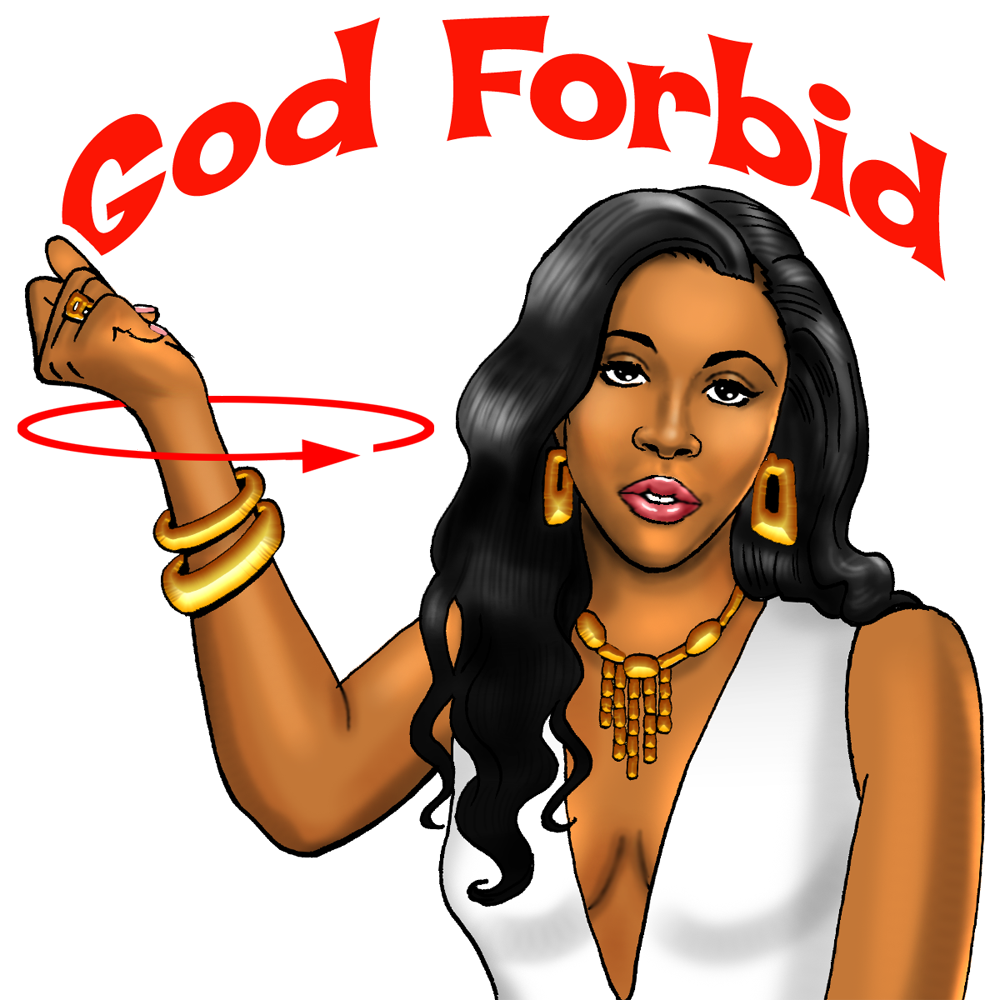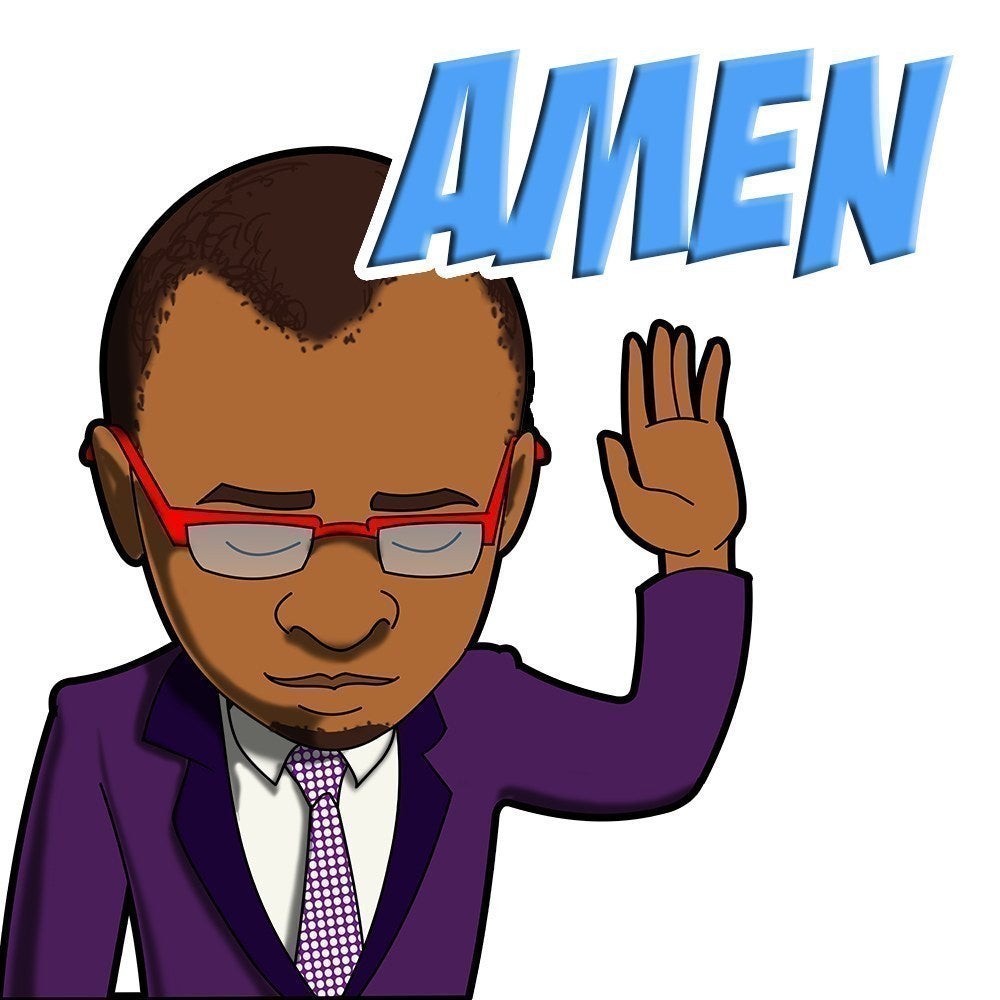 What it means: It does ~not~ mean a prayer has come to an end.
When to use it: To give false hope that a 40-minute long prayer is coming to an end. Say "amen" then continue talking for at least another 10 minutes. Repeat at least three times. (Note it's never just "amen" singular. Say amen at least three times, getting louder with each repeat.)
Amen is also used to curry favour. For example, say an office meeting opens with a prayer. Strive to say "amen" loudest to get approval points from the boss.
"I thought, let me put some actual character out there. Apps that are based on where you're from – they're more authentic, they give you a deeper, more cultural experience," said Daramola, whose company released its first collection of stickers this year.
Alright, so now you now have the basics needed to navigate the smaller currents of Naija life. Here's a few more to get you out on the open seas.
12. Story for the Gods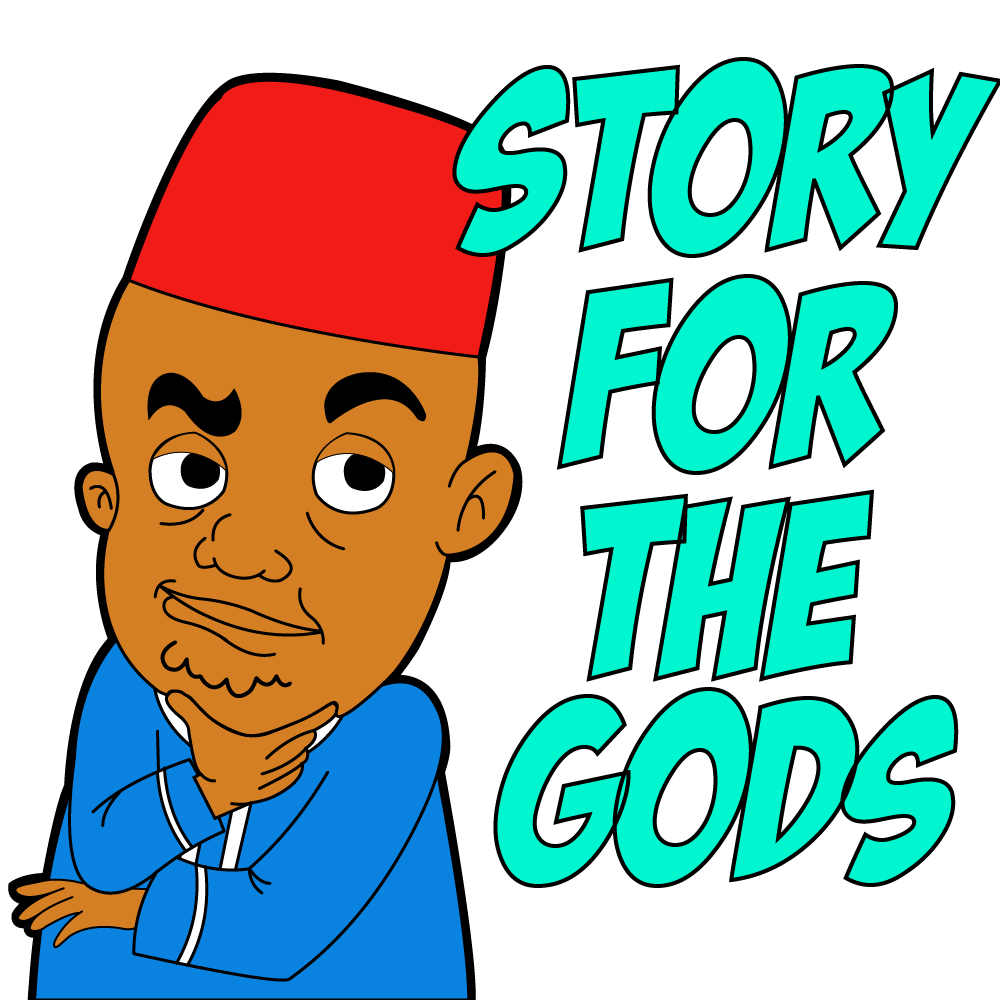 13. Are you a learner?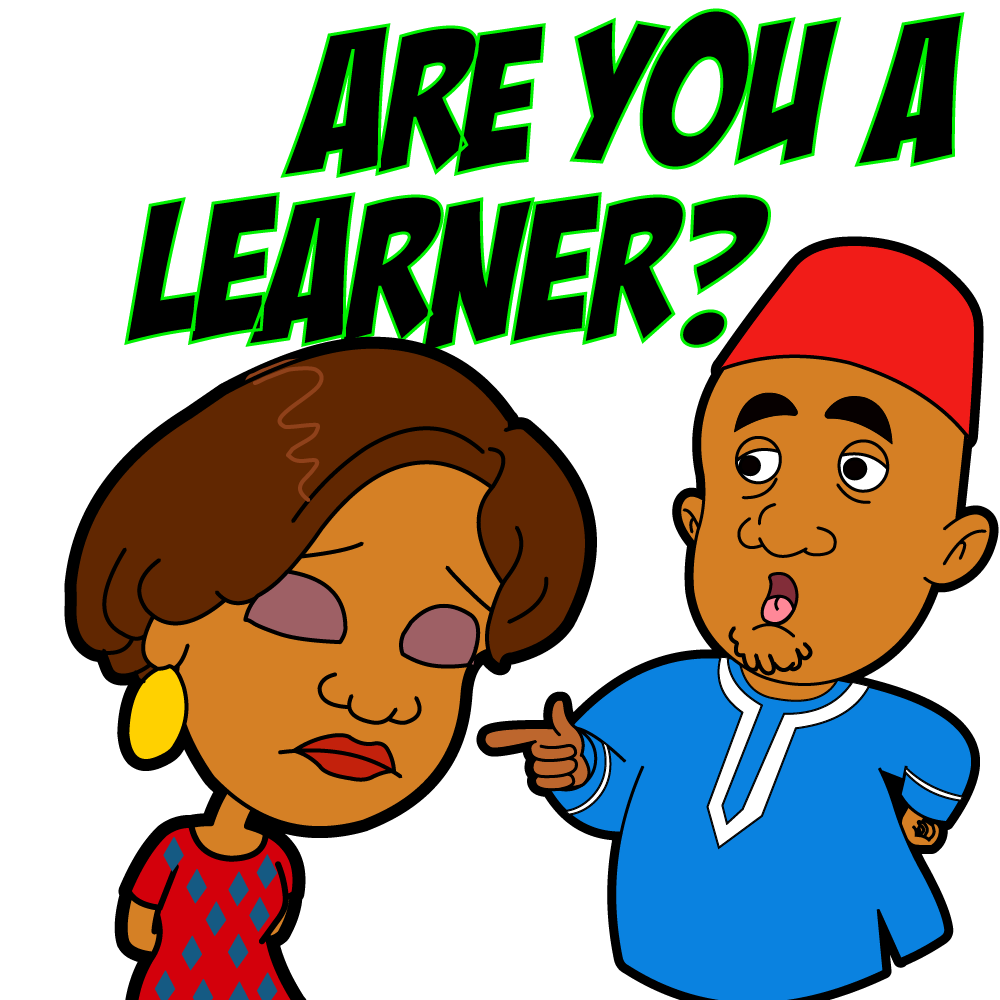 14. Staying on top.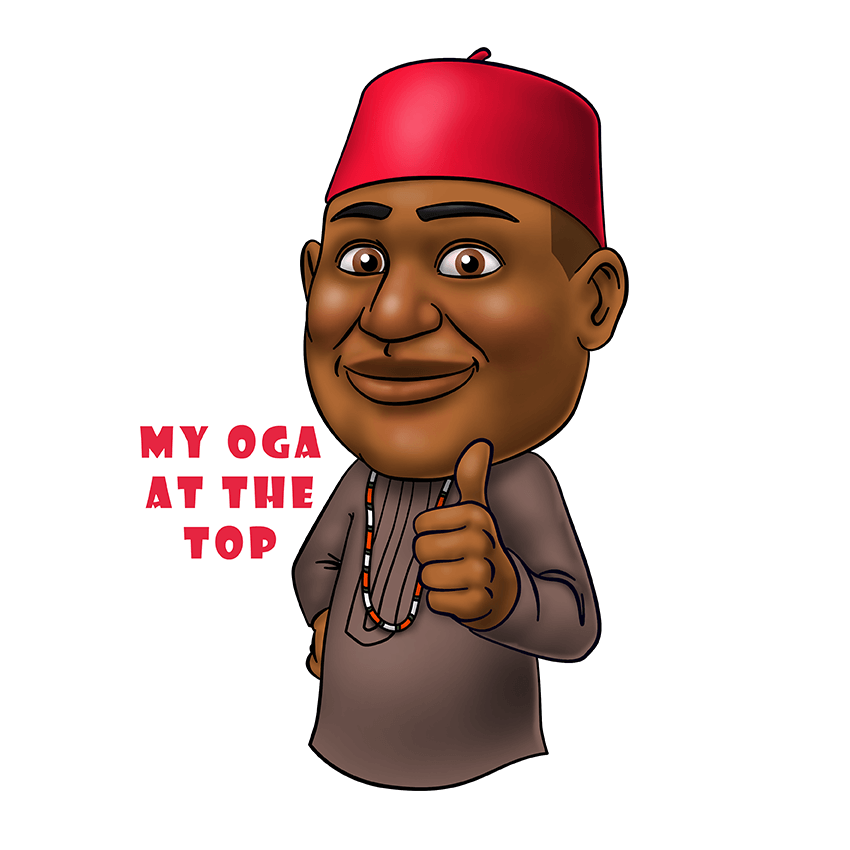 It's good to finally see Naija emojis out there!