Nigeria's cultural galaxy has a new star to sit alongside Nollywood films and the Afrobeats music takeover: Marvel's first Nigerian superheroine, Ngozi, whose story the comic book powerhouse has set in Lagos.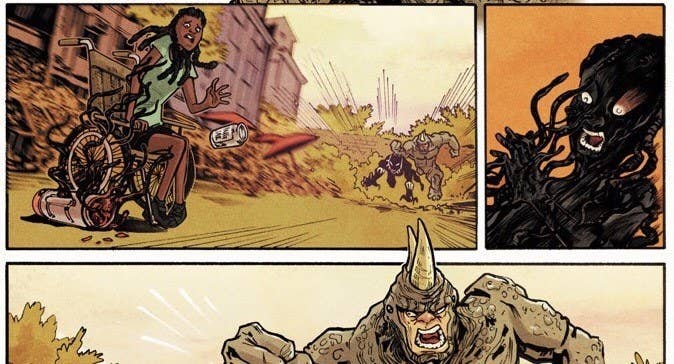 We have only a few tantalizing details so far about the eight-page story, called "Blessing in Disguise," which debuts in September.
As part of Venomverse, Ngozi will also be rubbing shoulders with Black Panther, the titular star of one of Marvel's most anticipated movies, and supervillain the Rhino.
You might have already heard of Okorafor, an award-winning science fiction writer who grew up between the US and Nigeria. Who Fears Death, her fantasy novel set in post-apocalyptic Sudan, is currently being turned into an HBO series produced by George R.R. Martin.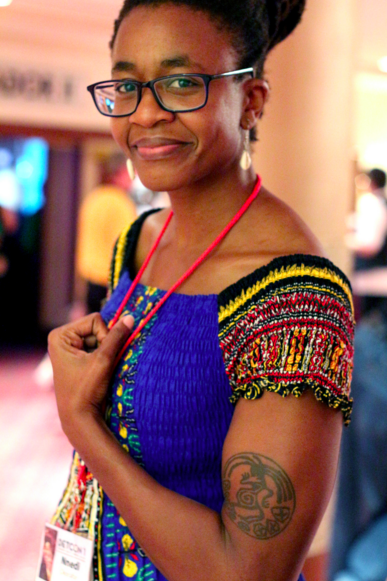 It's also the first time a Marvel story will be set in a real-life African country.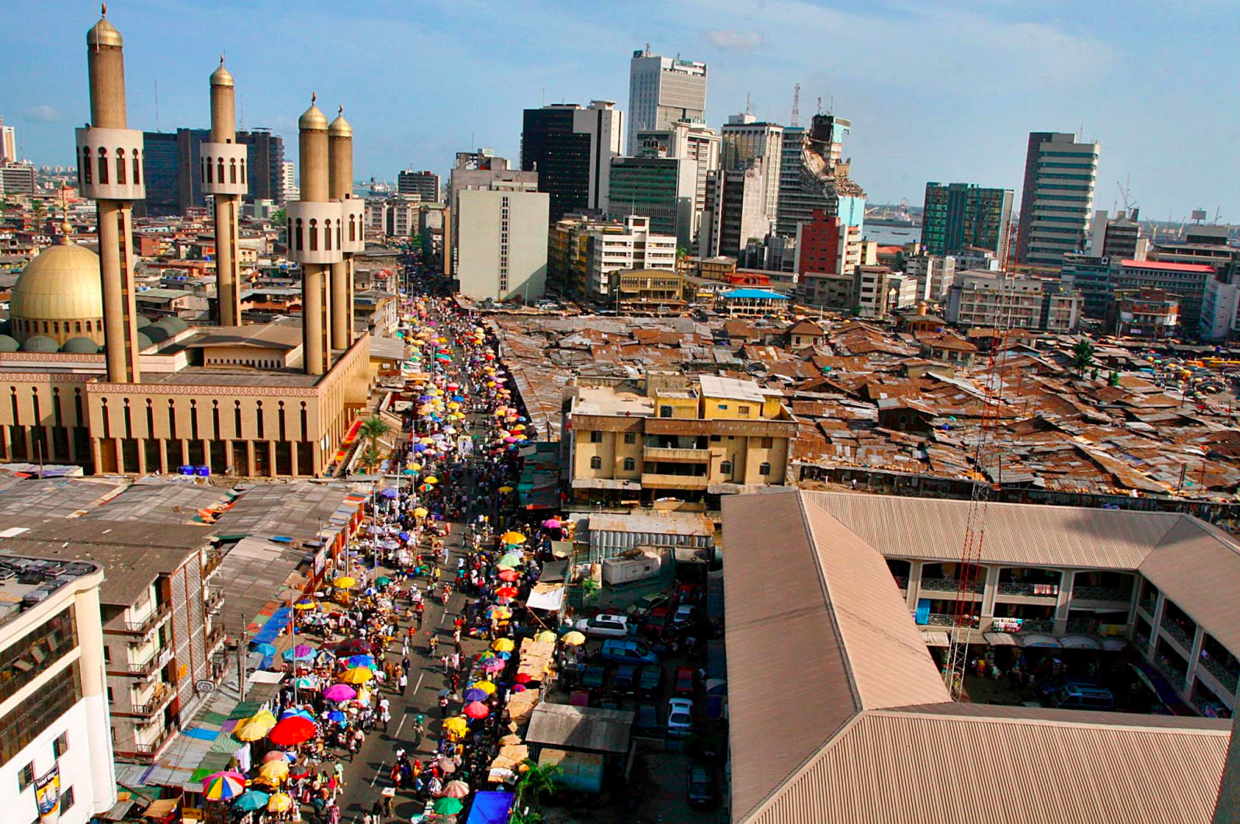 Nigeria's comic book scene, like others across the continent, has been booming in recent years.
And Okorafor is unfazed about smashing even more barriers as Marvel makes its entry. "I want young Nigerians to take away that all of these things are possible. That our stories are important and can be told in multiple media forms. We can have a story in Marvel that tells a story about Nigerians, by Nigerians."
"I've come across a lot of African artists and writers who felt they won't be successful if they tell their own stories unless they tell it in a specific way, and I really want young creatives to get away from that."
"This idea of, Oh it's never been done before, therefore I'm not gonna try doing it — I think that's the worst attitude to have," Okarafor said of the upcoming comic. "The only thing is that the story has to be well-told because stories are universal and intoxicating."
Venomverse #1 is slated to hit shelves in the US on Sept. 6.