Ghanaian-American Virgil Abloh has made history by becoming artistic director at Louis Vuitton, the first black man to hold the top position at the world's largest luxury brand.
Abloh, who was born in Ghana and grew up in Illinois after his parents emigrated to the US, is breaking down entrenched color barriers in the lily-white world of fashion.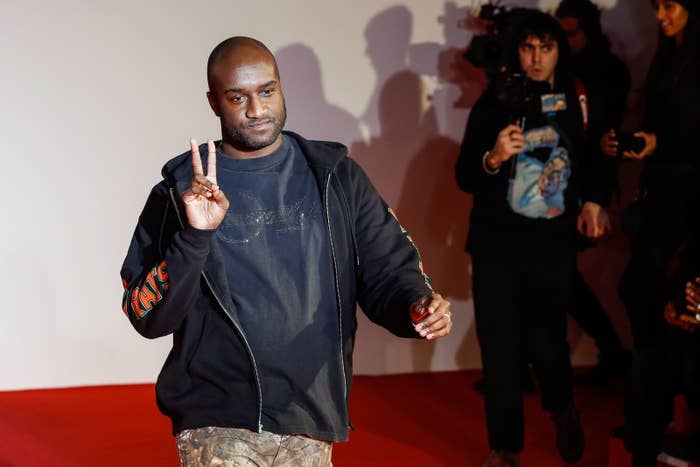 For the 37-year-old, the gig is the latest in a long list of greatness. Abloh first made his mark as creative director for Yeezy (the two once interned together for Fendi, earning $500 a month).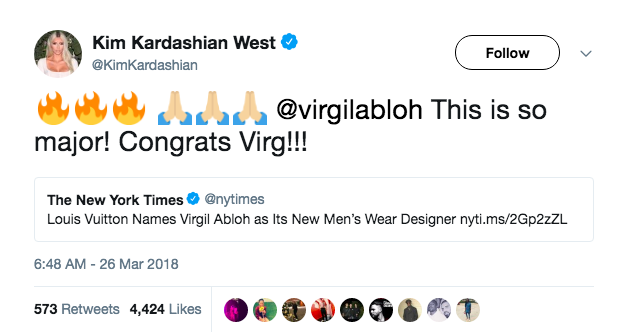 Abloh has since built on that with several of his own fashion brands and collaborations with everyone from New York City Ballet to Sunglasses Hut. Last year, he scooped Nike's coveted "sneaker of the year."
In between being draped with awards, the man still finds time to moonlight as a DJ.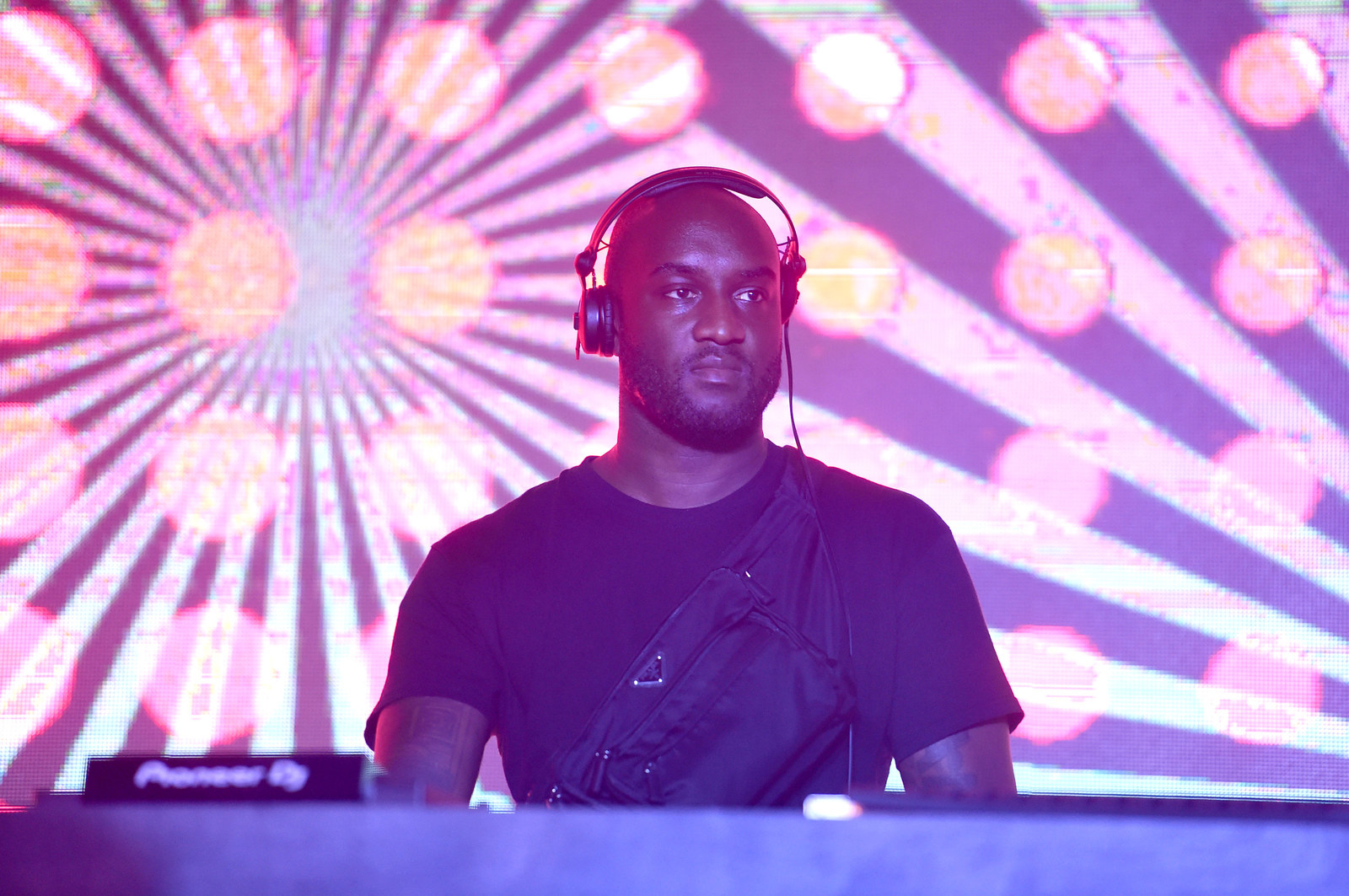 In 2013, Abloh founded the Milan-based streetwear brand Off-White — so called because he believed old barriers in the rarefied world of fashion were falling — which quickly gained a cult-like status among style mavens and celebrities alike. Fans from Pusha T to Diddy were quick to celebrate Abloh on social media.
Ghana has been having a moment in fashion lately, gifting not only Ozwald Boateng, but Vogue's first black editor Edward Enninful. Naturally, Ghanaians were quick to claim one of their own.
The love came from everywhere, though.
Abloh has also shown he's not afraid to get political. During last year's Florence menswear show, he collaborated on a piece about the global immigrant crisis.
This being the world of high fashion, Abloh's appointment has not been without ~controversy~. Critics have accused him of building off of others' designs rather than creating his own.
But overall, the reaction was a resounding "IT IS ABOUT TIME" from both sides of the ocean.