New Senate Proposal Allows Bankruptcy Option For Some Student Loans
Part of Senate Democrat Tom Harkin's new Higher Education Affordability Act, released today. The measure could have an outsize impact on those with high levels of debt.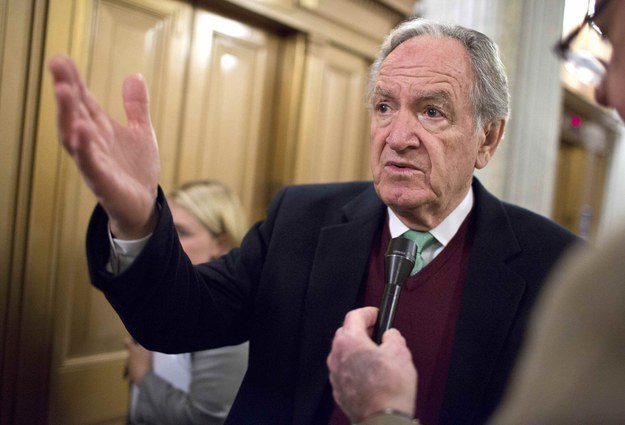 Legislation proposed Wednesday by Democratic Senator Tom Harkin would allow student loans made by private lenders such as Sallie Mae and Wells Fargo to be discharged in bankruptcy proceedings.
In bankruptcy, borrowers can discharge everything from credit card to gambling debts, but it is currently all but impossible to discharge student loans. That could change as part of Harkin's proposal for the reauthorization of the Higher Education Act, which would strike language from the U.S. bankruptcy code, added in the mid-2000s, that prohibits discharging student loan debt from private loans.
Federal loans, which make up the bulk of outstanding student loan debt, would still be excluded from bankruptcy proceedings. But because private loans like those made by Sallie Mae often carry higher interest rates and other less favorable terms compared with their federal counterparts, the measure could have an outsize impact on those with high levels of debt.
Harkin's proposal could potentially impact the businesses of Sallie Mae and Wells Fargo, who currently hold between 10–15% of the $1.1 trillion in student loan debt in the United States.
The Higher Education Act reauthorization also tackles several other college affordability issues, calling for year-round Pell Grants and increasing investments in public higher education with an eye toward lowering tuition.