Knewton Announces A Major International Partnership
The adaptive learning startup's new partnership with medical publisher Elsevier will be one of Knewton's largest.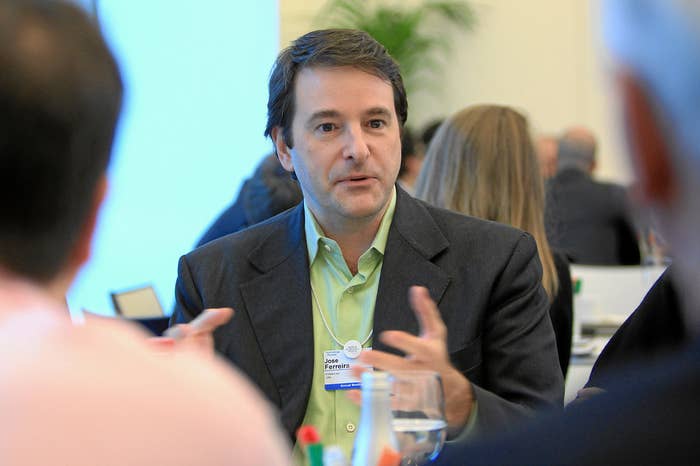 Knewton, a startup focused on adaptive learning technology, announced a partnership today with Elsevier, a Dutch scientific and medical publishing company that is the second-largest book publisher in the world. Chief Operating Officer David Liu says it will be among the company's largest partnerships.
The Elsevier deal is part of a major international expansion by Knewton, which is one of ed tech's fastest-growing startups. In May, the company announced a partnership with a Norwegian education publisher; in April, it was South Korean publishing giant Chungdahm. Liu said the company plans to expand into Brazil's massive private education market soon.
Knewton, which most recently raised $51 million in a series E funding round in 2013, has been snapping up high-profile domestic partners since its founding in 2008. Its adaptive technology currently powers the curriculum of publishers like Pearson, Macmillan, Cengage, and Houghton-Mifflin Harcourt.
Major publishers have flocked to Knewton because of its adaptive learning technology platform, which has been held up as the prime example of the potential of big data in education. Knewton's technology collects thousands of unique data points daily on every student, then uses that information to create personalized bundles of publishers' content. That highly sophisticated "data mining" has also put some parents and educators on edge.
Elsevier, which is a major publisher of nursing and medical school curriculum, including the famous Gray's Anatomy, marks Knewton's first move into career-focused education, said Liu. Elsevier's parent company, Reed-Elsevier, has a market cap of more than $15.8 billion.
This post has been updated to reflect the amount of money raised in Knewton's most recent round of funding. An earlier version of this story noted $33 million was raised in series D funding in 2011.