Enrollment Declines At University Of Phoenix — Again
Shares of the for-profit school's parent company, Apollo Education Group, fell in after-hours trading following a tepid second quarter earnings report. The company also announced a new president for the University of Phoenix.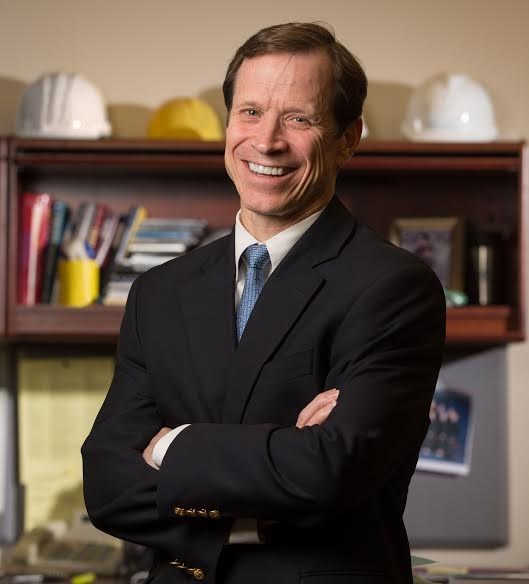 Declining enrollment at the University of Phoenix and missed revenue targets sent shares of for-profit education company Apollo Education Group tumbling more than 6% in after-hours trading following its second quarter earnings report Tuesday.
Aside from its earnings, Apollo Education also disclosed two bits of news Tuesday, one positive, one negative. First, the positive: the company named current University of Michigan Chief Financial Officer Timothy Slottow as the new president of the University of Phoenix. Slottow's appointment comes almost a week to the day after for-profit online education company Coursera named former Yale president Richard Levin as its CEO.
Now, the bad news: Apollo Education also said that it had recently received a subpoena from the Department of Education's Office of Inspector General, requesting information on recruiting, marketing, and other activities in the University of Phoenix's Northeast region. Receiving such a subpoena is not unique to Apollo Education, and is part of a broader regulatory crackdown on for-profit education recruiting practices and student debt levels.
Apollo Education reported second quarter net revenue of $679.1 million, $10 million below analyst expectations of $689 million, in part because of declining enrollment at the University of Phoenix. That trend, too, is not unique to the company, as for-profit universities have seen enrollment drop off sharply as a result of the increased regulation. Net income rose 8%, but that due mainly to a slashed marketing budget and reduced costs resulting from a restructuring.
Shares of Apollo Education, which closed the trading day up 92 cents to $35.16, fell more than $2 in after-hours trading to $33.04.
In response to stricter regulations, the University of Phoenix has been cutting back the costs of its programs, hoping to retain more students and push down high student debt levels. Chief Financial Officer Brian Swartz said on the company's earnings call that the university's revenue per student fell 5.6%.
To remedy the situation, the company said it would focus on improving student retention, which has historically been low, rather than trying to significantly ramp up the number of students who initially enroll in its programs. Swartz said the school should end the year with about 230,000 students.