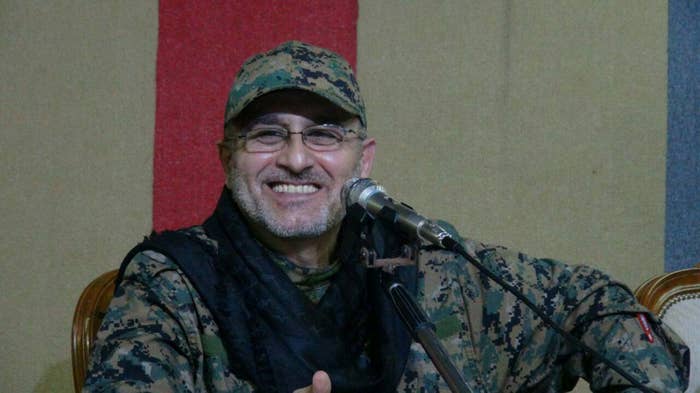 The mysterious death of a Hezbollah commander in Syria is a major setback for the Iran-backed militant group, which has been a central pillar of support for President Bashar al-Assad in a civil war that has dragged in rivals from across the region.
Mustafa Badreddine, 55, was believed to have been involved in attacks across the Middle East for more than three decades. More recently, the U.S. government suspected him of running Hezbollah's military operation in Syria. Badreddine was one of the most senior members of the Lebanese group to be killed in Syria, raising questions about who was behind his death.
According to the group's official statement, Badreddine was killed in an explosion at one of the group's facilities inside the Damascus airport. Hezbollah, which is believed to have up to 4,000 fighters inside Syria, is supporting the Syrian government in its fight against a slew of jihadist and rebel groups.
Following the news about his killing, Hezbollah — which had long denied any affiliation with Badreddine — seemed to embrace him, describing him as a "Brother Commander." He'd participated in most of the group's operations since the early 1980s, the group said, releasing pictures of Badreddine in full military uniform.
Although Hezbollah officially said it is still investigating the the explosion's cause, some Lebanese TV stations affiliated with the group — which has both a military arm, considered a terrorist group by most Western governments, and a political arm that has seats in Lebanon's parliament — reported that he was killed in an Israeli airstrike. On Saturday, a Hezbollah-affiliated TV station said Sunni jihadist groups were responsible for the explosion that killed Badreddine.
Israel hasn't made any official statements about Badreddine's killing, but is widely thought to have been behind the killing of Imad Mughniyah — Badreddine's brother-in-law and a Hezbollah commander — in a 2008 car bombing in Damascus.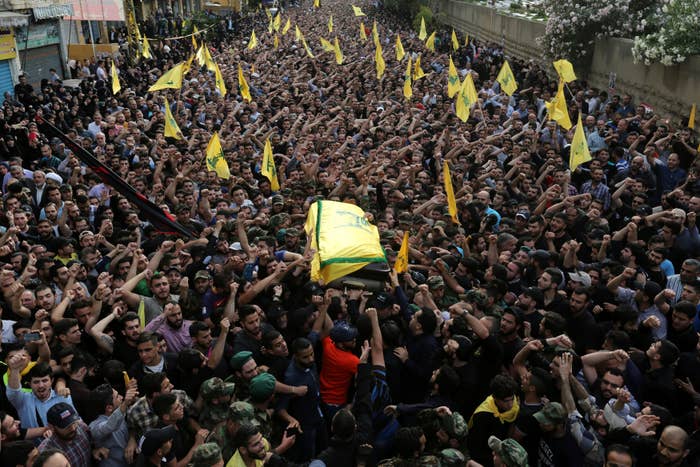 Israeli intelligence officials have spent decades directly accusing Mughniyah and Badreddine of targeting Israeli military, diplomatic and civilian targets including as recently as the 2012 suicide bomb attack on a bus carrying Israeli tourists in Bulgaria. They have also repeatedly claimed that Badreddine was responsible for trying to equip and train Palestinian militant groups supported by Iran in the West Bank and Gaza Strip.
The United States has long sought Badreddine's arrest on suspicions of involvement in a series of major bombings in the 1980s. He was also among the five alleged Hezbollah members a special UN tribunal indicted over the killing of former Lebanese Prime Minister Rafiq Hariri, who died in a 2005 car bomb in Beirut. Most recently, the U.S. had placed him under international sanctions for his role in leading Hezbollah's effort to help the embattled Syrian regime.
The sanctions, according to a Western intelligence official who requested anonymity because they did not have authority to speak on intelligence matters, may not have produced anything. "The only thing we ever linked him to was a nice apartment in [the predominantly Christian Lebanese city of] Jounieh, which he kept under a fake name to meet his girlfriends," the official said.
Badrennine often clashed with Hezbollah's chief leader Hasan Nasrallah, the official said, over broader strategy of the group and because he wanted to work directly for Iran. He is believed to have resolved his differences with the group after the war in Syria escalated.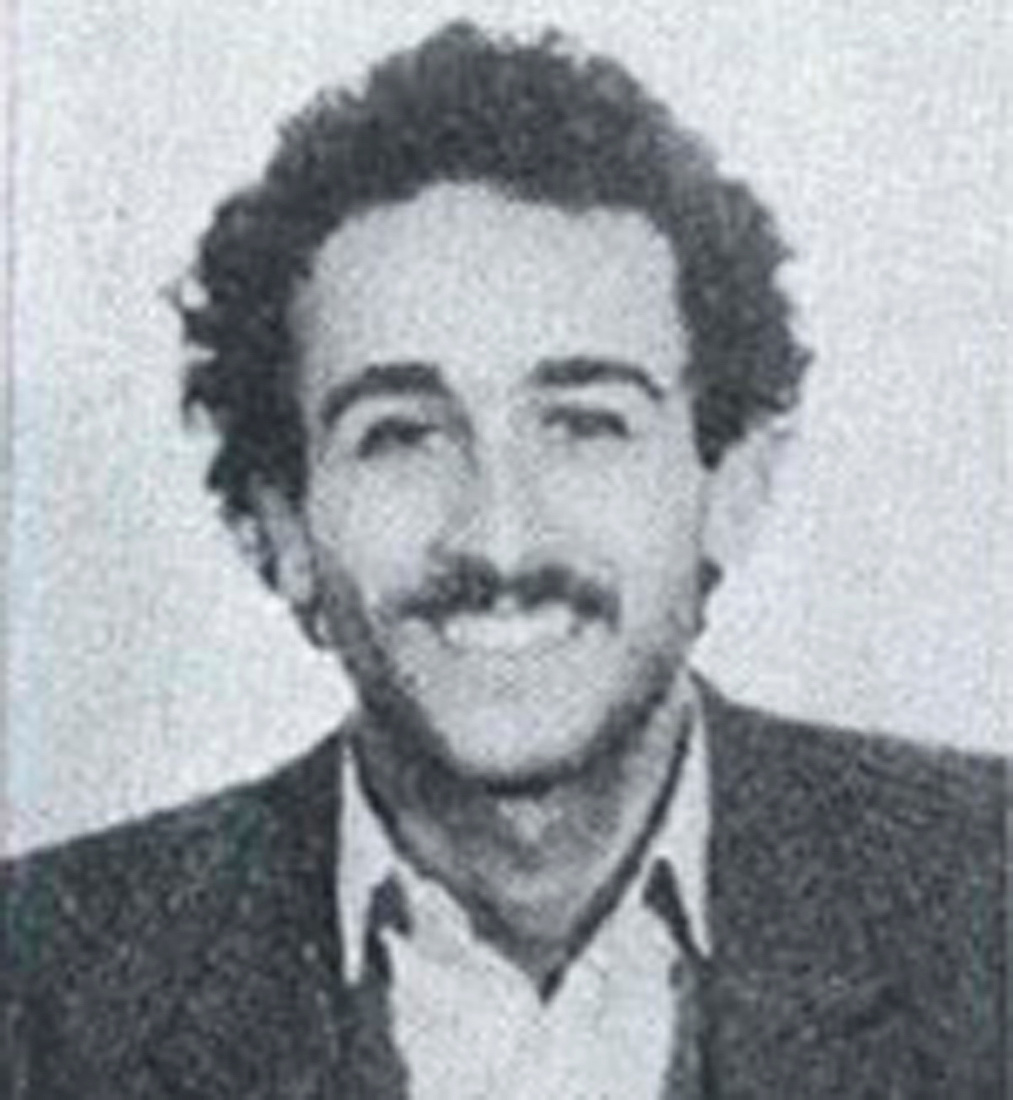 "Nasrallah was often frustrated by Badreddine and Imad because they'd work directly for Iran on operations that weren't always in the best interest of the group," the official said. "When Syria blew up, he was needed in a critical liaison role. These descriptions of him as the military commander are [untrue], they have other guys for that. He was much more important as a liaison and coordinator among all the pro-regime factions."
Former investigators for the special tribunal for Hariri's murder said there was ample evidence to support the theory about his tense relation with the Hezbollah leadership, although the exact inner workings of the group can be very opaque.
Born in southern Beirut in 1961, Badreddine, started fighting as a teenager for Palestinian factions that dominated Beirut's southern suburbs during Lebanon's civil war. After the Iranian revolution in 1979, Badreddine and other Lebanese Shiites began conducting operations against both the Western backers of the Lebanese government as well as the Israeli occupation, eventually morphing into a group known today as Hezbollah.
Badreddine and Mughniyah are both widely suspected of being involved in a wave of car bombings in the 1980s, which included the Iraqi embassy in Beirut and U.S. embassies in Beirut and Kuwait City.
Badreddine was arrested in Kuwait for his involvement in the US embassy bombing in 1984, after which Mughniyah reportedly went on spree of kidnappings of Westerners in Beirut, and hijacked three airlines in an effort to force the Kuwaiti government to release him. Badreddine eventually escaped from prison when Saddam Hussein invaded Kuwait and managed to stay underground before finally coming back into the spotlight after Hariri's murder in 2005.