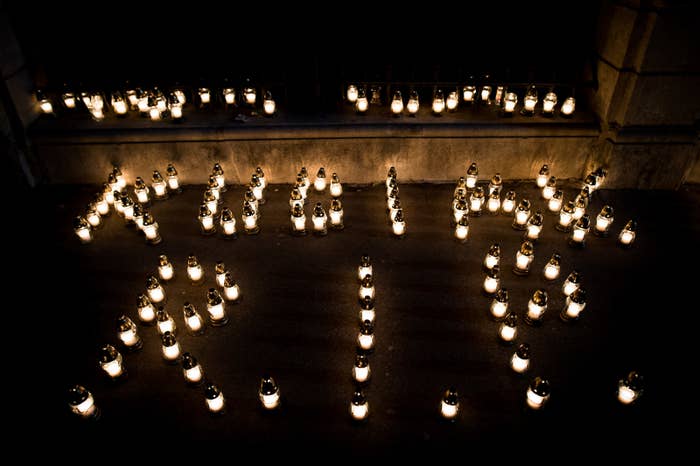 Seven Italians living in Slovakia have been arrested for the murder of an investigative journalist and his girlfriend last weekend after police determined that the killings were linked to his reporting on money laundering activity by an organized crime group based in southern Italy, known as 'Ndrangheta.
Slovak police arrested Antonio Vadalà, who's lived in Slovakia for years, his brother Bruno and his cousin Pietro Catroppa, along with four other Italians in connection with the murder of Jan Kuciak and his girlfriend, Martina Kusnirova, at their home about 40 miles outside Bratislava, Slovakia's capital. Their bodies were discovered Sunday.
At a news conference Thursday, Slovakian police Chief Tibor Gaspar told reporters he expected that a total of 10 people would be arrested in the case.
"I can confirm that these raids and detentions are being carried out in several places," he said. Gaspar said those taken into custody were "persons mentioned" by Kuciak in connection with the "Italian track."
The "Italian track" refers to an investigation that Kuciak, who specialized in reporting on corruption and tax fraud, and his outlet, Aktuality.sk, had been pursuing with a global investigative reporting consortium, the Organized Crime and Corruption Reporting Project, into 'Ndrangheta and its money laundering activities in Slovakia.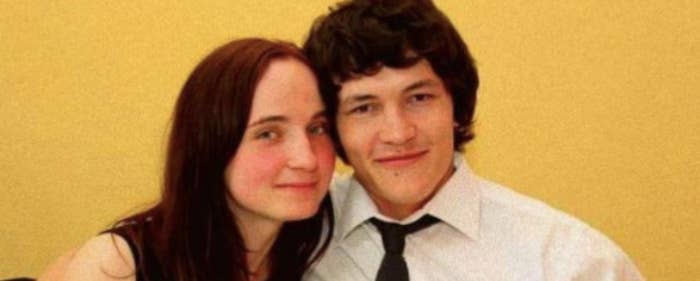 The Vadalà brothers are well known for large energy and infrastructure projects in Slovakia and often had contact with key members of Prime Minister Robert Fico's administration. Kuciak was deep into reporting on a project that linked key political figures with Europe's most notorious organized crime groups.
According to an OOCRP report released Wednesday night, Kuciak's investigation began as an inquiry into the hiring of Maria Troskova, a former Miss Universe contestant, by Fico's office, but quickly expanded into a mafia investigation when the reporters determined that she had once been business partners with the Vadalà brothers. Italian news reports said Antonio Vadalà had been tried and convicted in absentia for murder in Italy.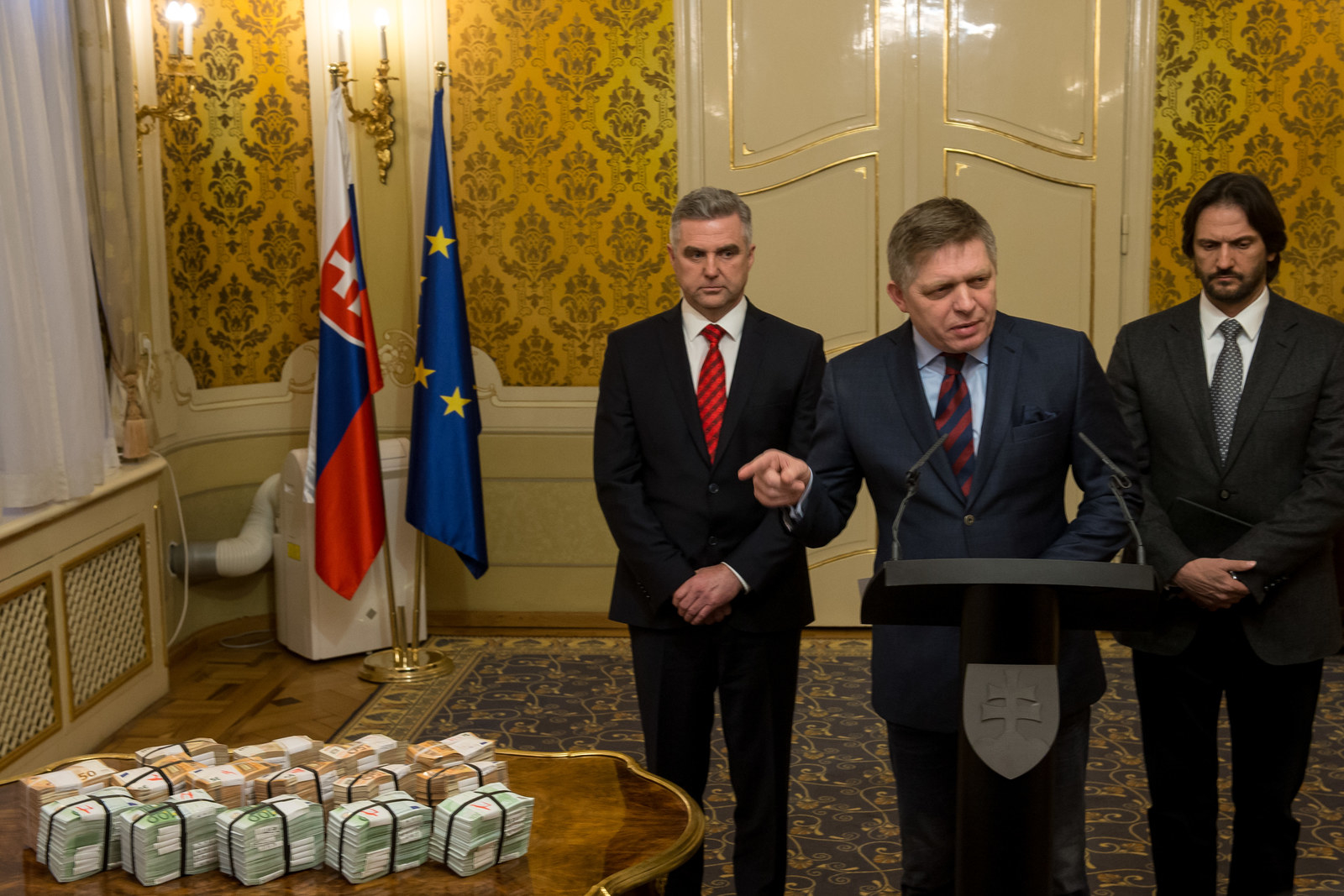 "The 'Ndrangheta holds a dominant position in the cocaine market in Europe, and is involved in many other criminal fields, including weapons trafficking, fraud, rigging of public tenders, corruption, intimidation, extortion and environmental crime," according to a Europol Threat Assessment of Italian Organized Crime published in June 2013, which was noted in a statement by the OCCRP Wednesday night that published much of Kuciak's unfinished reporting.
The 'Ndrangheta — a clan-based organized crime alliance centered around the southernmost Italian province of Calabria — is less well known than other Italian crime organizations, such as the Sicilian La Cosa Nostra or the Naples-based Camorra. But law enforcement officials consider it more efficient and more powerful than its better-known rivals. Europol, the European international police organization, estimates its income from narcotics, guns, and money laundering at 75 billion Euros annually, about $91 billion.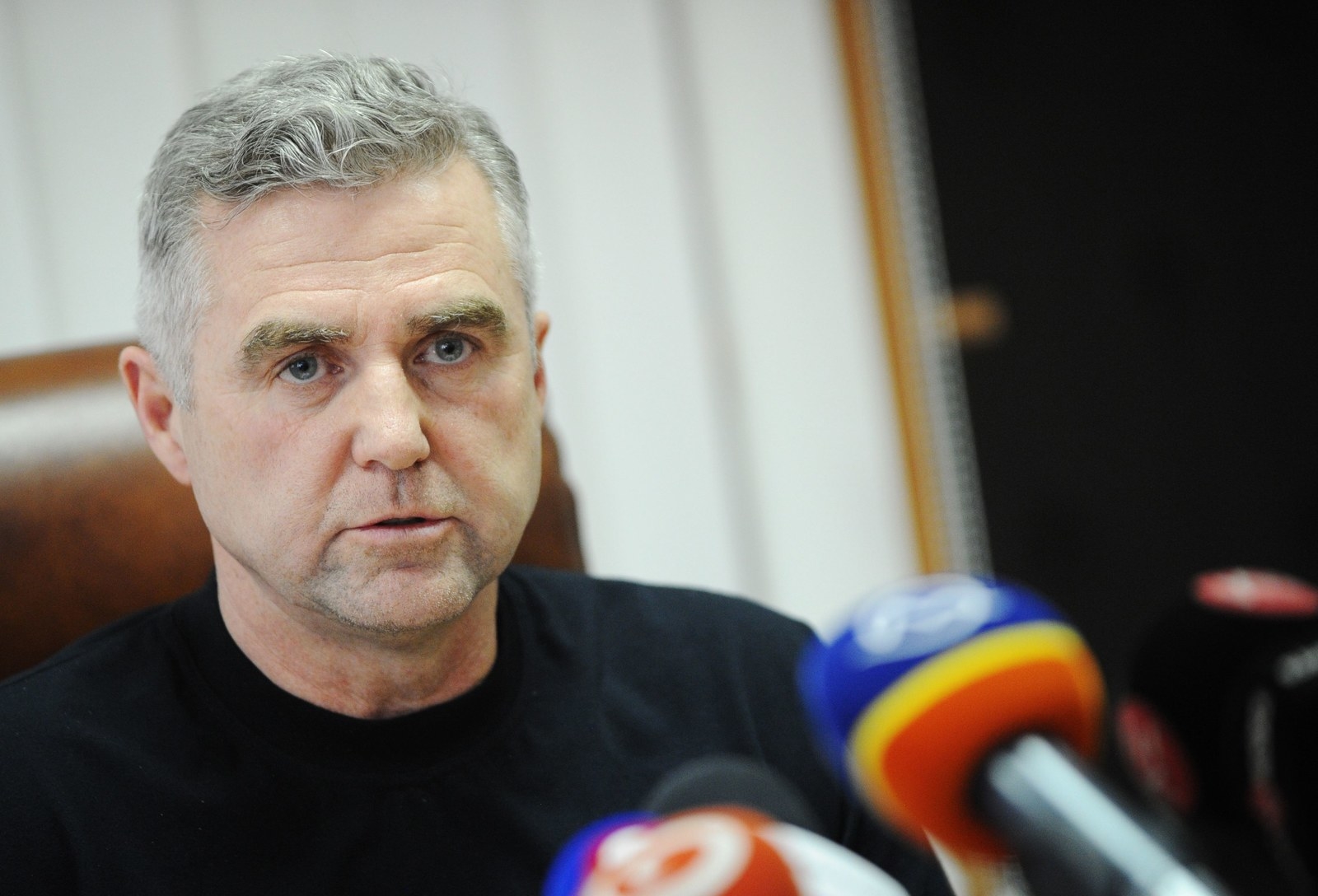 "They're everywhere, they're the best," said an Italian federal police official who spent decades battling the group in Italy and Germany. The official lacks permission to discuss the issue in public because of the political sensitivity.
The official said that 'Ndrangheta had benefited from the attention on Camorra and La Cosa Nostra. "They quietly dominated the cocaine trade in Europe and have pushed the profits into the rest of Europe to launder and gain influence while also expanding their operations all over Europe, Australia and Canada," he said.
Paolo Fusi, a security analyst in Rome, said Europe had been a particularly profitable venue for 'Ndrangheta's activities. "Eastern Europe is filled with large-scale construction projects that they specialize in and have the funding for because of the coke trade. And sending off small groups of guys from Calabria to small towns in obscure parts of Europe helps with discipline. The guys live and work in foreign countries — usually legally establishing themselves — and develop the clan's projects."
"And it's much easier to kill off someone who isn't working out because unlike in Calabria, the bosses won't have to hear from the mother of the kid if they need to kill him."
CORRECTION
The Vadalà brothers' name was misspelled in an earlier version of this post.