Actress Mallika Sherawat was giving a press conference when a local female journalist called her out on once saying that India was "regressive and depressing."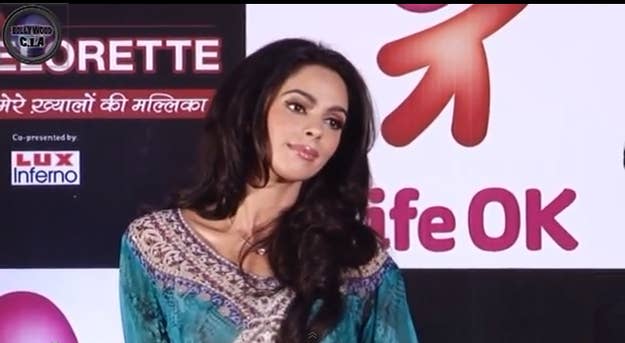 "I think you need to do your homework well," Sherawat replied. And then let loose.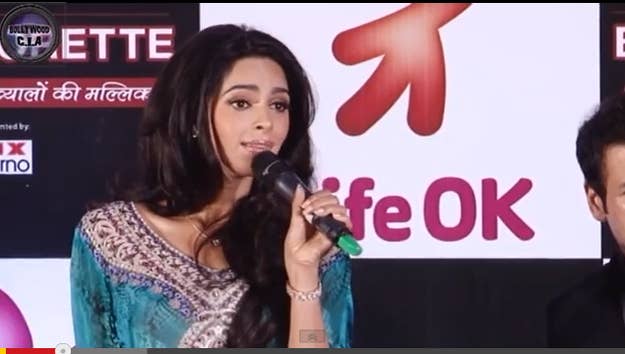 "Indian society is regressive for women."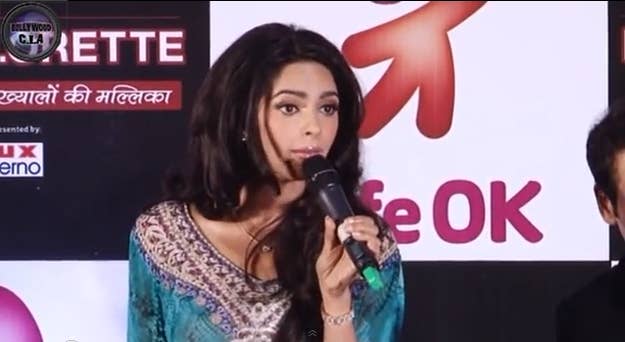 "With female feticide, infanticide happening on an almost daily basis; with gang rapes making the headlines of almost every newspaper; with honor killings..."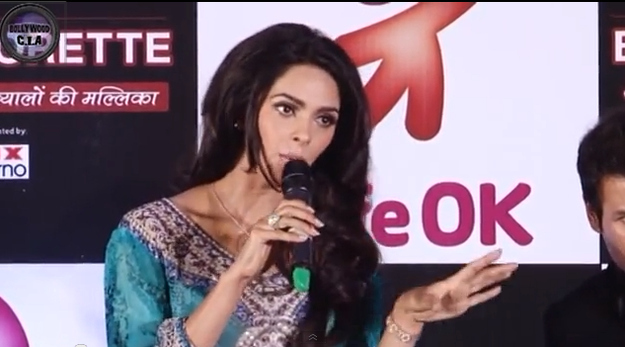 "I think it's a very, very regressive state for women."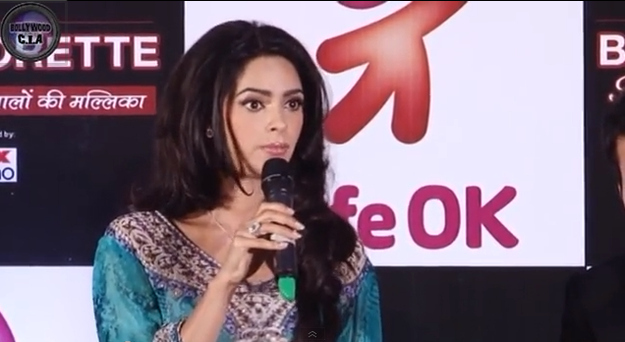 The journalist fought back, saying that by focusing on the state of women, Sherawat was giving India a bad name abroad.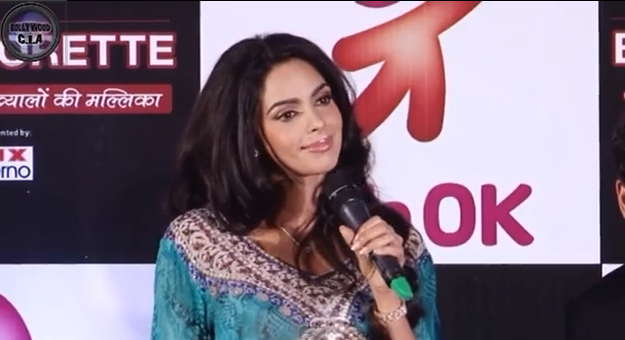 "As a woman, I should lie about the state of women that's in our country? So I didn't lie. I said the truth."