The Winter Olympics in Sochi, a project personally promoted by Vladimir Putin, are just four months away.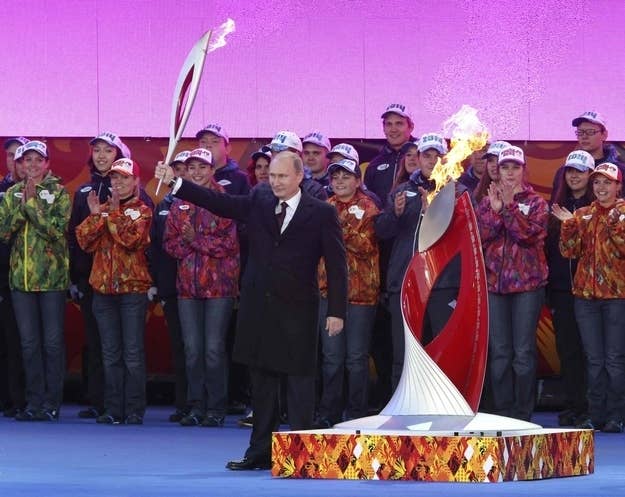 Time is running out.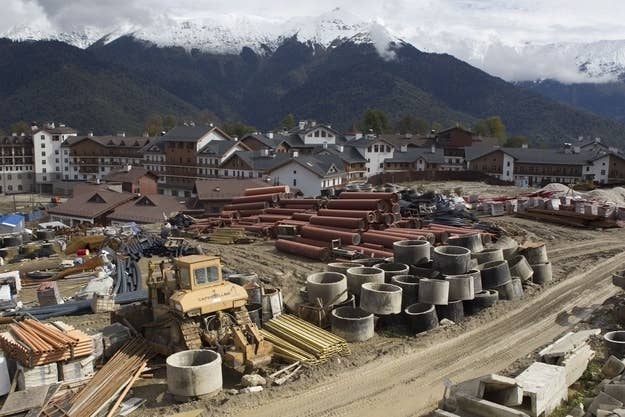 Asphalt is still being laid.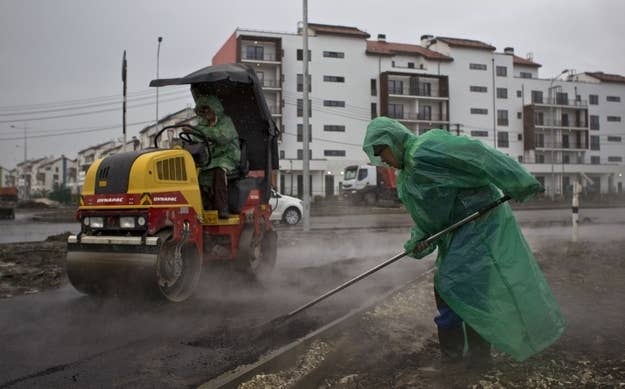 But not all the asphalt has been laid.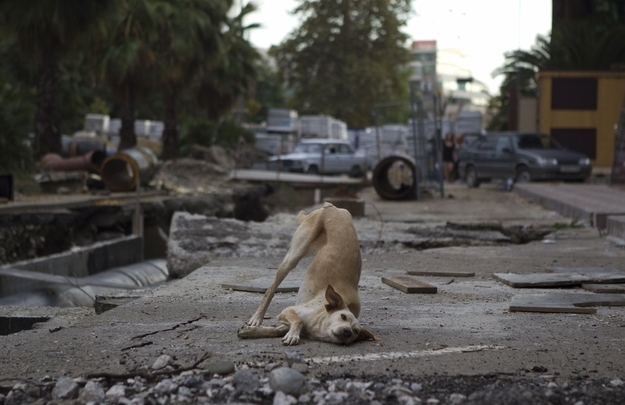 The city still has some rough edges.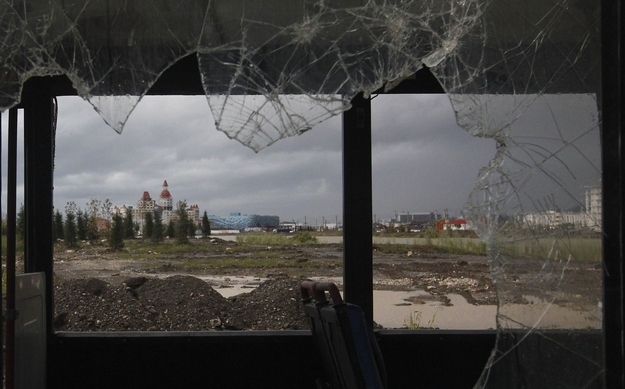 And some upside-down signs.
Russia has hired thousands of migrant workers to build the Olympic venues.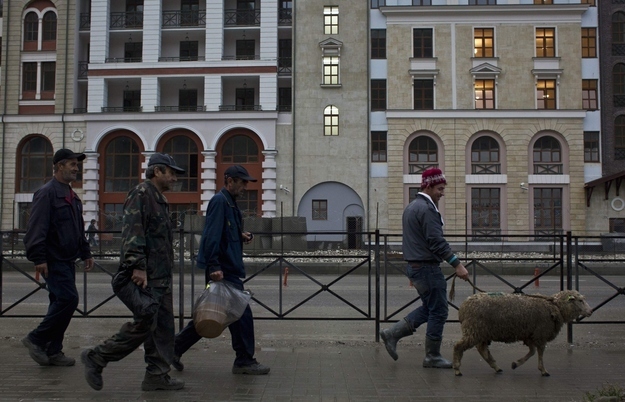 And works them to the bone.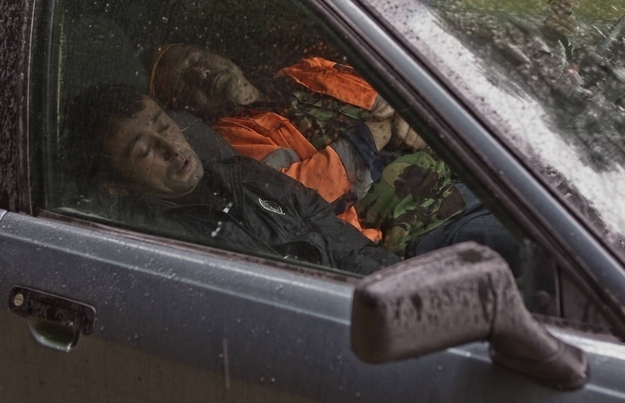 These guys are Cossacks, a religious militaristic force, and sometimes help with the anti-migrant sweeps.
There's still a lot of work to do.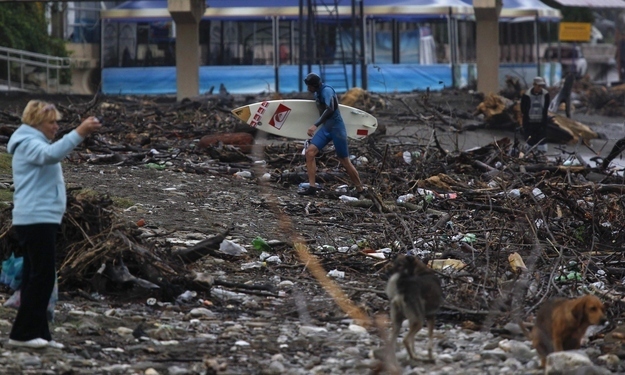 And it's been a particularly rainy autumn in Sochi, Russia's only subtropical city.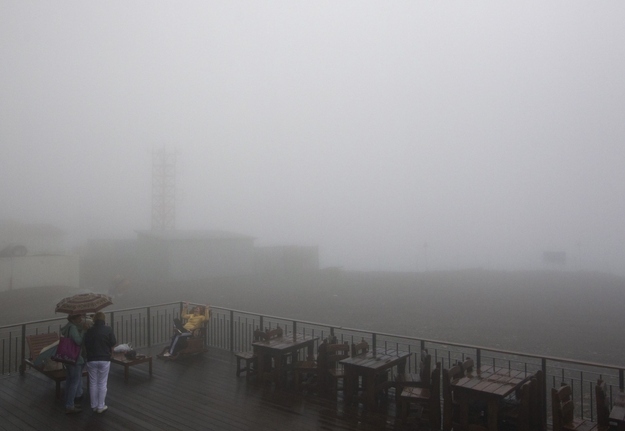 Many still wonder exactly why Russia chose to have its Winter Olympics here.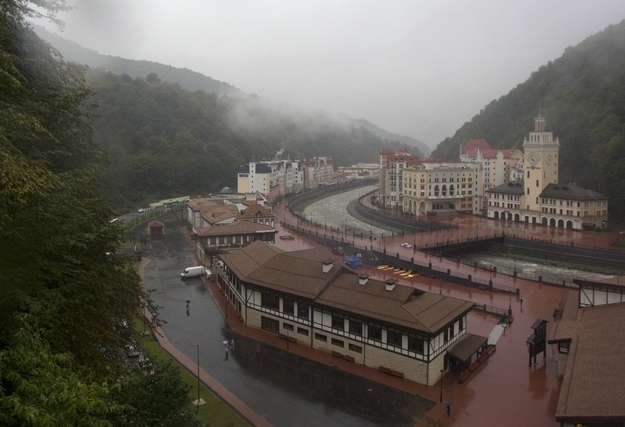 And, most of all, whether all the construction will be done in time.