Another day, another Instagram scandal, starring Ramzan Kadyrov, the thuggish leader of Chechnya, who loves to use the social network to do all sorts of things: praise Vladimir Putin, praise himself, and — lately — threaten his critics.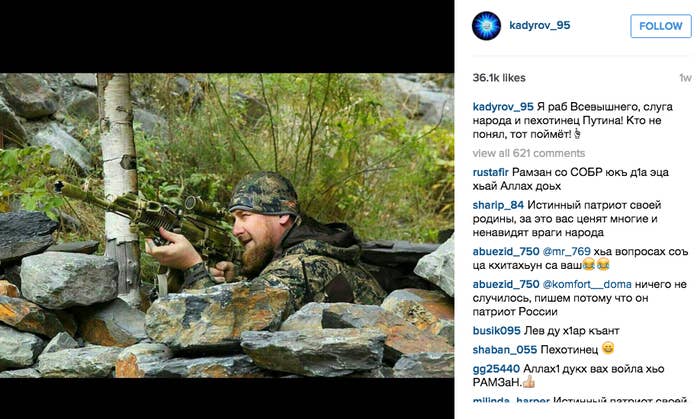 Late on Sunday, Kadyrov posted a video showing two Russian opposition politicians — Mikhail Kasyanov, a former Russian prime minister, and Vladimir Kara-Murza, who was mysteriously poisoned last year — with a crosshair superimposed upon them.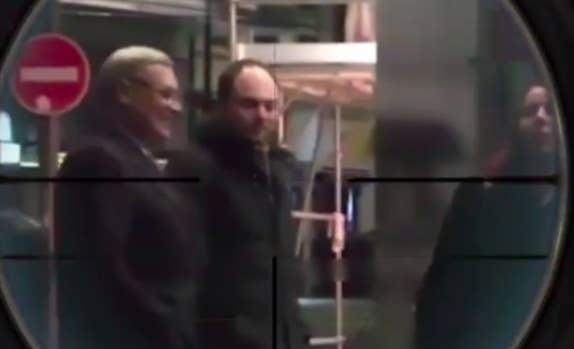 The post caused an uproar. Putin's spokesman was even brought into the fray and told journalists on Monday: "We don't follow Kadyrov's Instagram, so I don't have anything more to say on this question."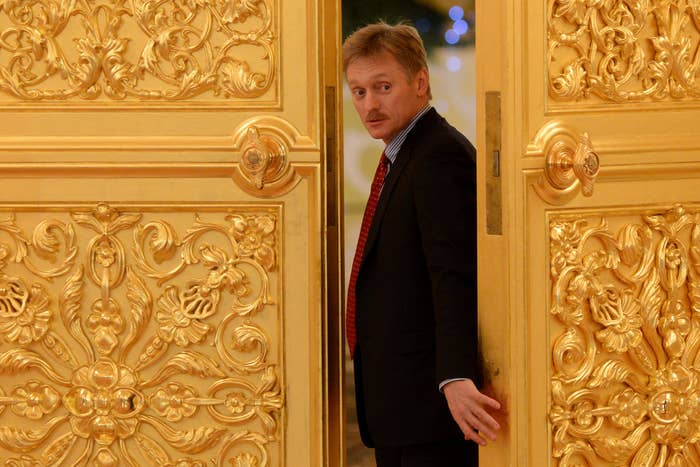 Then, suddenly, the video was gone. An Instagram representative told the Russian newspaper Vedomosti that they had removed it for violating the network's terms of service. Many were happy, but one man was pissed — loyal Instagram user, Ramzan Kadyrov.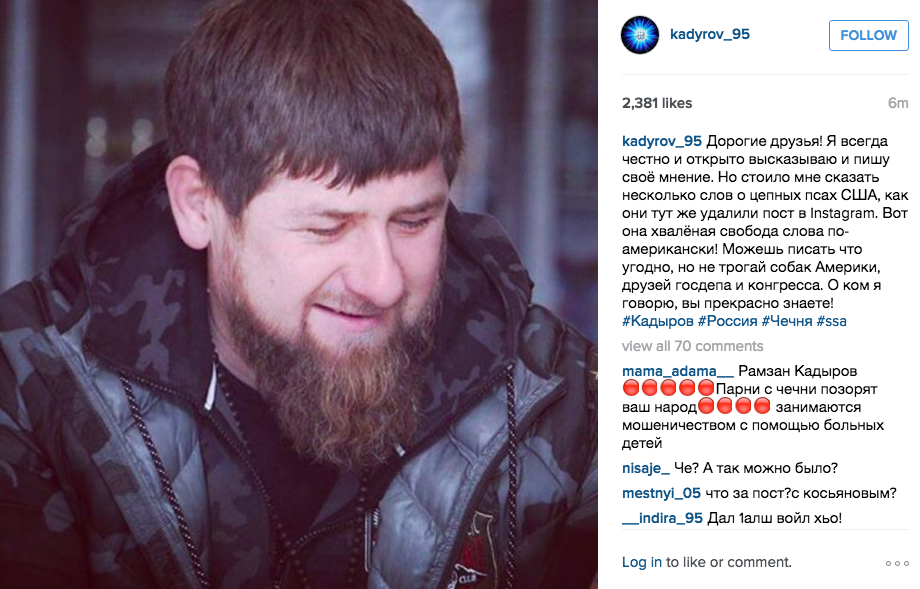 Here's a translation of the caption on Kadyrov's riposte to Instagram :
"Dear friends! I always speak and write my opinion honestly and openly. But all it took was for me to say a few words about the chained dogs of the USA, and they deleted the post from Instagram. There's that much-vaunted U.S.-style freedom of expression! You can write whatever you want, but don't touch America's dogs, friends of the State Department or Congress. You very well know who I'm talking about!"
Kadyrov has fashioned himself as a defender of all things Russian, and all things Putin. He reserves particular hatred for the country's opposition, and has often repeated the trope that they are lapdogs of the United States.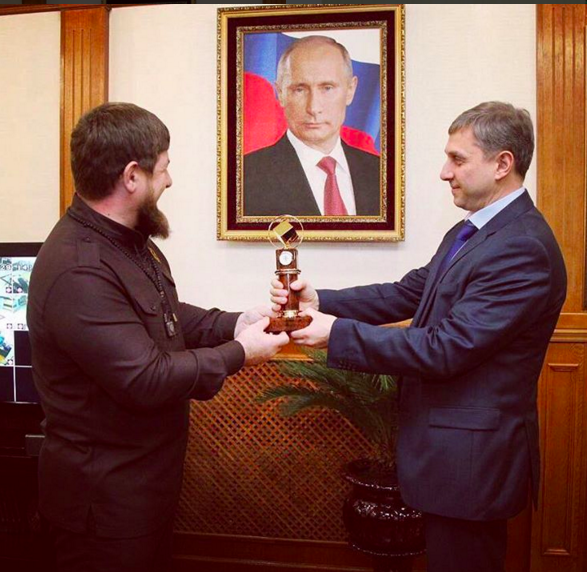 And that image has gained him more than 1.6 million Instagram followers, despite — or because of — the fact that many of his enemies mysteriously turn up dead.