Death Toll In Brutal Egypt Crackdown Soars
Updated: Demonstrations planned Thursday to protest violent raids on supporters of ousted President Mohamed Morsi. Warning: Graphic images.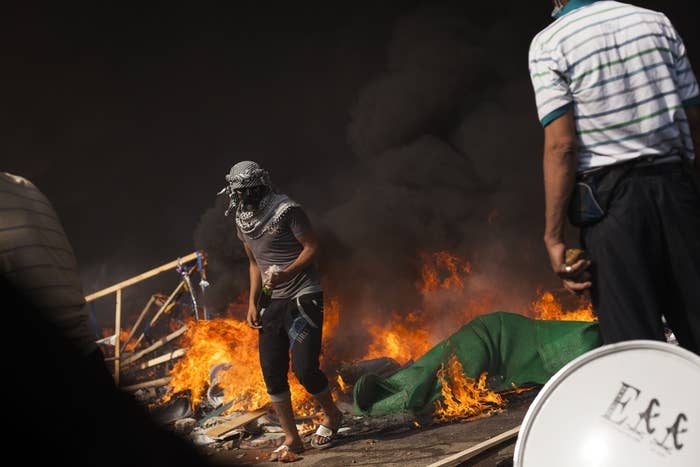 Egyptian security forces launched an early morning raid to clear the two main sit-ins of supporters of ousted president Mohamed Morsi. More than 600 people were killed, according to the Egyptian health ministry. The number of injured is now more than 3,000, according to reports.
Scenes of chaos continued to engulf Cairo, where pro-Morsi protesters have camped out for weeks. There were reports of violence spreading to other cities around the country. Reuters reported: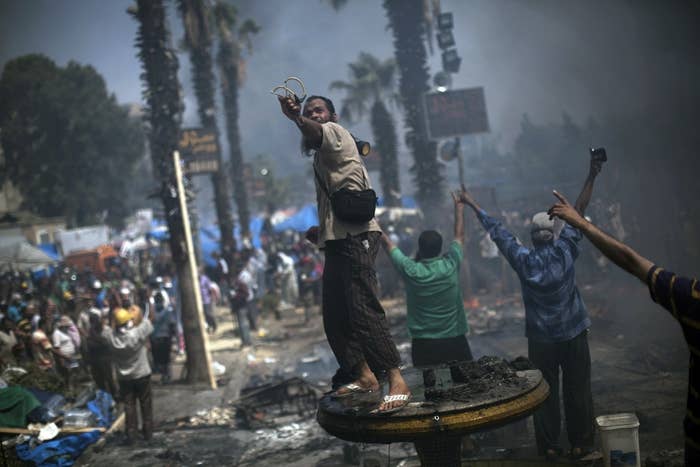 The unrest spread beyond the capital, with the Nile Delta cities of Minya and Assiut, and Alexandria on the northern coast, also hit by violence. Nine people were killed in the province of Fayoum south of Cairo. Five more died in Suez.

Seven hours after the initial operation, crowds of protesters were still blocking roads, chanting and waving flags as security forces sought to prevent them from regrouping.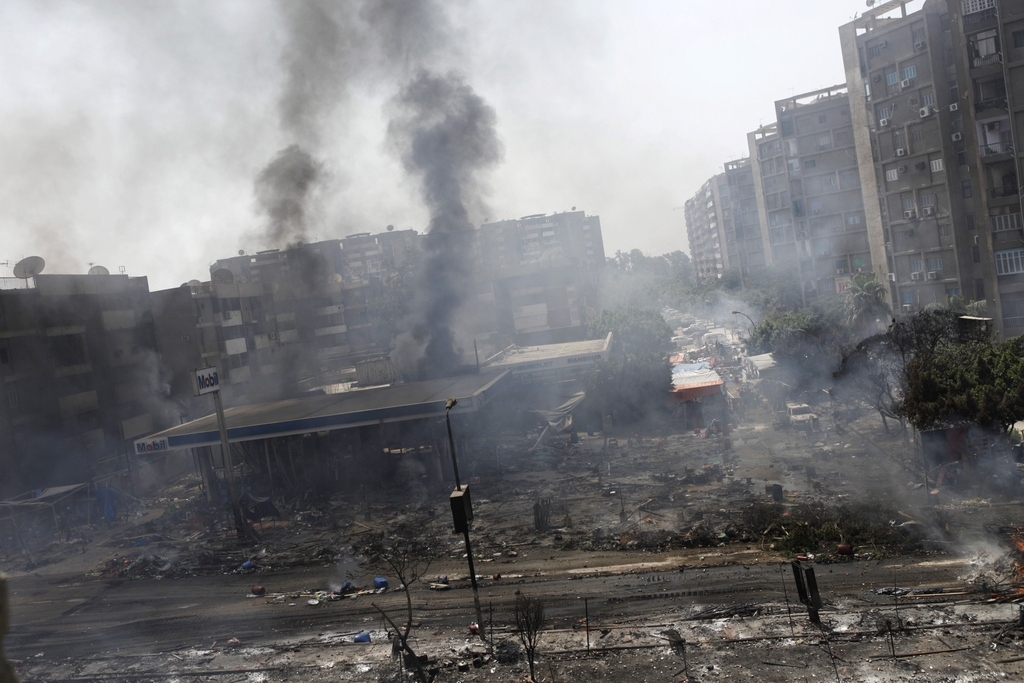 White House spokesman Josh Earnest, speaking in Martha's Vineyard, where President Obama is vacationing, condemned the violence in Egypt.
He says the "world is watching" what is happening in Cairo and urged restraint.
Egypt declared a one-month-long state of emergency on Wednesday afternoon.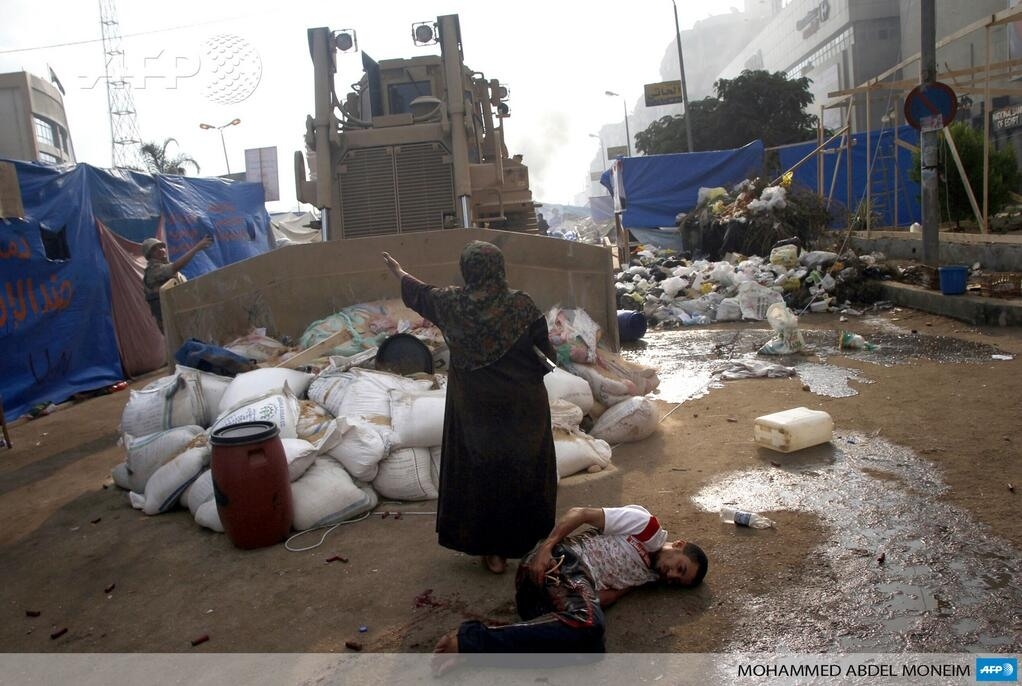 The bodies of protesters flooded makeshift morgues.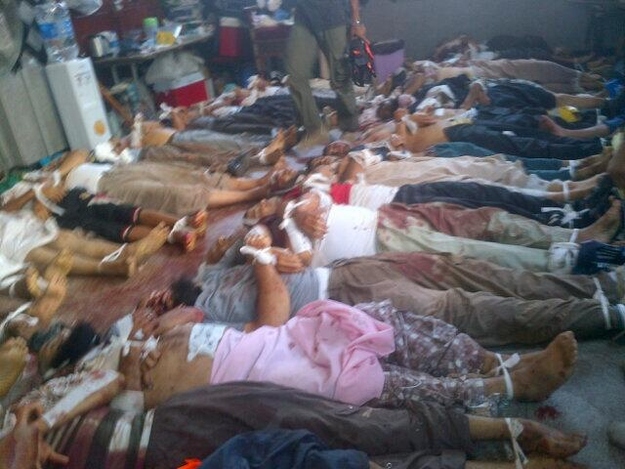 Journalists were among the dead. Sky News reported that its longtime cameraman, Mick Deane, was shot and killed.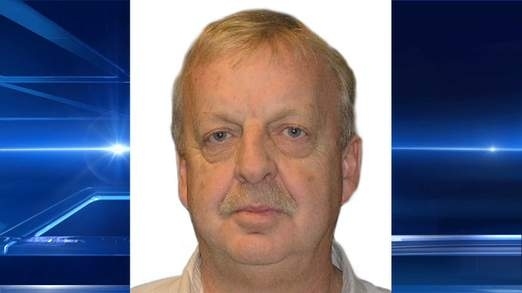 Update - 12:01 p.m. EDT: ElBaradei has resigned.
Interim Vice President Mohamed ElBaradei has resigned, the Associated Press is reporting.
Update - 2:19 p.m. EDT: The White House issues statement condemning the violence.
The United States strongly condemns the use of violence against protesters in Egypt. We extend our condolences to the families of those who have been killed, and to the injured. We have repeatedly called on the Egyptian military and security forces to show restraint, and for the government to respect the universal rights of its citizens, just as we have urged protesters to demonstrate peacefully. Violence will only make it more difficult to move Egypt forward on a path to lasting stability and democracy, and runs directly counter to the pledges by the interim government to pursue reconciliation. We also strongly oppose a return to a State of Emergency law, and call on the government to respect basic human rights such as freedom of peaceful assembly, and due process under the law. The world is watching what is happening in Cairo. We urge the government of Egypt - and all parties in Egypt - to refrain from violence and resolve their differences peacefully.
In a press conference, Secretary of State John Kerry called this a "pivotal moment for all Egyptians."
"Today's events are deplorable and they run counter to Egyptian aspirations for peace, inclusion and genuine democracy," he said. "Egyptians inside and outside the government need to take a step back, they need to calm the situation and avoid further loss of life."
Update - Aug. 15, 4:30 a.m. EDT: Death toll soars past 300.
The Egyptian Health Ministry said Thursday the death toll in clashes between police and supporters of the country's ousted president rose to 327, with 2,926 others injured.
Update - 4:40 a.m. EDT: Death toll surpasses 400 and likely to rise higher, Egyptian Health Ministry says.
Update - 6:55 a.m. EDT: Number of dead now reported to be more than 500.