As Turkey's Twitter ban continues into its fifth day, Prime Minister Recep Tayyip Erdogan remains unyielding, rebuffing international condemnation while expanding the block to include web servers that initially bypassed the ban.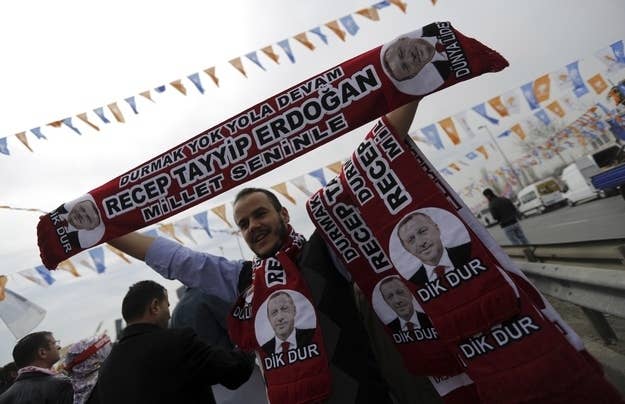 Speaking at an election rally for the ruling Justice and Development Party (AKP) in Istanbul on Monday, Erdogan dismissed Western and domestic criticism of the ban, telling the tens of thousands gathered: "I don't care who it is. I'm not listening."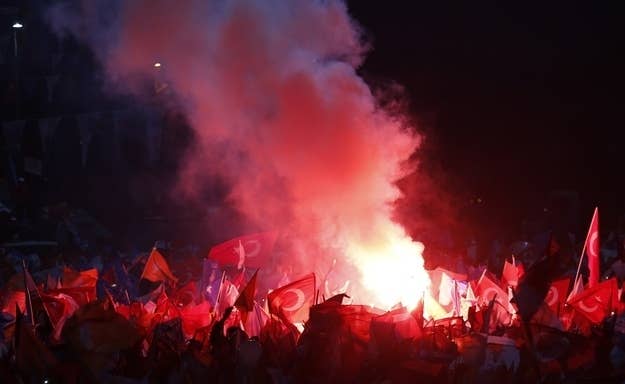 Turkey is set to hold municipal elections on March 30. In the run-up, Erdogan and his government have been fighting to stop massive, nearly year-long protests and severe corruption accusations, including alleged evidence from tapes leaked via Twitter.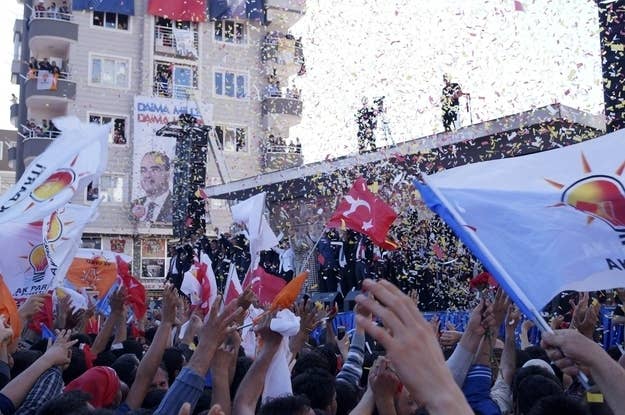 On Saturday, Turkey expanded its block to include access to Google's public DNS service, which Turkish Twitter users had been using to bypass the microblogging network's domestic ban, the Washington Post reported.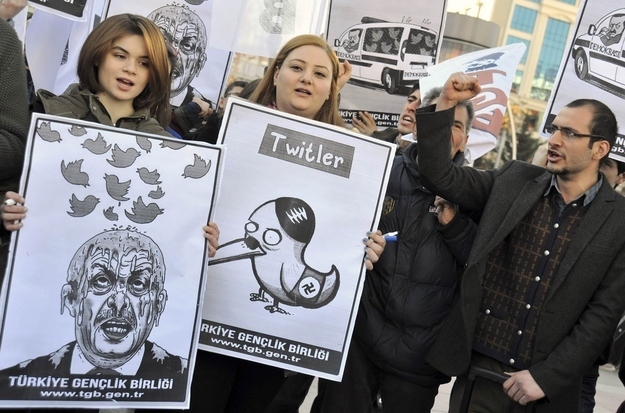 Turkish Twitter has fought Erdogan's ban, taking to Twitter via VPNs and text messages to mock the president. But Erdogan still has significant support among a powerful voter block, including those largely offline and skeptical of social media.