Tunisians Take To Facebook To Protest Arrests Of Revolutionary Activists
A satirical Facebook page, "I too burned a police station," is trying to raise awareness about Tunisia's persisting police problem.
Tunisia is where the Arab Spring kicked off — and where it is considered to have so far been most successful.
On Dec. 17, 2011, a frustrated fruit-seller, Mohammed Bouazizi, set himself on fire in Tunisia, igniting a chain of protests around the region over long-simmering political and socio-economic discontent. In the three years since the Arab Spring, Tunisia has fared far better than many of its revolutionary counterparts in nearby Egypt, Yemen, Syria, Libya, and Bahrain. On Jan. 27, Tunisia's parliament passed a constitution considered one of the most progressive in the region. On March 4, the government lifted the state of emergency in place since 2011. But problems remain.
This week a group of Tunisians launched a satirical Facebook group called, "I Too Burned a Police Station," in support of at least 20 activists facing criminal charges for events related to the 2011 revolution, according to the Facebook page.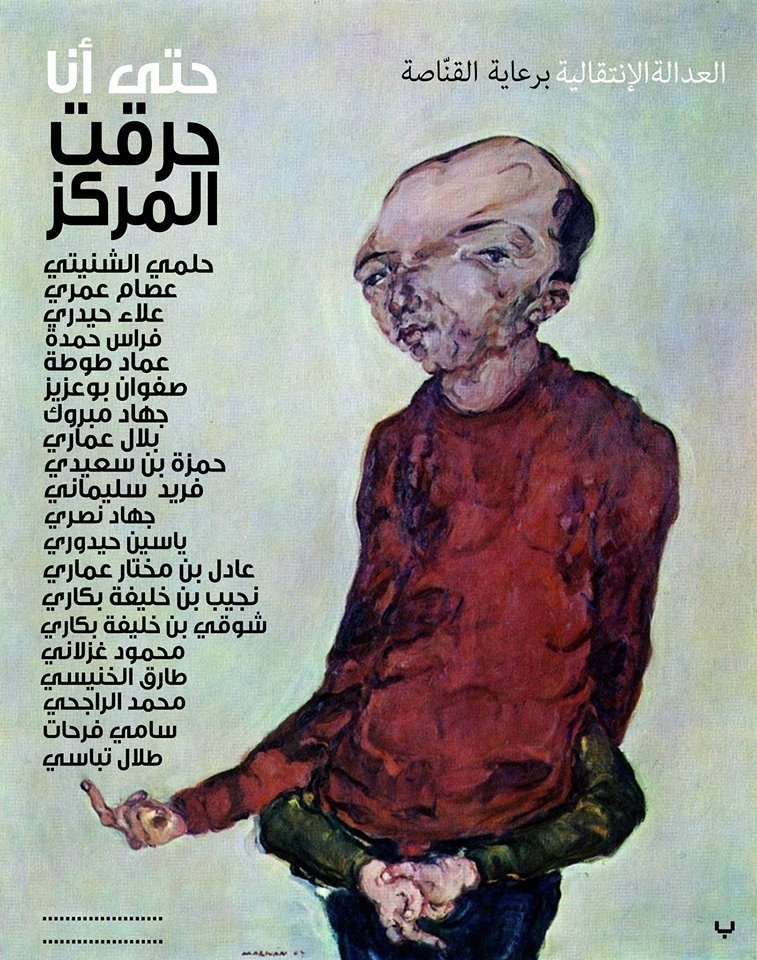 "This is a campaign denouncing the false and arbitrary arrests against the young activists falsely accused of burning police stations," page administrator Fatma Asma Moatemri told Tunisia Live.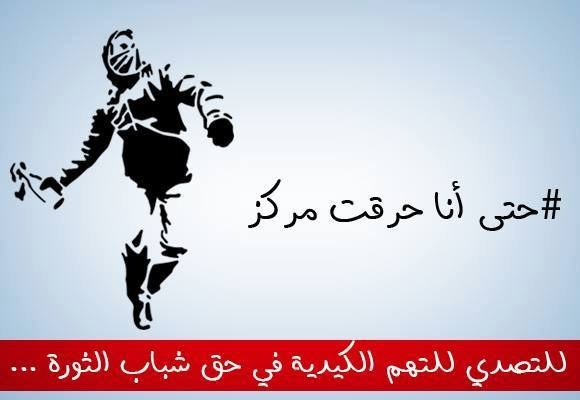 About 300 people were killed and another 700 injured between December and January 2011, according to a U.N. fact-finding mission in May the same year.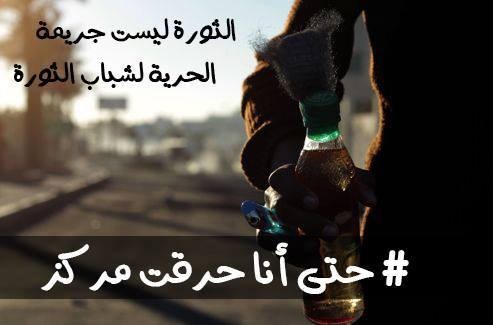 Three years later, many legal cases related to events in the revolution are stalled or still ongoing. On April 14, a military court reduced the sentence of five high-level security officials accused of killing and injured protestors in 2011.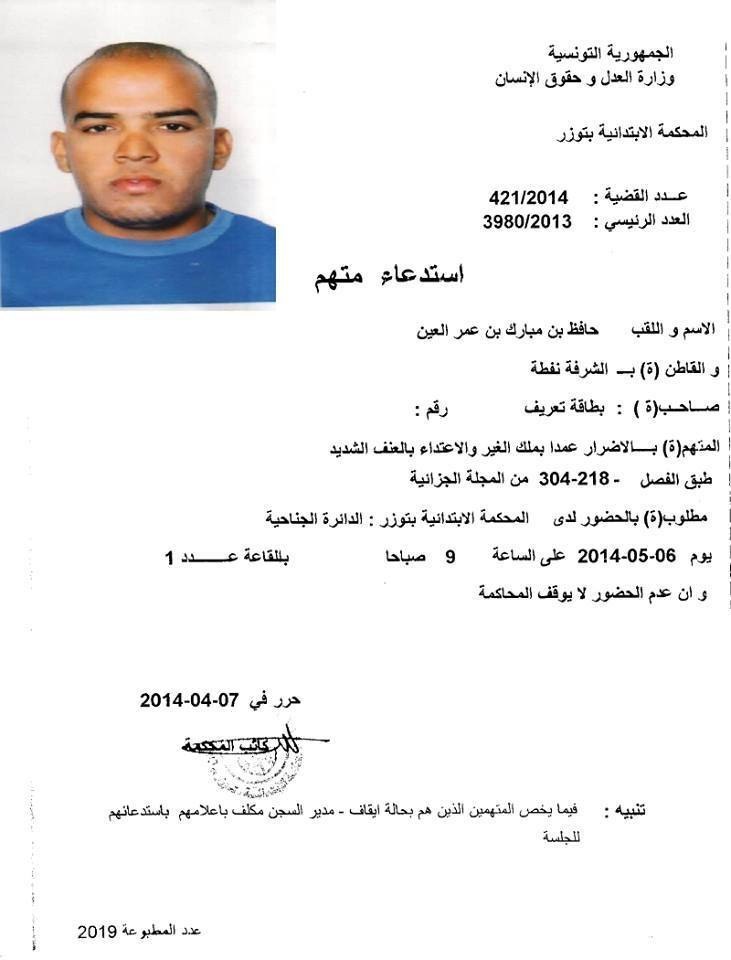 Ben Ali ran a notoriously tight police state. Since his ouster, continued police brutality and impunity have riled Tunisians; in 2012, close to 820 police stations were burned or broken into, according to Tunisia's interior ministry.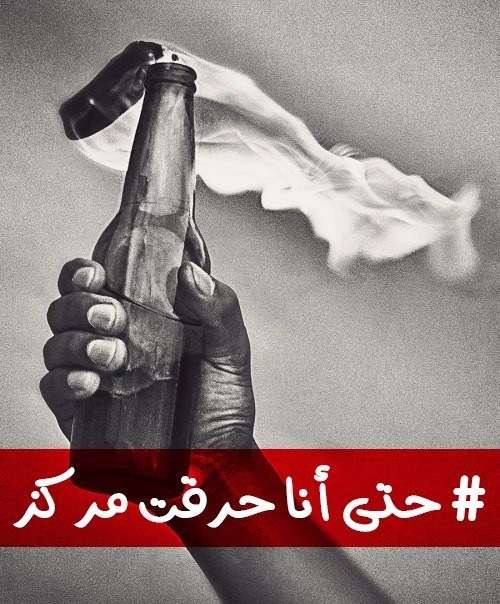 "[Tunisian politicians] are going about this the wrong way," William Lawrence, a senior fellow at the Project for Middle East Democracy (POMED), told BuzzFeed. "The security and judicial sectors in Tunisia need massive reforms. And these have not happened."
Lawrence noted that the judiciary's decision to try crimes allegedly committed during the revolution, such as the burning of police stations, while ignoring the cases of police and politicians who committed crimes before and during the revolution, has riled many Tunisians. He also warned that it could have a destabilizing effect going forward. "These examples of the police and justice sector reasserting itself are seen by many Tunisians as signs of a reassertion of the old regime."
"This page captures a frustration that lots of people have that they have not seen the kinds of reforms in the judiciary and security sector that were at the heart of the revolution," Cole Bockenfeld of the Project on Middle East Democracy told BuzzFeed.