This Is What Happens When A Former Israeli President Goes Looking For A Job
"So you have no experience."
Shimon Peres stepped down as president of Israel in July, concluding a political career as old as the state of Israel. After more than 66 years in politics and the military, what is Peres, 91, to do now?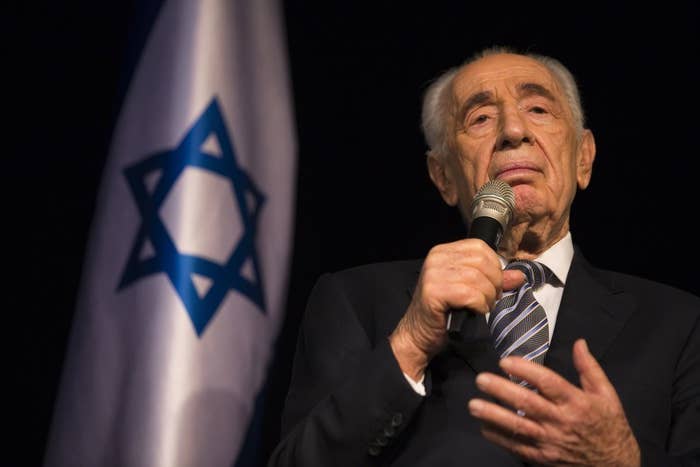 Apparently he's been looking for a job.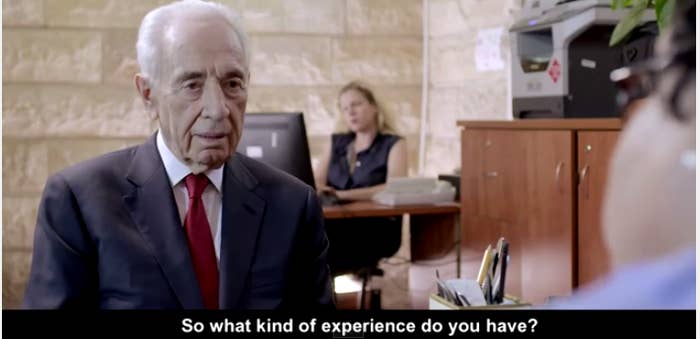 OK, not really.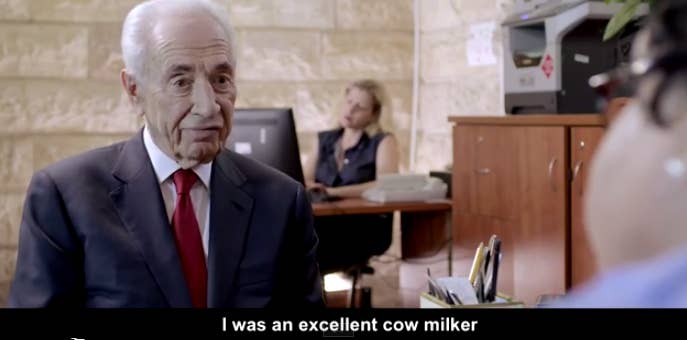 But this satirical video, posted by the Peres Center for Peace, imagines what that process would be like.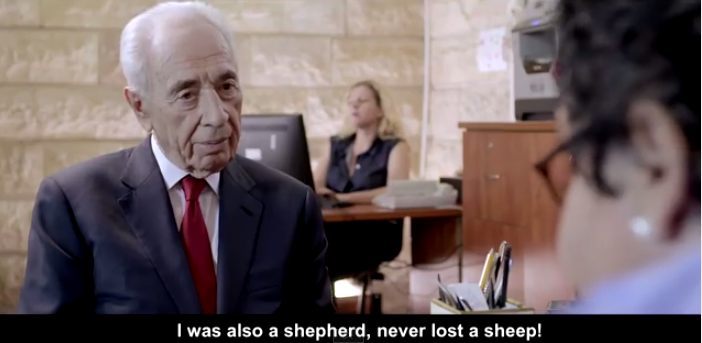 The video then chronicles several attempts by Peres to hold down a job — with trademark quotes alluding to his past military and political exploits interspersed throughout. As a gas station attendant: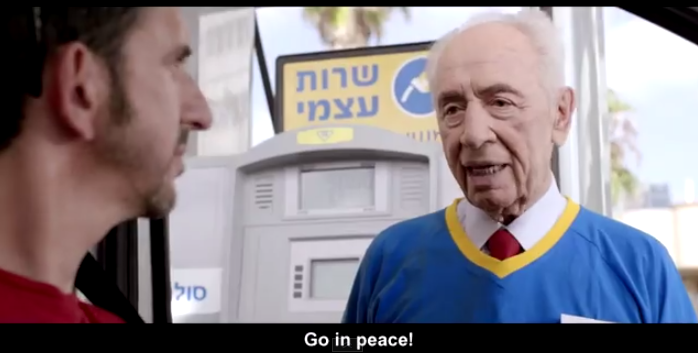 As a security guard:
As stand-up comedian Shimi P, struggling to get a laugh: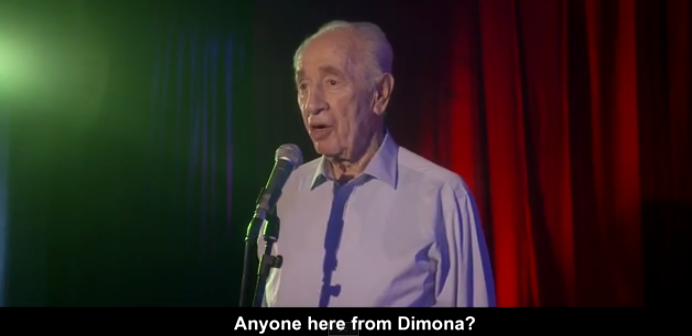 As a skydiving coach: