5 Pop Songs That Illustrate Egypt's New Cult Of Personality
General Sisi is everywhere these days — including in music videos. But there's still room for Snoop Dogg.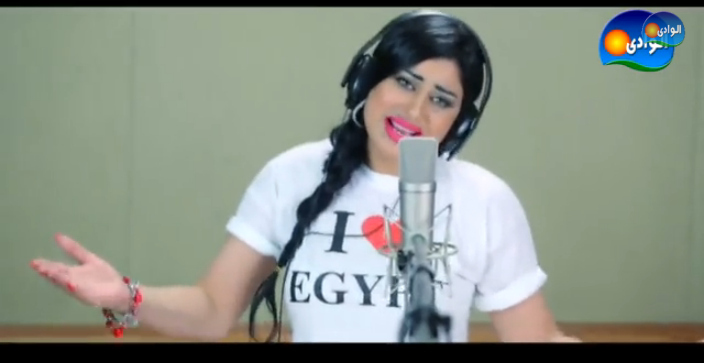 The Egyptian state has long used culture as a means of propagating its political interests. Many nationalist songs have been beloved, like the music of Um Kulthum, a pan-Arab pop star and political dignitary who remains popular to this today, while others have been less liked, such as "Ikhtarna" [We Chose Him], a pro-Hosni Mubarak song popularized in the 1980s and 1990s whose beat still haunts many Egyptians.
Today, as the cult of General Sisi grows, a new crop of nationalist tunes are going viral.
1.
"Teslam Al Ayedi" [Bless your hands]
2.
"Thank you to the Arab Nations"
3.
"We delegate you"
4.
"Mesh Men Baladna" [Not from our country]
5.
"You Obama, Your Father, Mother"
And then there was Snoop Dogg...