Hospitals and clinics are an increasingly deadly front in Syria's three-year long civil war, according to a new report by Physicians for Human Rights.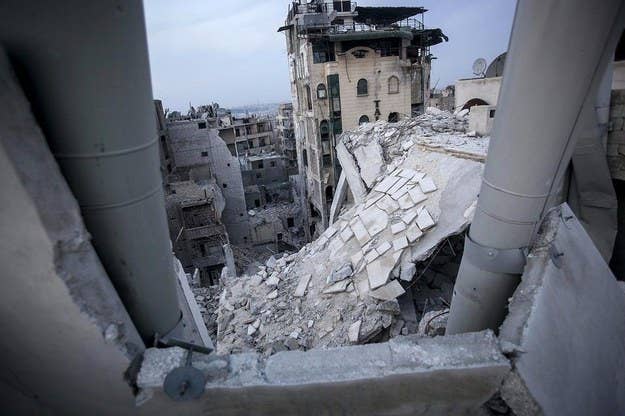 The Syrian government has been systematically attacking health care providers in opposition held areas, destroying hospitals and clinics, and killing workers and patients, according to the report, released on May 14.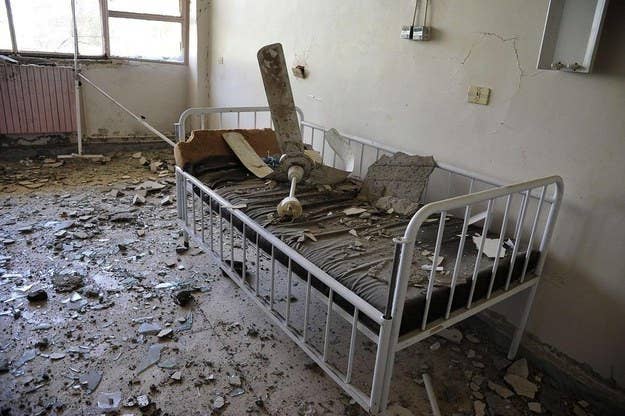 "Instead of it being bad stuff happening in war, this was a campaign by the Syria military to destroy hospitals and clinics in areas where the government thinks the population supports the opposition," PHR Director of Programs Widney Brown told BuzzFeed.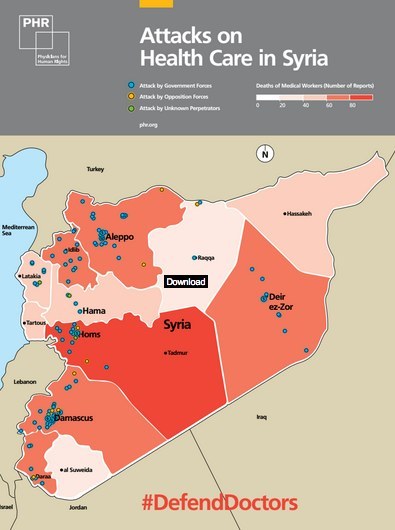 Opposition groups committed 10 attacks on health care facilities, nine of which have occurred since March 2013. No one rebel group committed the majority of attacks.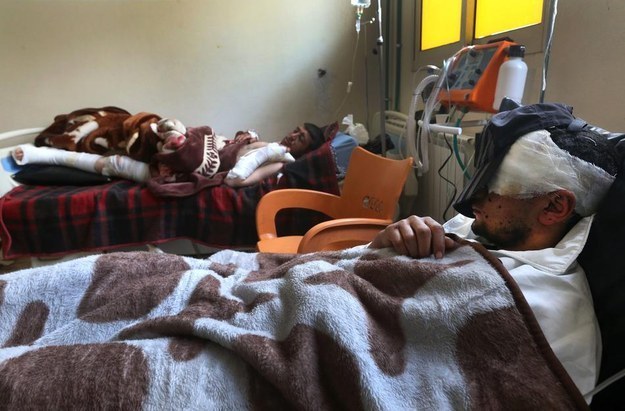 Widespread and systematic attacks on medical professionals, facilities, and supplies during armed conflict violates the Geneva Conventions and could constitute a crime against humanity.
More than 150,000 have been killed and 9 million displaced since fighting began in 2011, the Syrian Observatory for Human Rights estimates. Nearly half of Syria's hospitals and clinics have also been totally or partially destroyed, according to the U.N.
PHR found that the most attacks occurred in 2012 — but overall the trajectory since has been grim.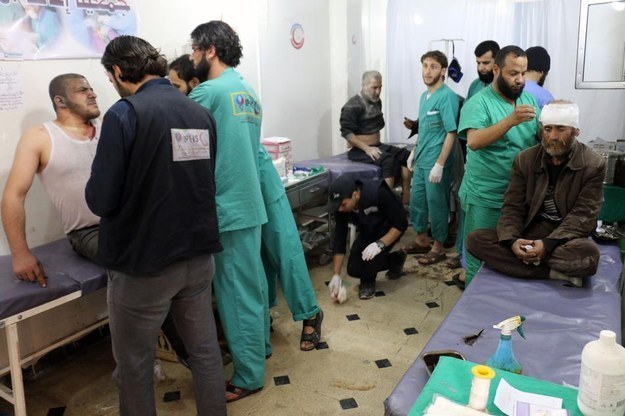 So far from January to March 2014, there have been at least 14 confirmed attacks on medical infrastructures and 36 medical workers killed, according to PHR.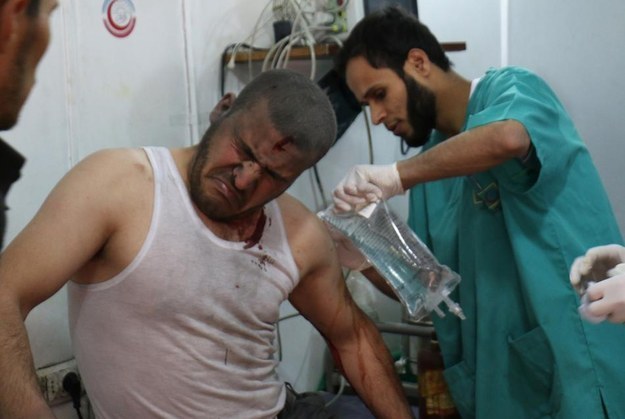 The northern city of Aleppo and suburbs around the capital Damascus have had the highest numbers of attacks on medical facilities and personnel, PHR found. When fighting breaks out, the limited medical resources available have a dire effect on civilians.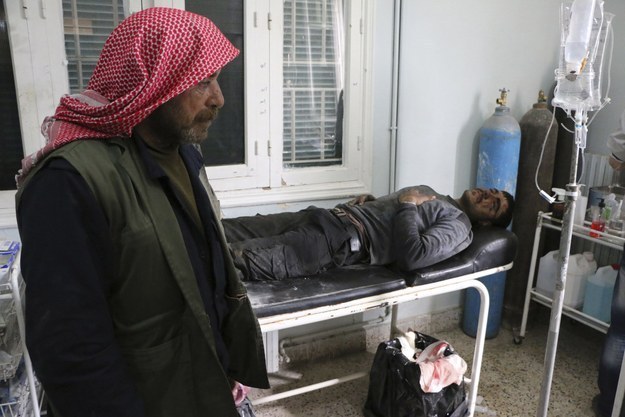 On Feb. 7, government forces fired a deadly missile at a medical clinic in Aleppo, the area's last functioning hospital, killing two patients and injuring 16 people, according to PHR.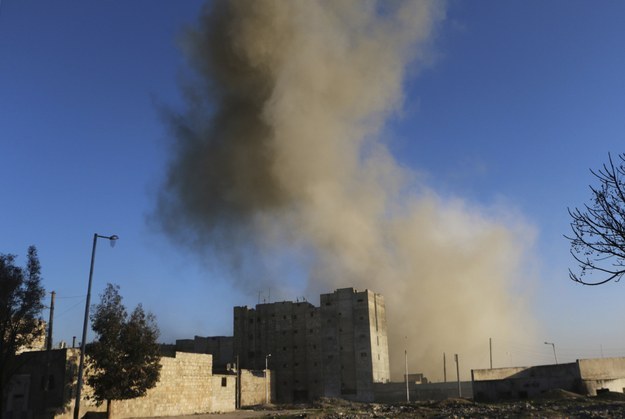 Researchers confirmed that 78 health workers have been killed in the Damascus area, and 77 killed in the city of Homs, parts of which were besieged by the government for over two years. Many more go unreported.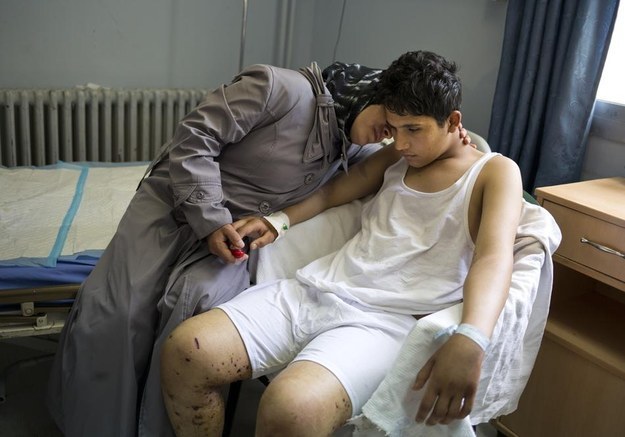 "War has ravaged our country's health system, and attacking hospitals and doctors has made this horrible situation even worse," a physician in Aleppo told PHR. The doctor declined to be named for security reasons.