The Syrian Government Is Moving To Retake The Beseiged City Of Homs
Homs was once considered a capital of the revolution.
After a two-year-long siege, the Syrian army moved into rebel-held areas of Homs on Tuesday shelling neighborhoods and raising fears of further bloodshed in Syria's third largest city.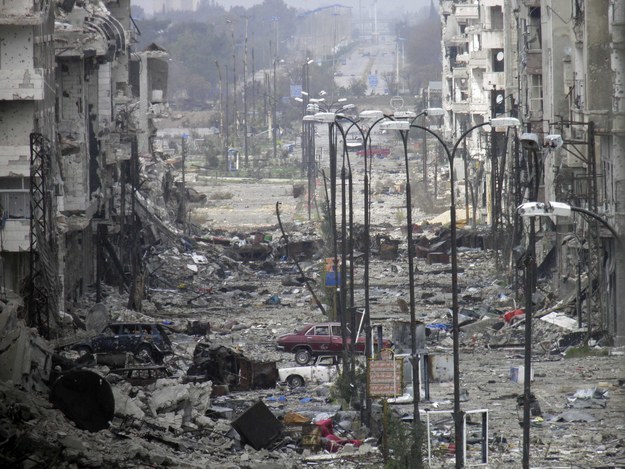 Homs — per-war population of 2 million — was once considered a capital of the revolution; the city's residents were an early force behind the anti-government protests that swept through Syria in the spring of 2011. Now, as the Syrian uprising has descended into civil war, the city is largely under government control, with the opposition retaining intermittent control of neighborhoods mainly in the Old City.
For much of the last two years, Assad's forces have been laying siege to rebel held areas of Homs, shelling neighborhoods and cutting off residents from access to food, medical care, and other basic services.
In February, as Homs' humanitarian situation worsened, the United Nations evacuated some 1,400 people trapped in the besieged neighborhoods; around 1,300 people, reportedly mostly fighters, stayed behind. In total, an estimated 150,000 people have been killed during Syria's three years of unrest and more than 9 million displaced, according to the British-based Syrian Observatory for Human Rights.
As across Syria, Homs is home to famed architecture dating back centuries. Here is Hom's historic Khalid ibn al Walid Mosque, built in the 11th century, before the unrest: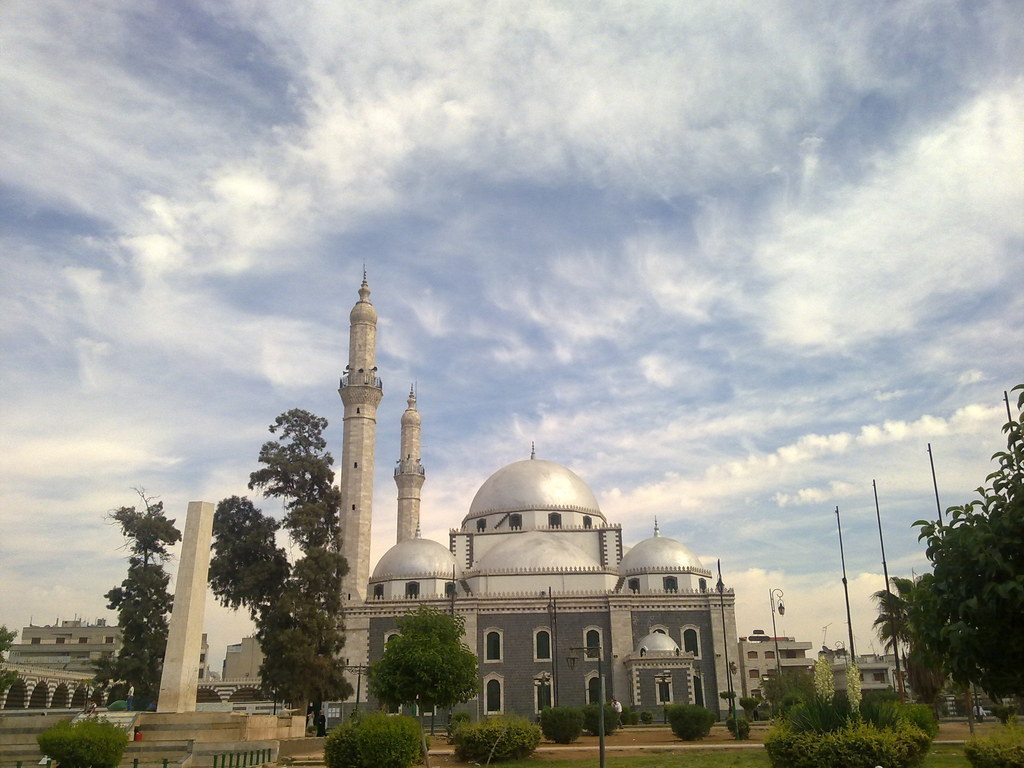 Here is the Khalid ibn al Walid Mosque in May 2013, after two years of ground fighting and government bombings.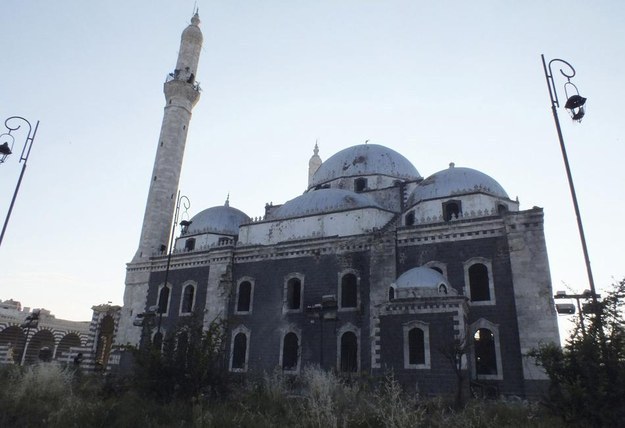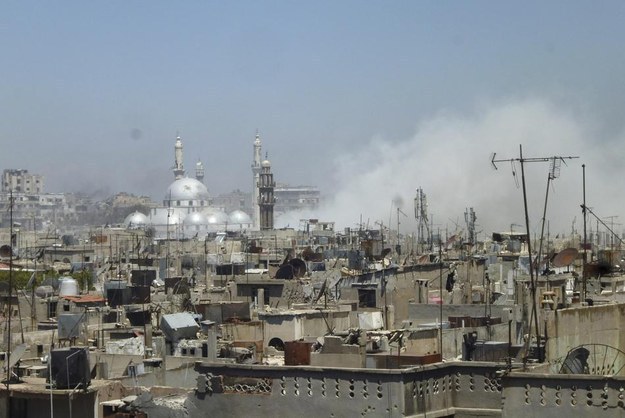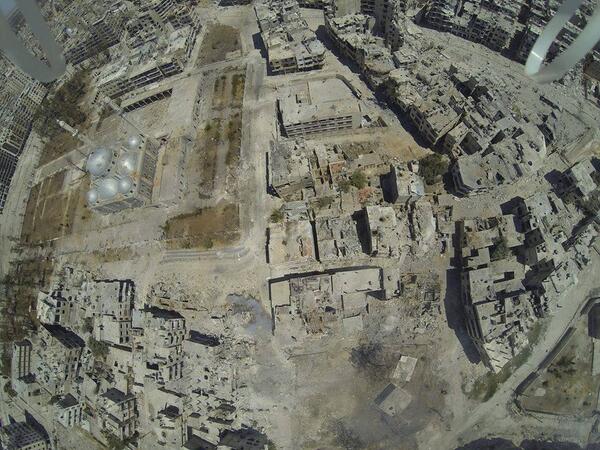 As news spread of the government's offensive into Homs, there was an outpouring of concern on social media, especially among exiled Homs residents.
"We are coming for you, Homs."