Malala Yousafzai, the Pakistani teenager who the Taliban tried to kill over her advocacy for girls' education, celebrated her 17th birthday in Nigeria, renewing calls to bring back the schoolgirls kidnapped by Boko Haram in April.
Malala met President Goodluck Jonathan, who assured her he would rescue the 219 girls still held by Boko Haram. Many have fiercely criticized Jonathan for repeatedly stating his commitment to rescuing the girls — but then failing to actually act.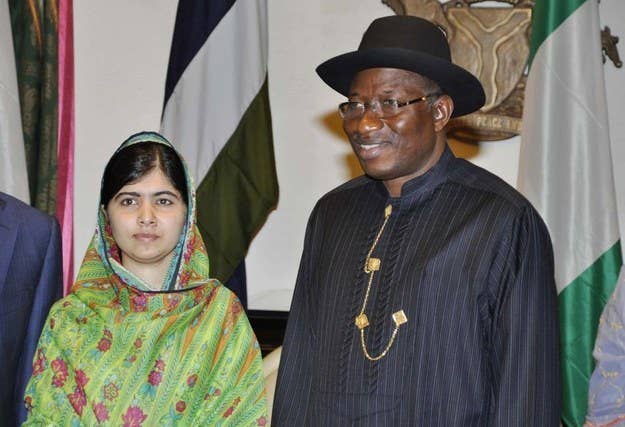 Malala also met with some of the families of the kidnapped schoolgirls and the organizers of the now viral #BringBackOurGirls campaign in Abuja, Nigeria's capital.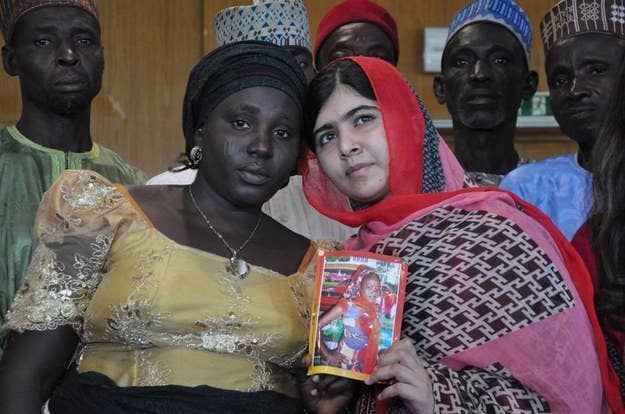 While in Nigeria, Malala turned 17.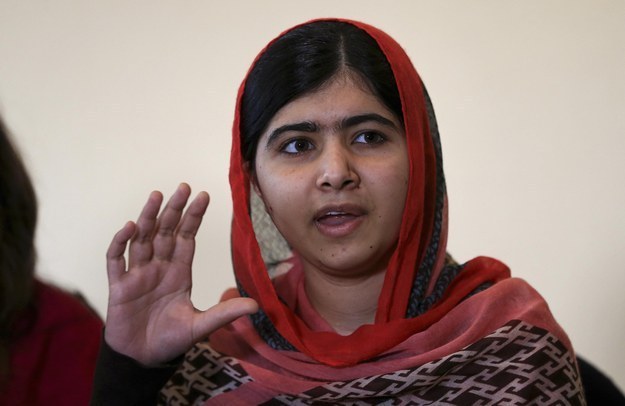 The activist used her birthday to release a video to support her latest campaign, #StrongThan. "What are you stronger than?" the video asks. "Show it to the world on this #MalalaDay."
On Twitter, Malala reiterated her support for all school children everywhere deprived of their right to education.
Aslew of leading politicians, NGOs, and celebrities shared their birthday wishes with Malala on Twitter and expressed their support using her favorite hashtags.
So happy birthday Malala! And Jonathan, just a reminder, it's really bad form to fall back on a birthday promise.