The striking similarities between hipsters and Hasidim (a strand of ultra-orthodox Judaism) are well documented.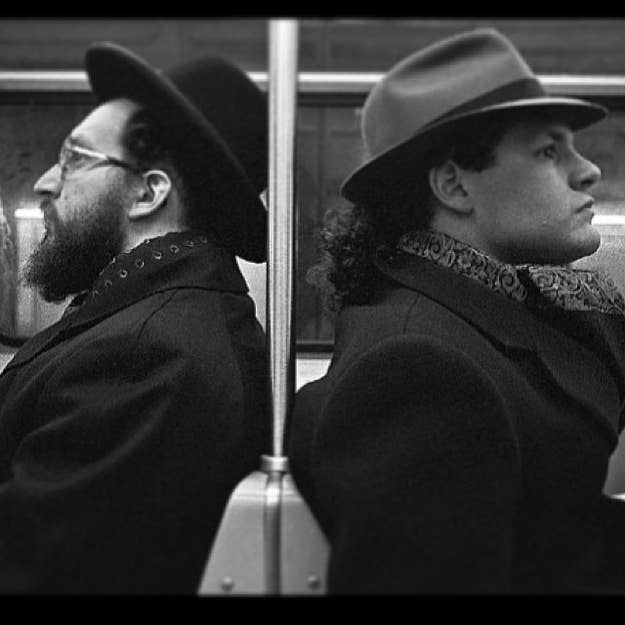 But for many Muslims in the Arab world, sporting a beard may send another (intentional or not) message: support for Islamist movements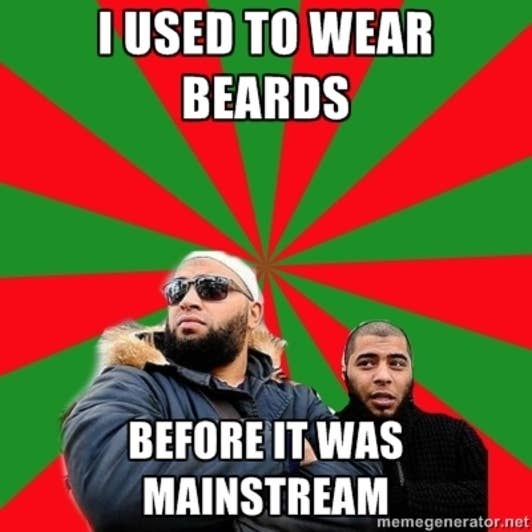 Hipster or Salafi?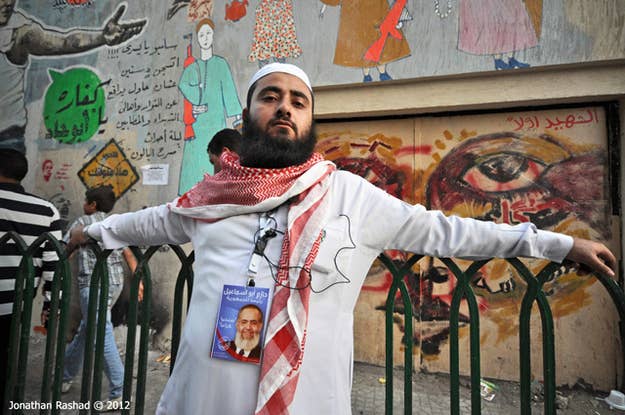 Take Egypt, for example, where Muslim Brotherhood members typically sport a full but well-groomed beard and mustache.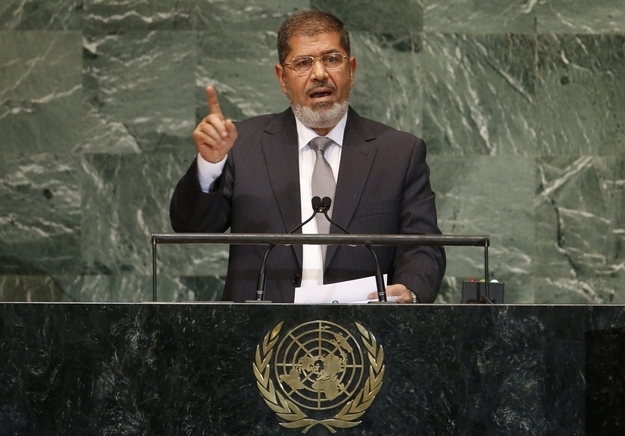 Salafists, or ultra-fundamentalist Muslims, let it go long and wild. They often keep their upper lip shaven, supposedly in keeping with the Prophet Mohammed's tradition.
A lone mustache, to the other extreme, is a sign of manliness and honor. As an Arabic saying goes, a man without his mustache is like a cat without her tail. Ouch.
Saddam Hussein and Bashar Al Assad typify the strong man, secular Arab leader look: Clean-shaven beard with a big 'stache.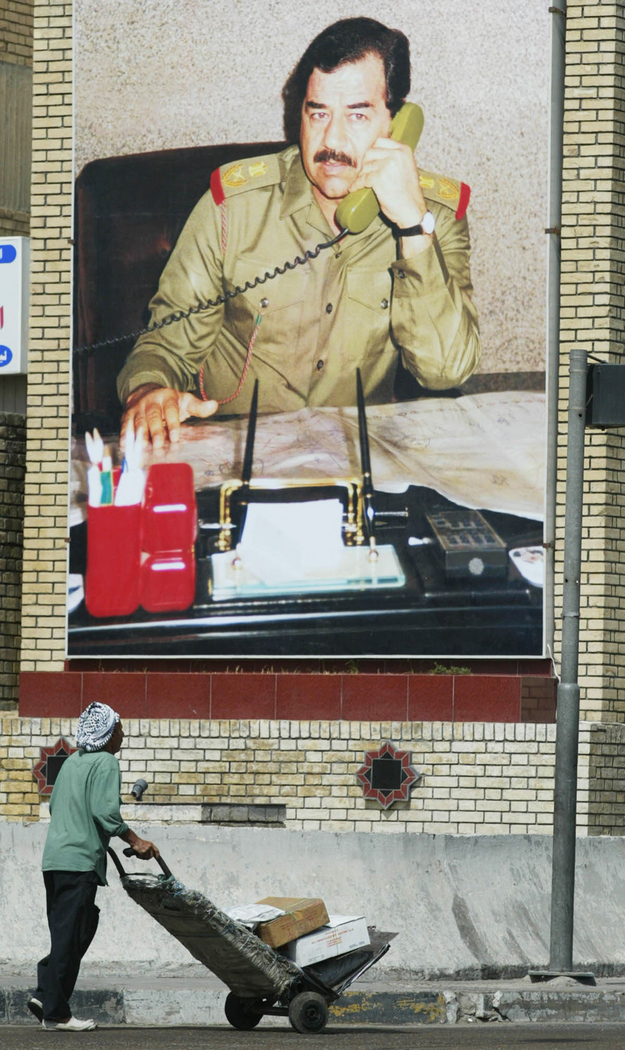 Jokes aside, beards in the Middle East and North Africa, like veils, can be an important religious and socio-political signifier. In Egypt, for example, state regulation of certain outer forms of religious expression, including beards, resulted in the practice's widespread politicization. In the name of secular rule, former Egyptian President Hosni Mubarak banned government employees, including police officers and airplane pilots, from growing beards. (Veils were also forbidden for many government positions.) Beards consequently became symbolic for allegiance with banned Islamist and militant movements that the government suppressed. For some, choosing to beard also became seen as an expression of political opposition. (It's not only a Muslim issue: Egyptian Christians priests and monks also typically have long beards. Facial hair has also long been banned in the military.)
When Mohammed Morsi became President in 2012, he was not just Egypt's first democratically elected President – but also the first with a beard. Under Morsi's rule, the taboos against beards declined as Islamists took on a more prominent role in Egyptian politics. Some restrictions still remained: dozens of bearded police officers protested for weeks after being dismissed for refusing to shave.
But since Morsi's removal, the beard's socio-political acceptance has reportedly once again experienced a decline. Many men are choosing to shave their beards off, just as more and more women are reportedly removing the veil. For some, the clean-shaven look embodies a break with Morsi's Islamist era. But many still bearded Egyptians are reporting increased harassment for their facial hair – and its implied (true or not) allegiance with ousted Morsi, the Brotherhood, and other Islamist movements. In August, Muslim Brotherhood leaders even reportedly recommended that members shave their beards to avoid arrest.
Many, of course, defy these beard classifications — Egypsters (Egyptian hipsters) and revolutionary activists the first among them — who chose to beard or not for other personal, religious, and political reasons.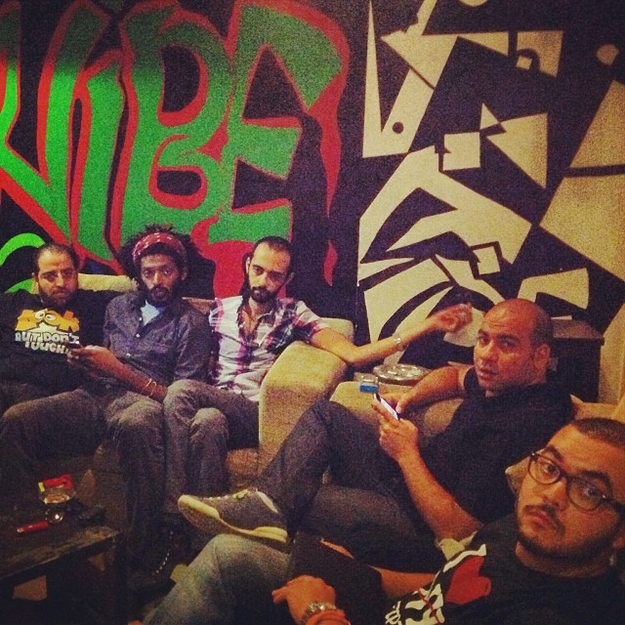 So as Movember, also known as No Shave November, comes to an end, remember this: We're not that different after all.