Google's Autocomplete Has Some Pretty Racist Things To Say About The World
Google's autocomplete can often be a great resource. But google various nationalities and behold the world's basest stereotypes about other countries. Turns out most of us are black, white, rude, and Jewish.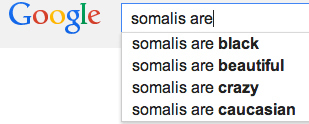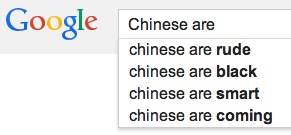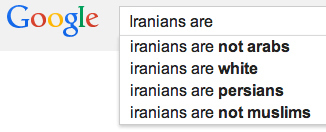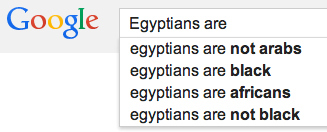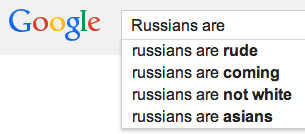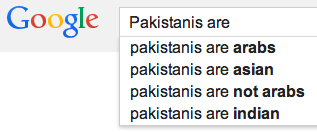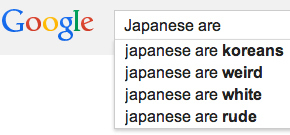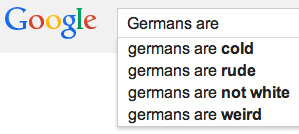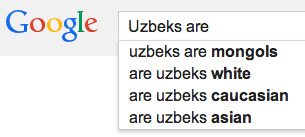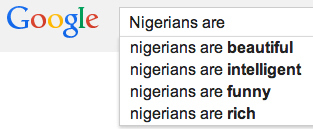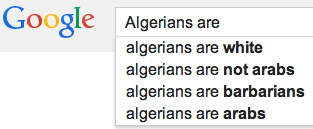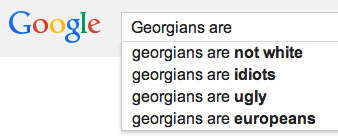 For the good and the bad, not everyone is included.