Eighty-Six Animals In Gaza's Zoo Died During The War With Israel
Just 20 animals remain, including a pregnant lioness.
Eighty-six animals in Bissan City Zoo in northern Gaza died from starvation, pollution, and other hazards during the seven weeks of fighting between Israel and Hamas this summer, according to Four Paws, an international animal welfare organization.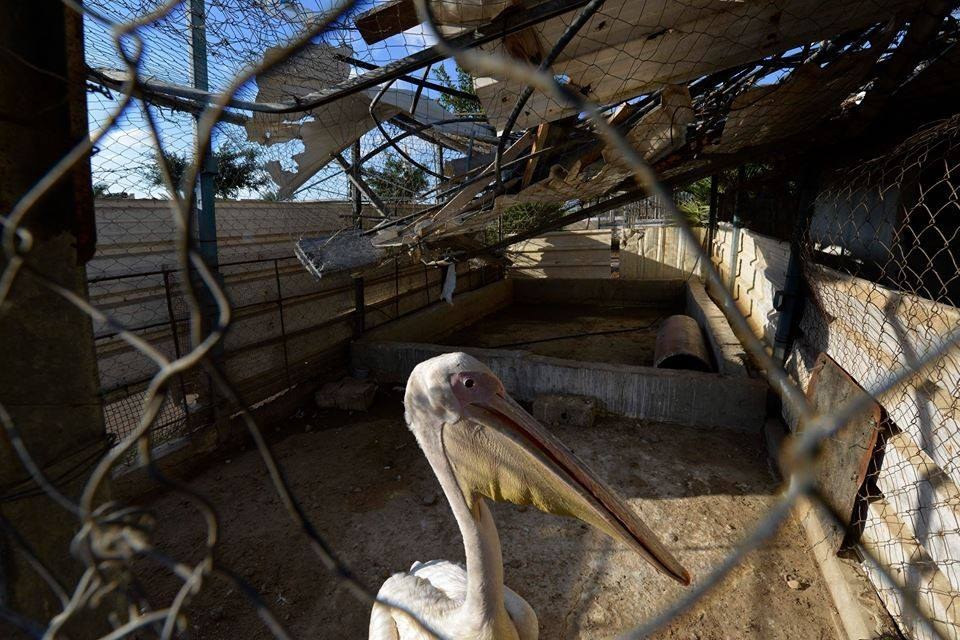 Just 20 animals are still alive and living in the zoo, including two lions and a pregnant lioness, Four Paws reported.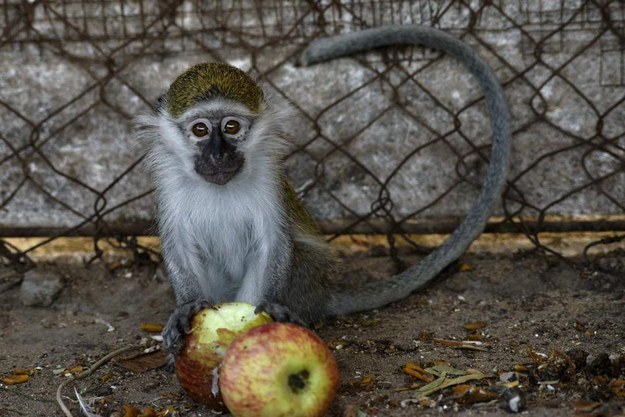 More than 2,000 Palestinians died during the conflict in July and August, which also left much of Gaza destroyed. Amid the human turmoil and death, a minor tragedy was playing out at the zoo.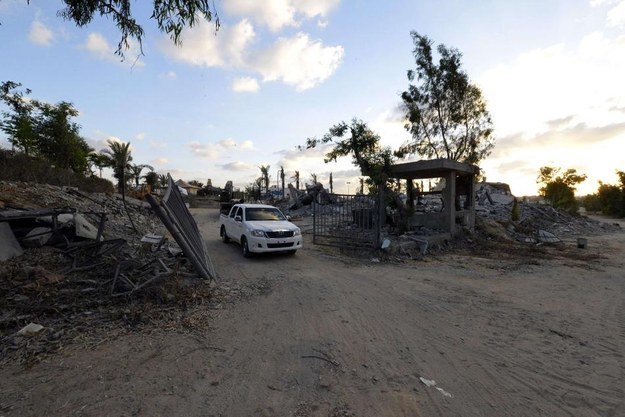 Four Paws arrived Sept. 14 in Gaza to treat animals at the zoo. The organization is trying to get permits to transfer the remaining lions to neighboring Jordan, Wim Dekok, Executive director of the Four Paws' Boston office, told BuzzFeed News.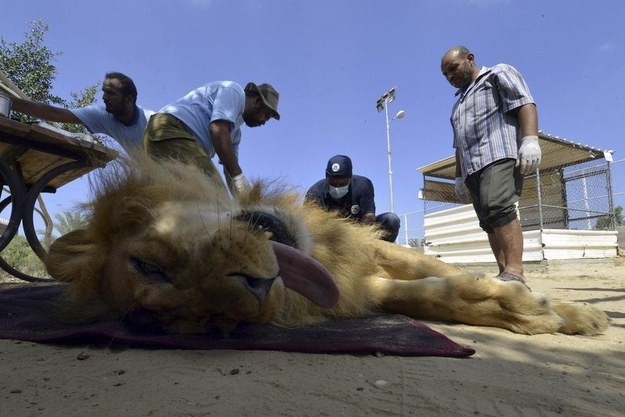 Here, a malnourished lion and lioness rest in the zoo. The lion's mane showed signs of malnutrition.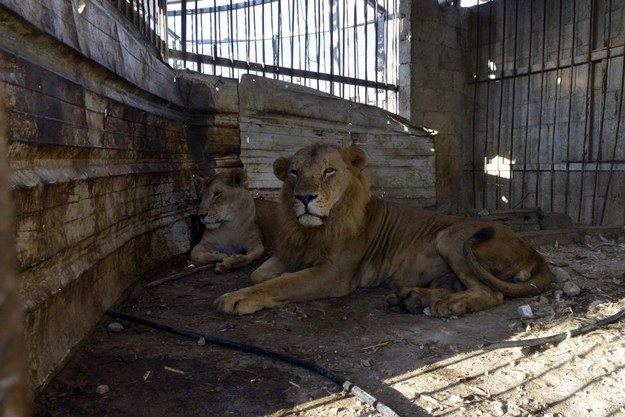 Dekok estimated the emergency operation could cost anywhere between 20,000 and and 100,000 USD, depending on their options for treating the animals.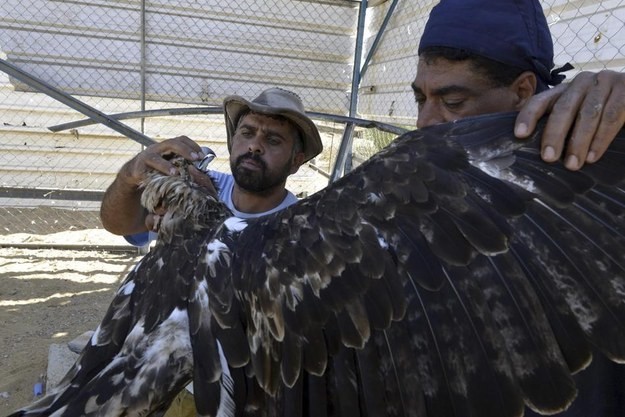 Four Paws has started an emergency relief project to help support the suffering zoo and its animal population.