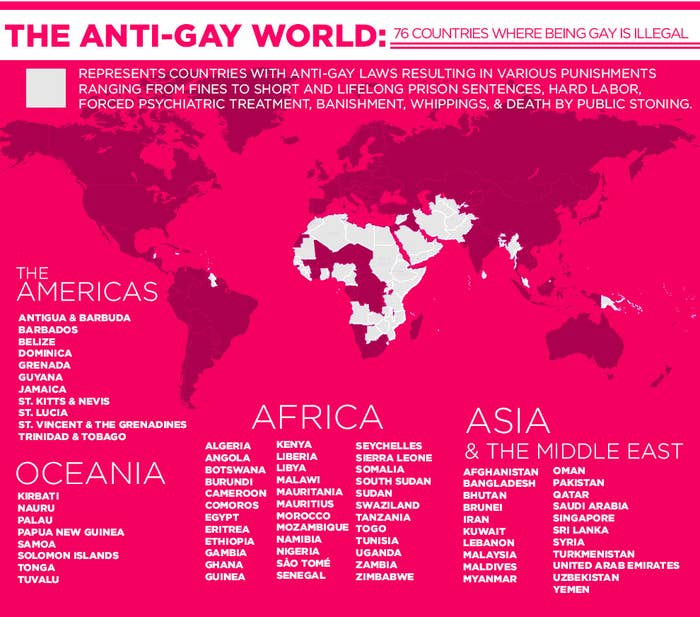 An Indian court ruled on Wednesday that the country's anti-sodomy law was legal — a landmark setback in the global march forward for LGBT rights, and in particular the fight in commonwealth countries to repeal British colonial era same-sex bans.
"The 2009 ruling was a real beacon of hope to other struggles against similar laws," UK LGBT rights activist Alistair Stewart told BuzzFeed in an email, referring to the court's initial overturning of the law, before it was referred back to the supreme court. "To have overturned it would have been an incredibly important symbolic victory."
The Indian Penal Code of 1860 was the first law to outlaw sodomy in the British colonies. It went on to serve as the model for anti-sodomy laws throughout the commonwealth. Of the 76 countries that criminalize homosexuality, more than half do so using laws from the British colonial era, according to Stewart.
England decriminalized "homosexual conduct" in 1967, followed by several other commonwealth countries or former territories, including New Zealand, Hong Kong,
Australia, and Fiji. But activists worry that the India ruling may have negative legal repercussions for cases in other commonwealth countries that, like India, still maintain a similar legal system. As a 2008 Human Rights Watch report "This Alien Legacy," argued: "Eliminating these laws is a human rights obligation. It means freeing part of the population from violence and fear. It also means, though, emancipating post-colonial legal systems themselves from imported, autocratically imposed, and artificial inequalities."
As the world continues to react to the ruling, here's a rundown of some of the other commonwealth countries currently in the midst of critical fights against sodomy bans based on similar colonial era laws.
1.
Jamaica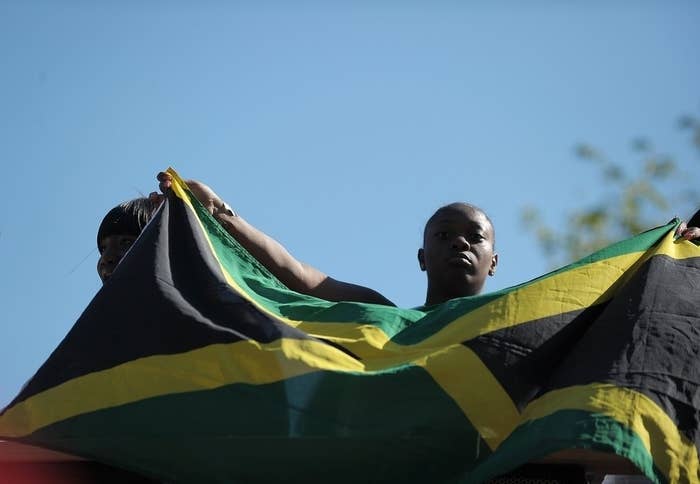 2.
Belize: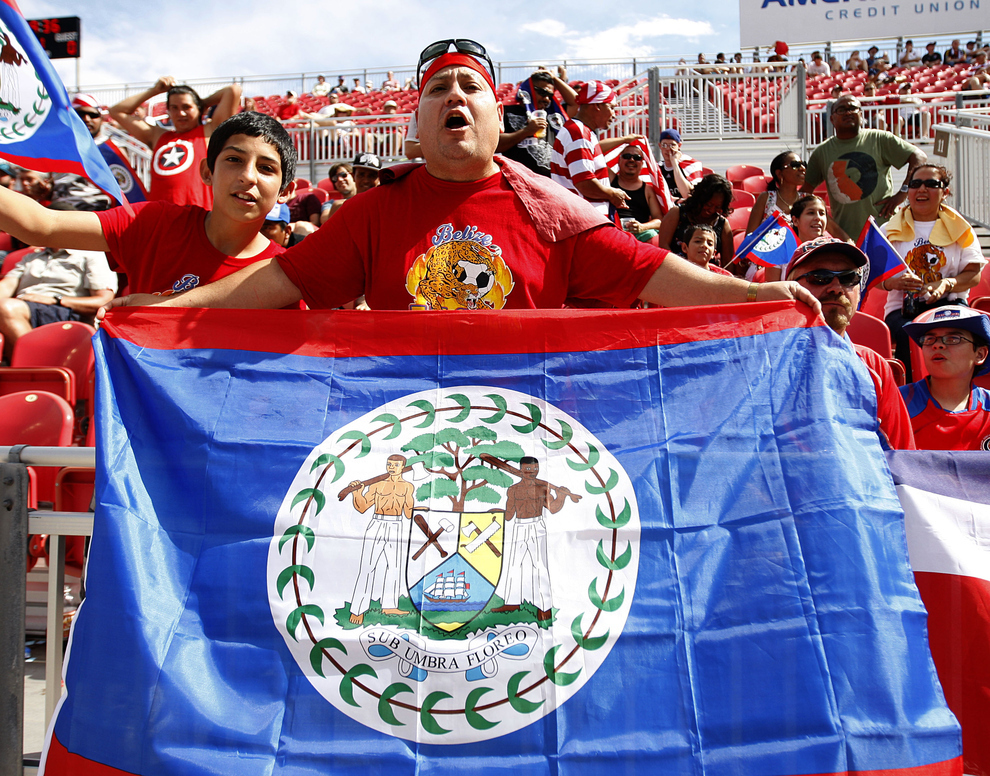 3.
Singapore: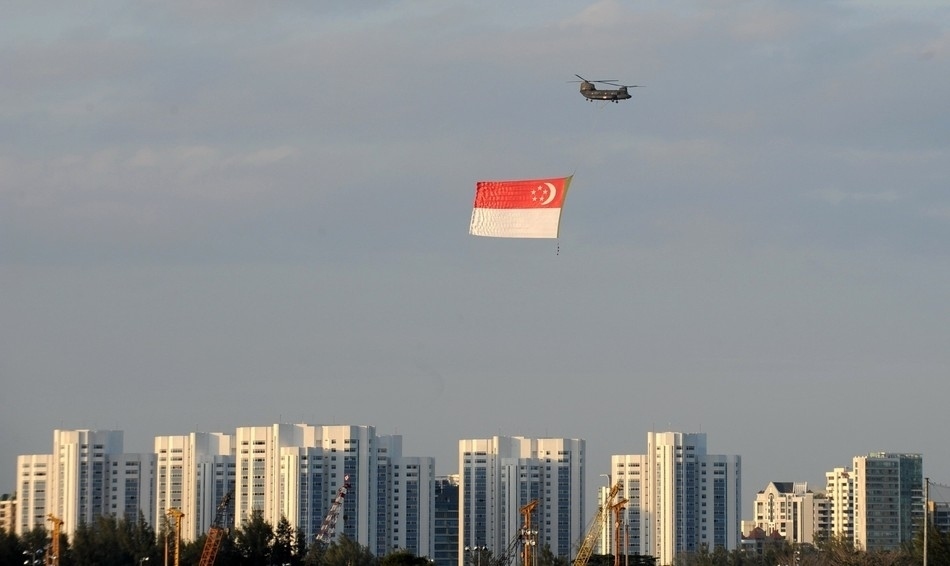 4.
Uganda: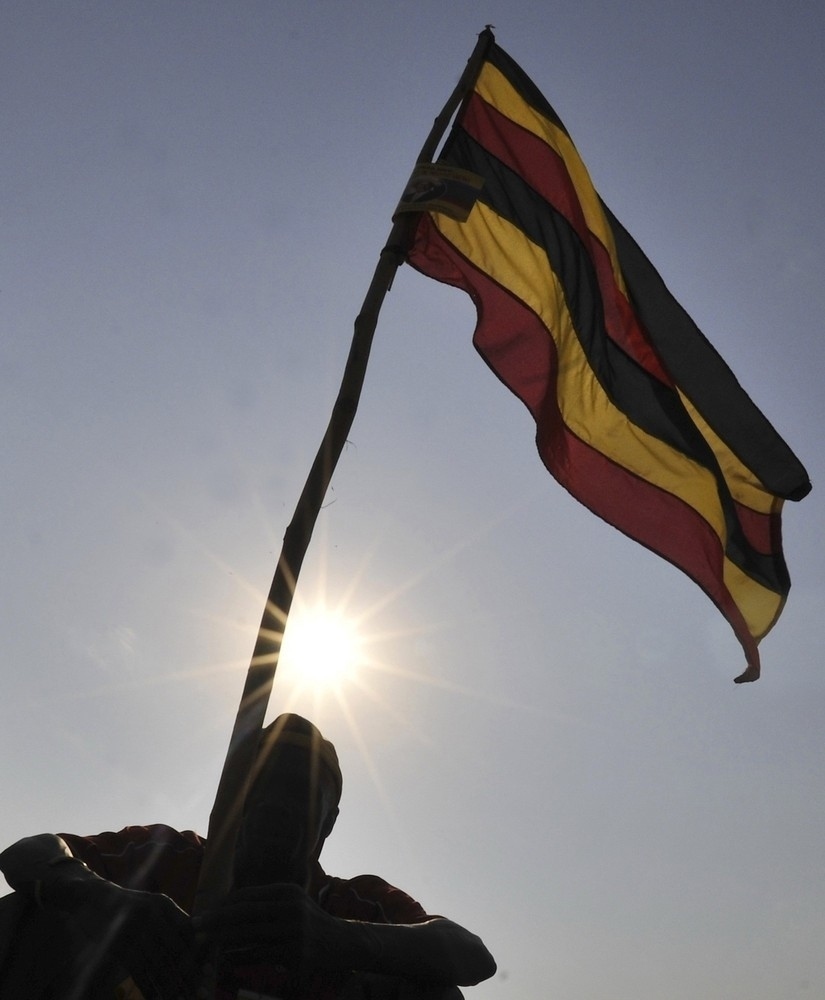 5.
Nigeria: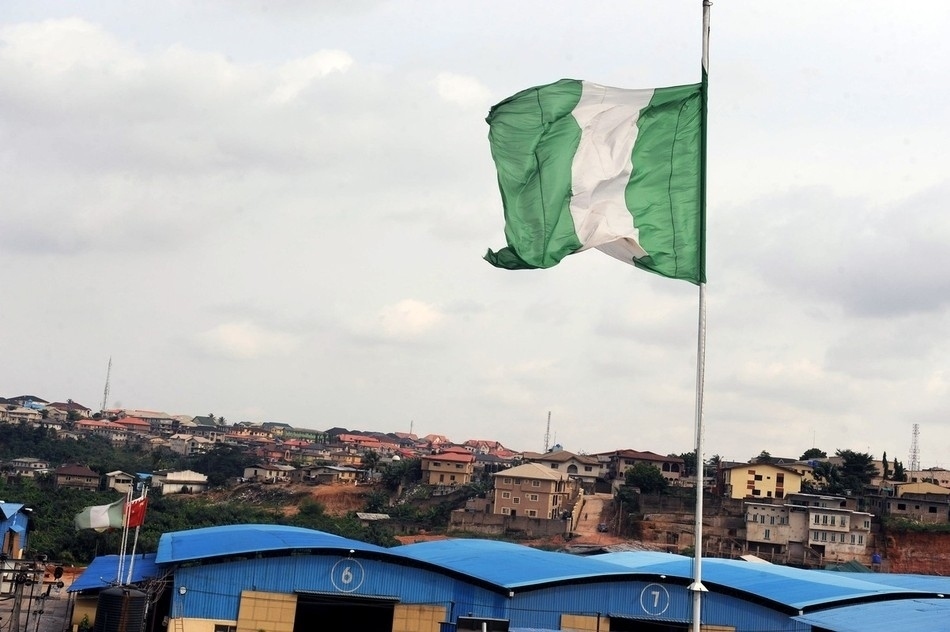 6.
Malawi: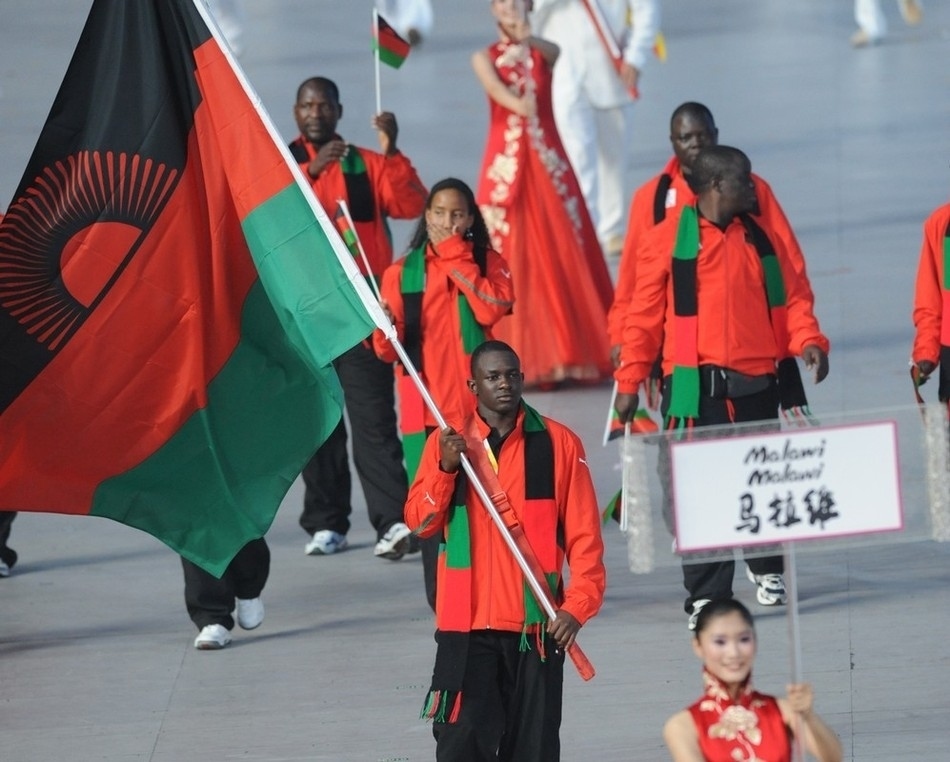 7.
Malaysia: