1.
Shakshuka is a delicious combination of eggs, tomatoes, and spices popular across the Middle East and North Africa.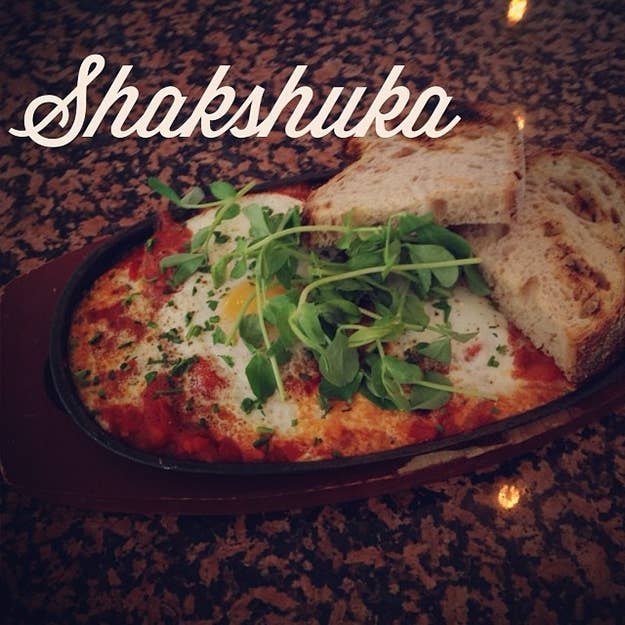 2.
Some say it's like the Mexican breakfast dish huevos rancheros — but it's better.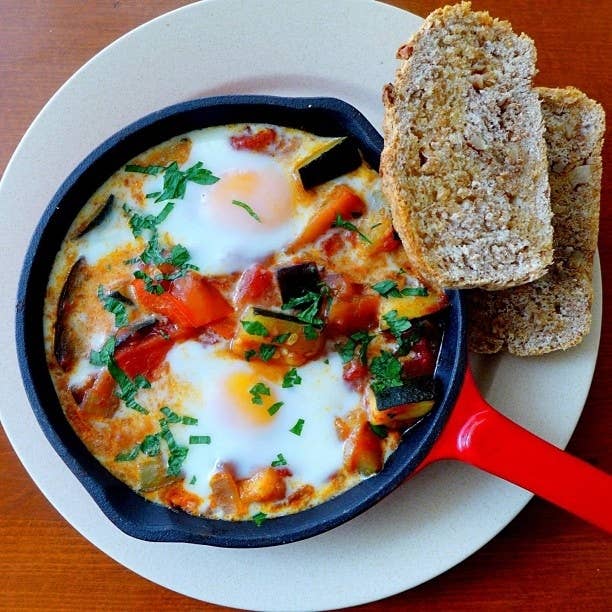 3.
Shakshuka is really, really easy to make.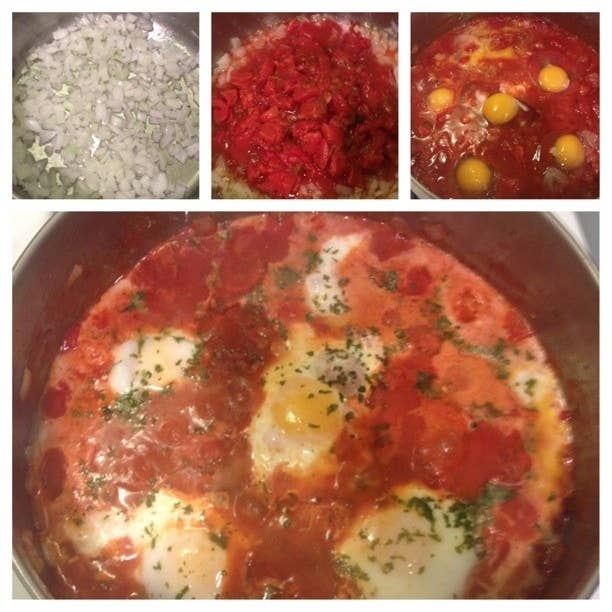 4.
Here's the basics of what you do: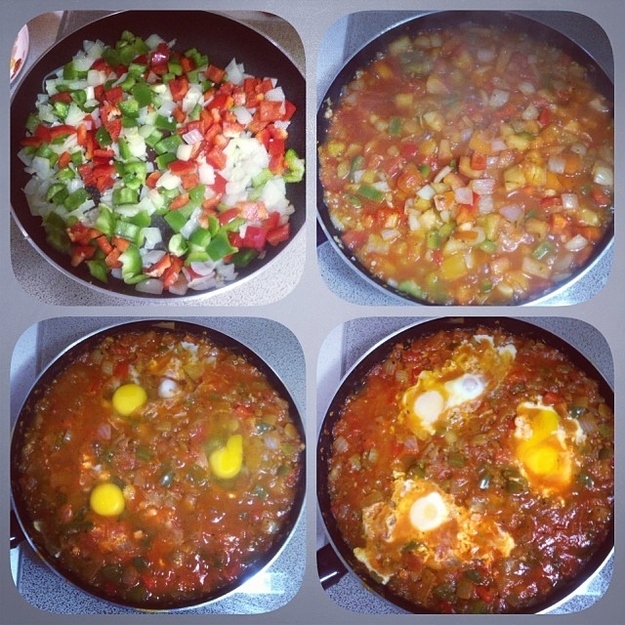 5.
The best part: it can all be done in just one pan.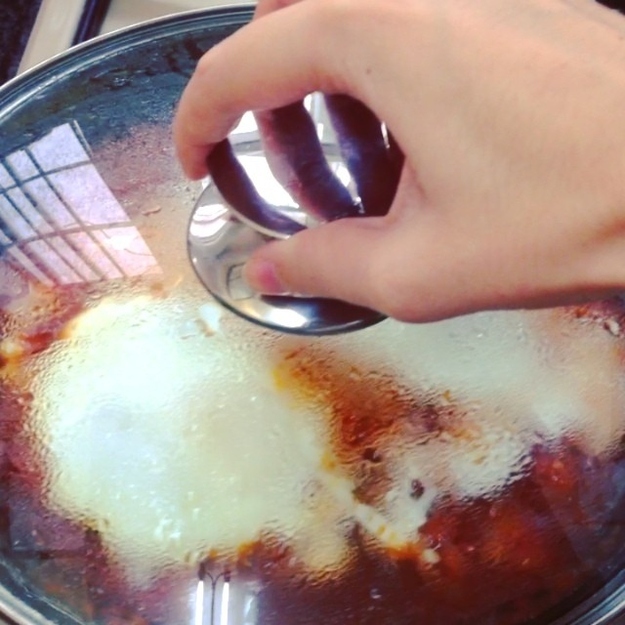 6.
Cooking Shakshuka is like watching a science class experiment — but this time you don't have to worry about tasting it.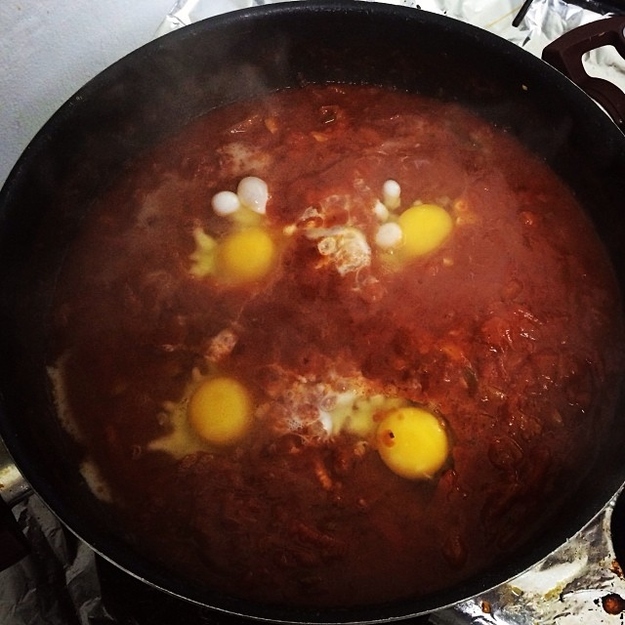 7.
Shakshuka makes a great meal for one —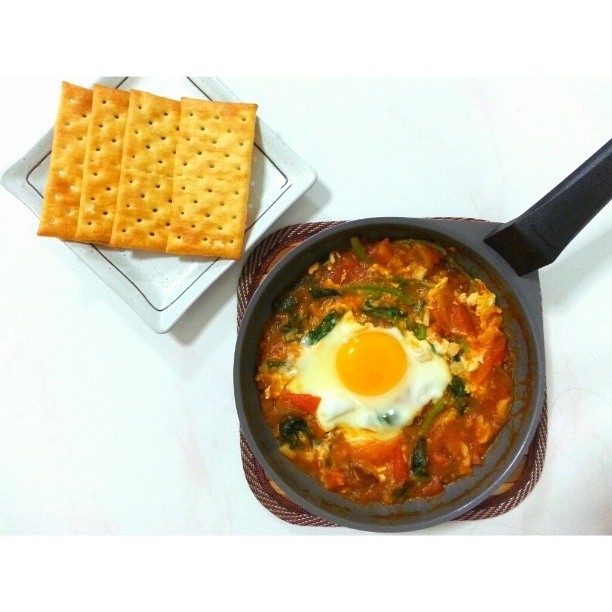 8.
— Or many.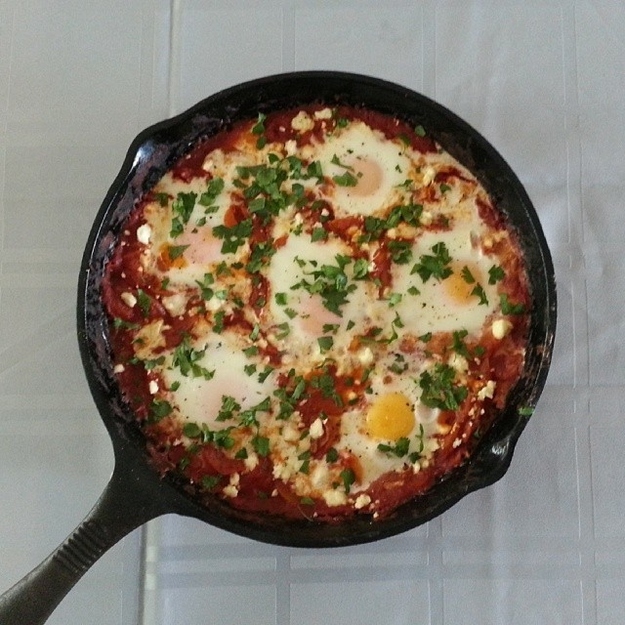 9.
It's an intelligent food —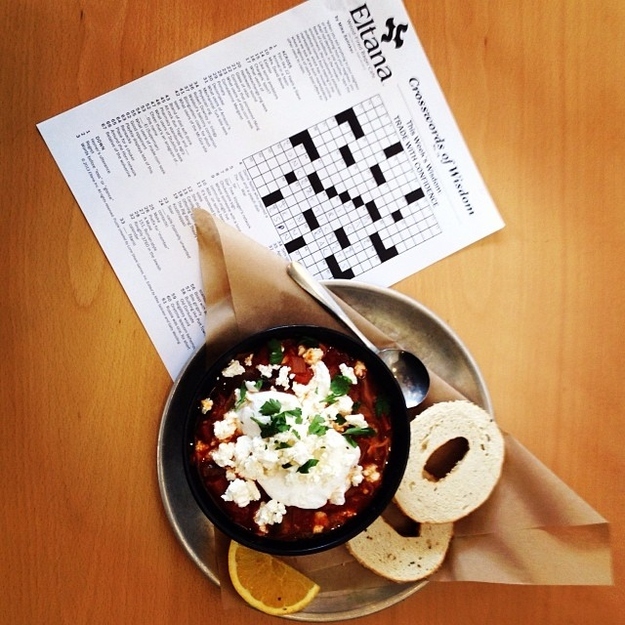 10.
— That still tastes great when it looks weird.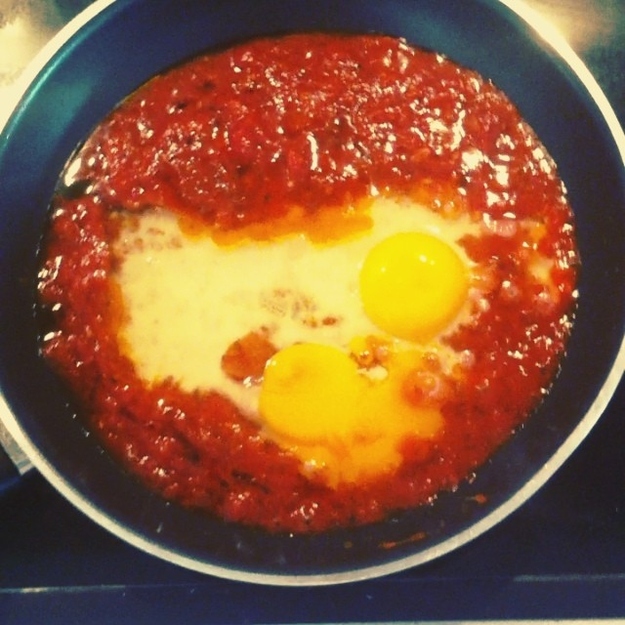 11.
Even better: it plays nice with the others.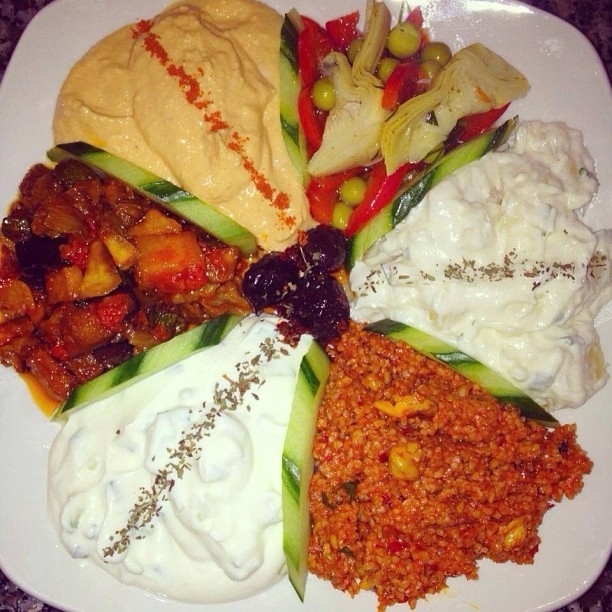 12.
You can add cheese.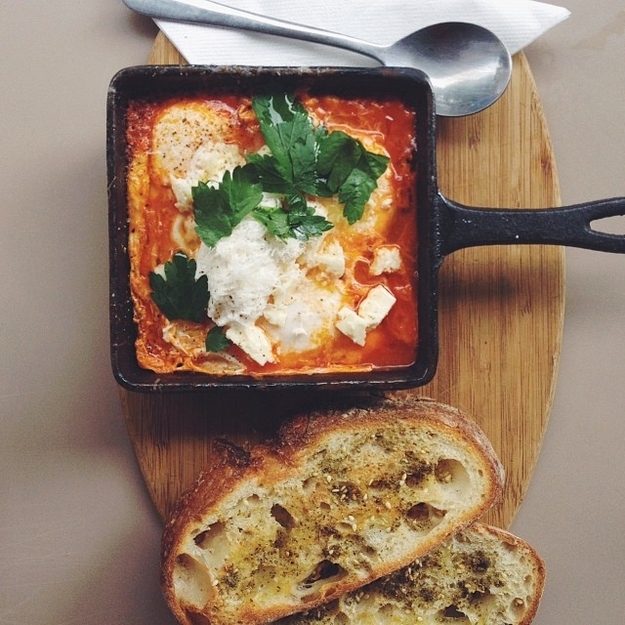 13.
Or make it with meat.
14.
Or lots of hot peppers — and secretly hope that the spice will scare off everyone but you.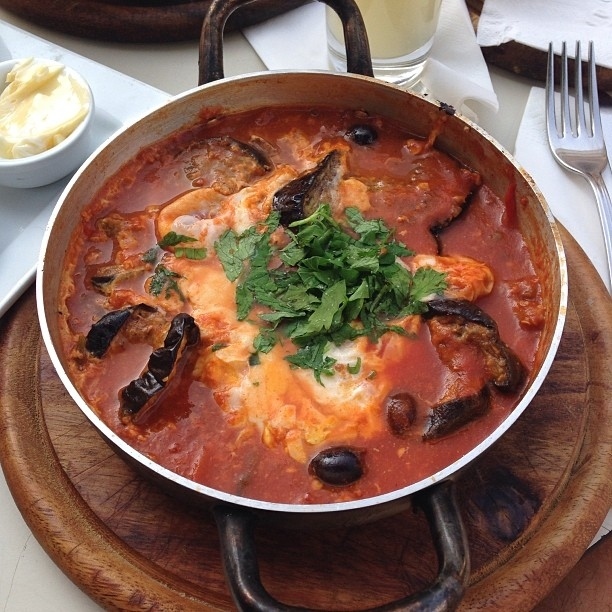 15.
It's perfect for both yolk lovers —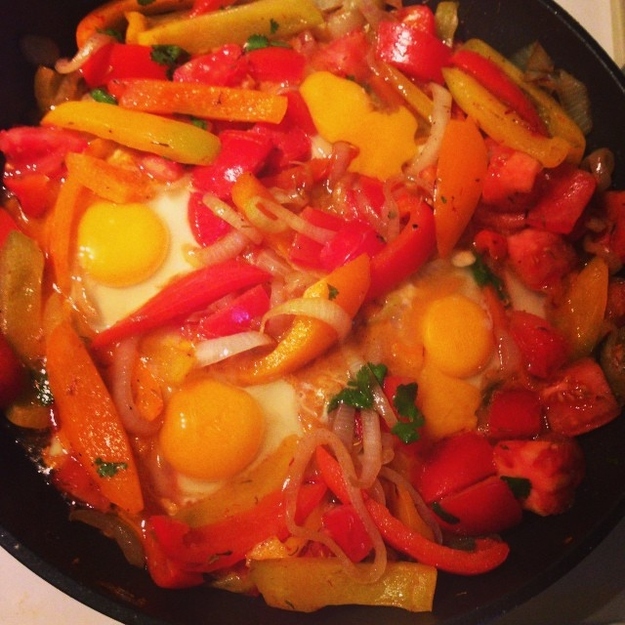 16.
— and for those who aren't into that.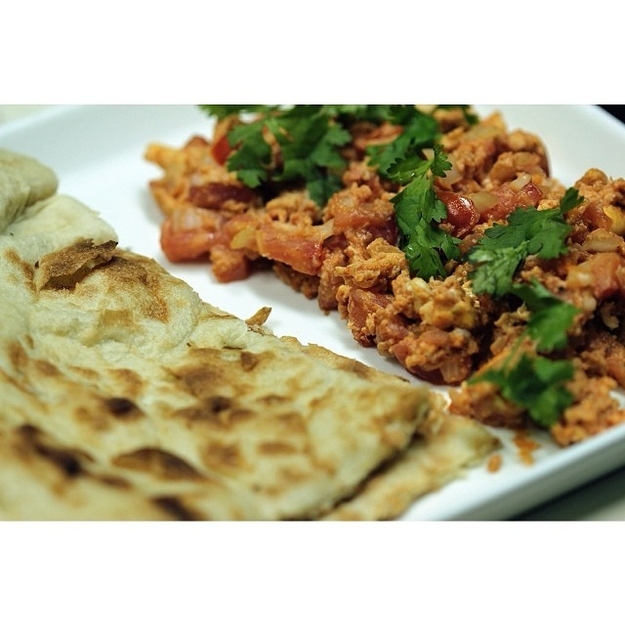 17.
You can make shakshuka in scenic places like this —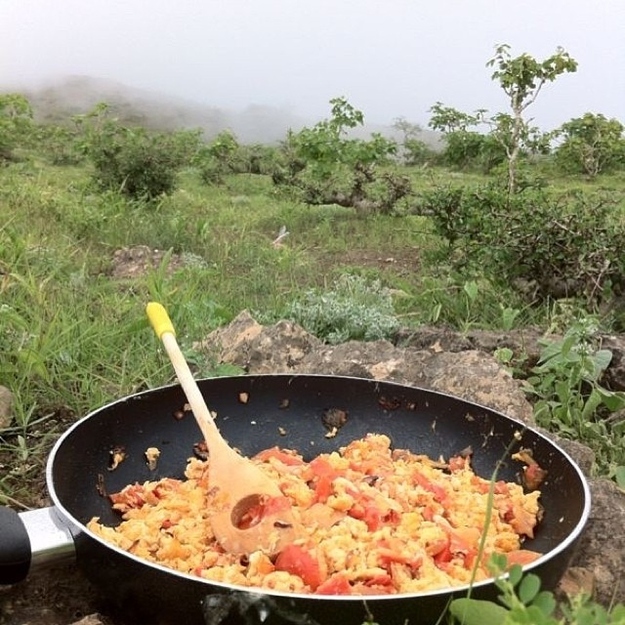 18.
— Using only this.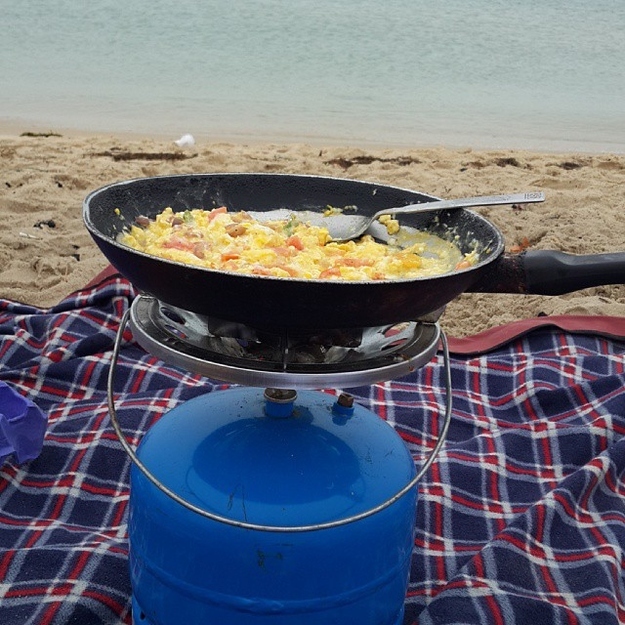 19.
Shakshuka is the perfect pair to your morning coffee.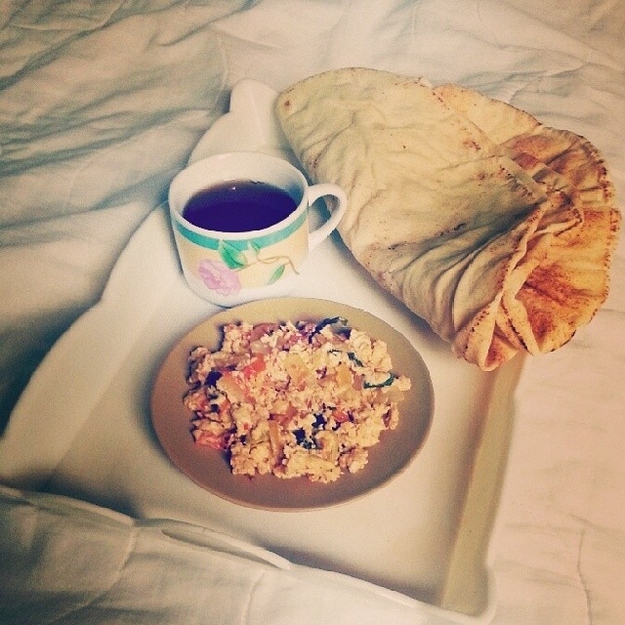 20.
But also in a sandwich for lunch, making only a little mess.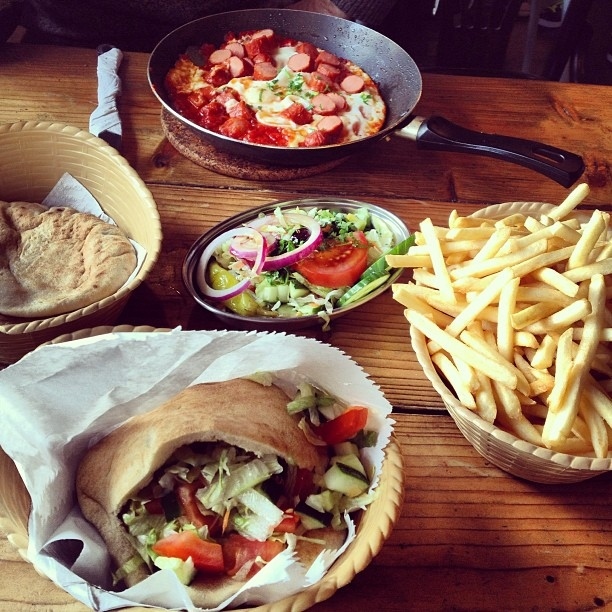 21.
And Shakshuka's always down for a juice box.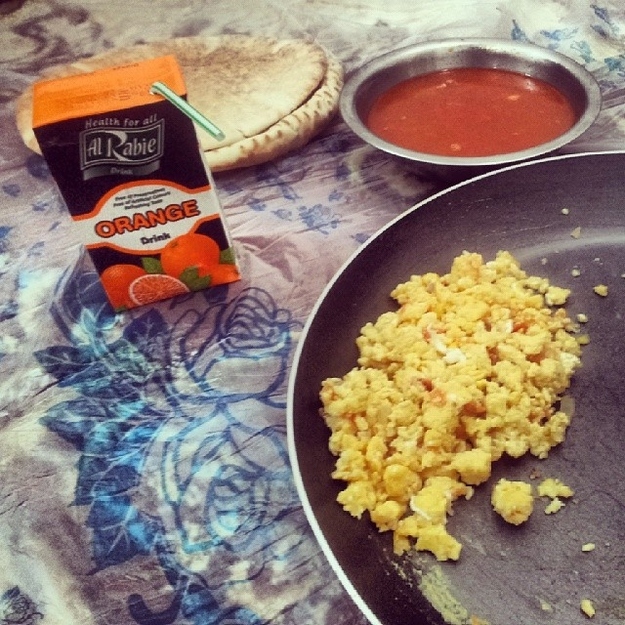 22.
You can add lots of vegetables and feel great about yourself.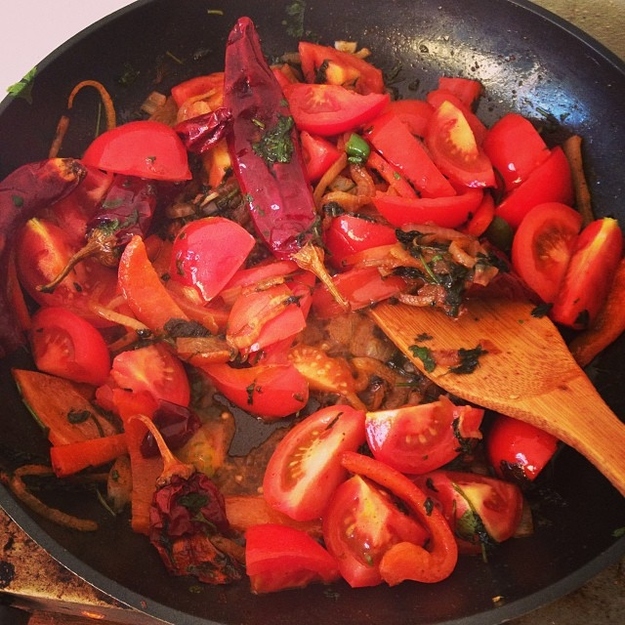 23.
Or not, and still feel mighty fine.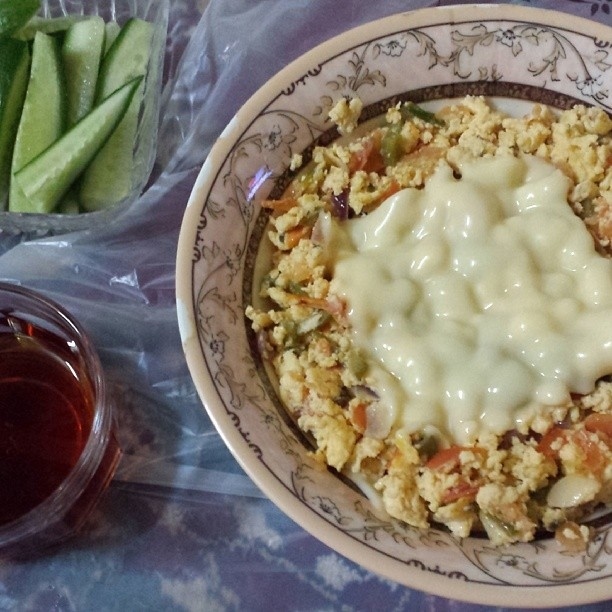 24.
Rest assured, even this will taste good.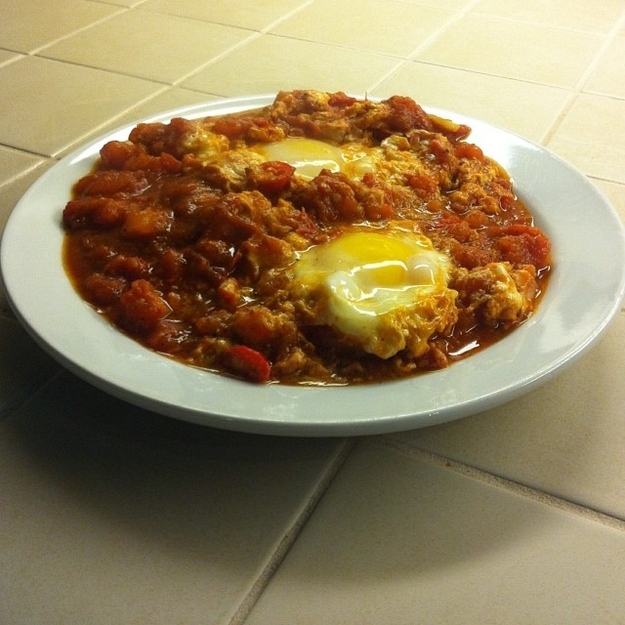 25.
Because eggs can be elegant — and you can, too.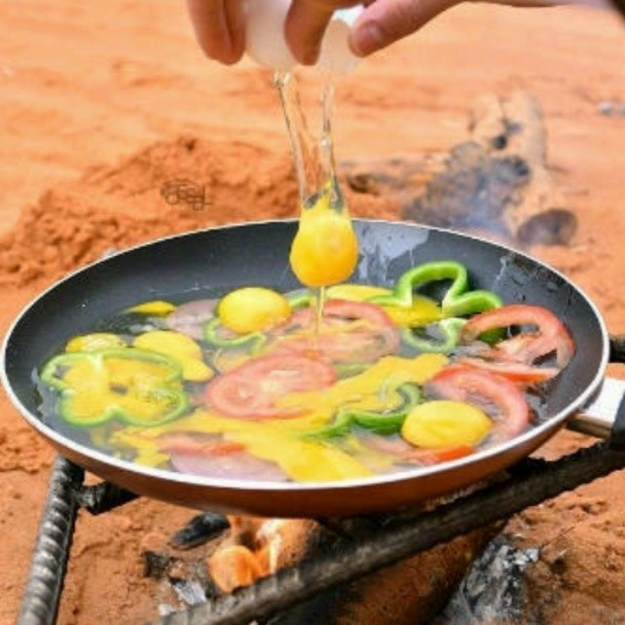 26.
Shakshuka, Habibi.