13 Memes That Capture Syrian Disillusionment With Peace Talks
As the bloodshed continues, many Syrians are turning to social media to express their frustration with the Geneva peace process.
The Syrian opposition remains divided over whether to attend a second round of international peace talks, tentatively scheduled for Geneva in January, to put an end to the country's bloody civil war. Dubbed Geneva 2, the peace talks have been repeatedly delayed by political disagreements between Russia and the U.S., as well as the Syrian opposition's discord.
The Los Angeles Times reports on "Geneva 2," a satirical Facebook page reportedly started by two Syrian activists that invites Syrians to vent their cynicism over the Geneva conference's prospects. The memes uploaded to the page capture some of the doubts Syrians have that an international peace deal can solve the conflict, now in its third year, anytime soon.
1.
"The road to Geneva."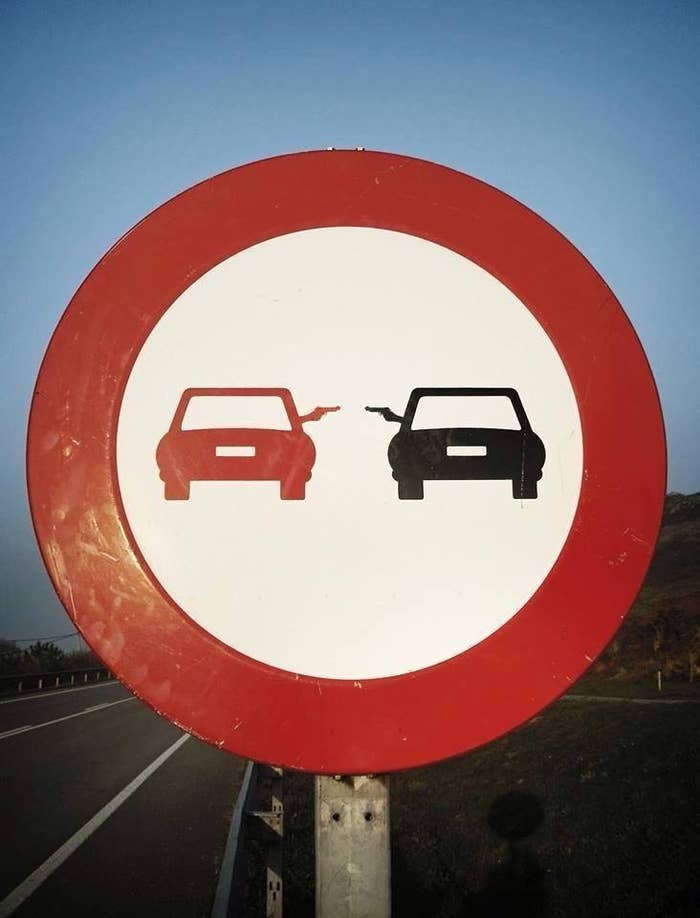 2.
"Geneva 2"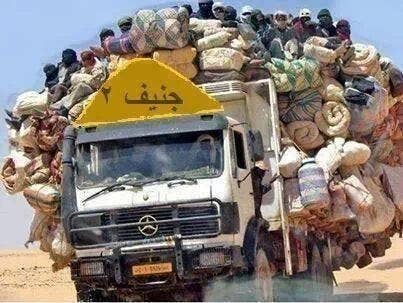 3.
4.
Kerry: "The goal of Geneva 2 is to implement Geneva 1. The goal of Geneva 3 is to implement Geneva 2. The goal of Geneva 4 is to implement Geneva 3."
5.
UN Secretary General Ban Ki-moon: "If we don't set the issue in Geneva 2, then we definitely will in Geneva 3 because the third time's the charm."

6.
"To Geneva , Brothers. The Crusaders!!"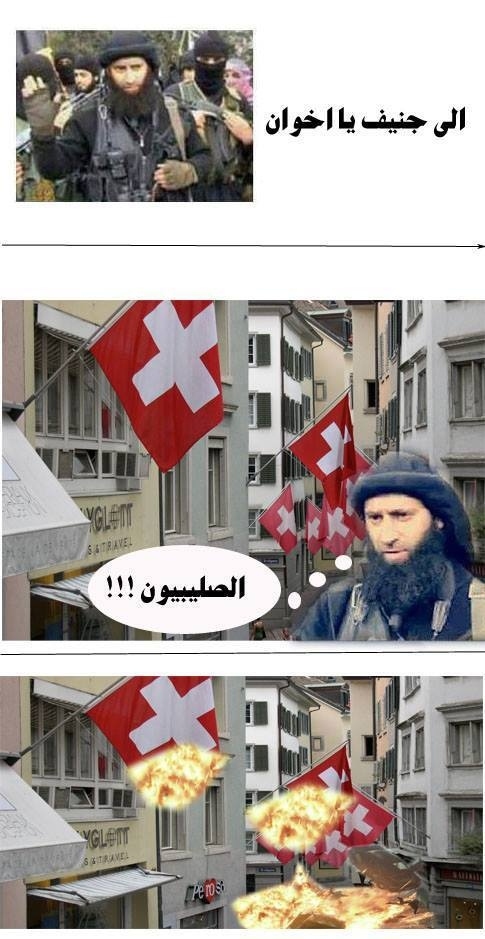 7.
"Come rest.. let us go attend the Geneva 2 conference."
8.
"I'm optimistic that with God's will Geneva 2 will open the door to Geneva 3."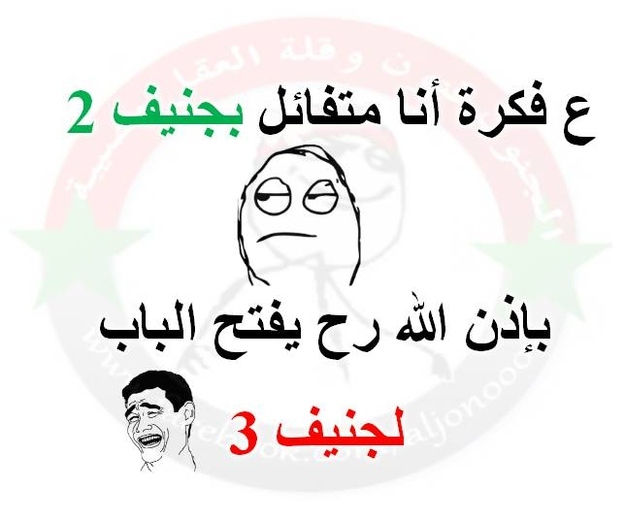 9.
"Geneva: Gives politicians an amazing whiteness."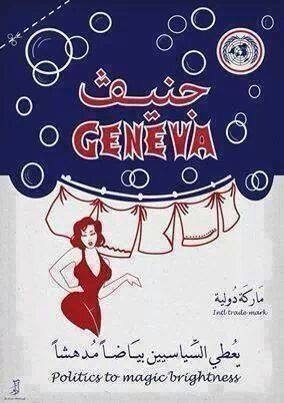 10.
'"I want to see a peaceful solution to the Syrian political crisis."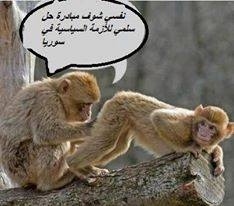 11.
Mel Gibson: "You going to Geneva 2, Haj?!"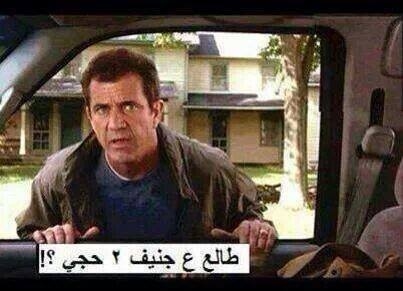 12.
"Where are you going, Kitty?" "To Geneva 2. They are all the same."
13.
"I am going to Geneva 2." "On your sister's honor."