10 Countries With The Most Imprisoned Journalists
Around the world, 211 journalists are in jail because of their work, making 2013 the second worst year on record, according to the Committee to Protect Journalists.
There are 211 journalists imprisoned worldwide, with Turkey, Iran, and China leading the repression pack, according to a study by the Committee to Protect Journalists released on Wednesday. Last year, CPJ recorded a record high of 232 imprisoned journalists. The latest numbers present a significant increase from the previous record, set in 1996, of 185 jailed journalists.
The 2013 report found that online journalists accounted for half of the imprisoned, while 79 of the jailed journalists worked in print. About a third of those jailed were freelancers. Worldwide, 124 journalists were jailed for "anti-state" crimes, like subversion or terrorism. In 45 cases, no charges at all were disclosed.
CPJ has tracked the number of jailed journalists annually since 1990. But they add this caveat: "CPJ's list is a snapshot of those incarcerated at 12:01 a.m. on December 1, 2013. It does not include the many journalists imprisoned and released throughout the year….Journalists who either disappear or are abducted by nonstate entities such as criminal gangs or militant groups are not included on the prison census."
Here are the 10 countries that are the worst perpetrators:
1.
Turkey: 40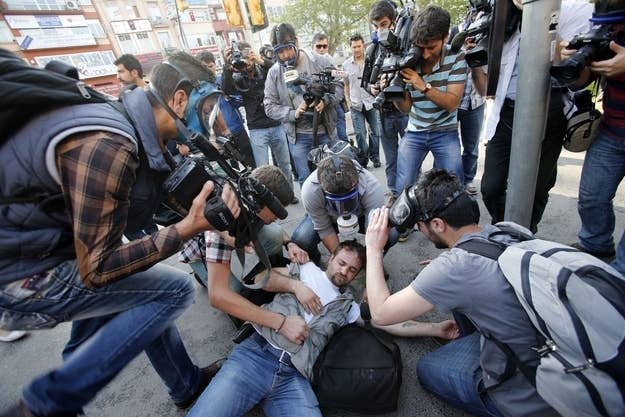 2.
Iran: 35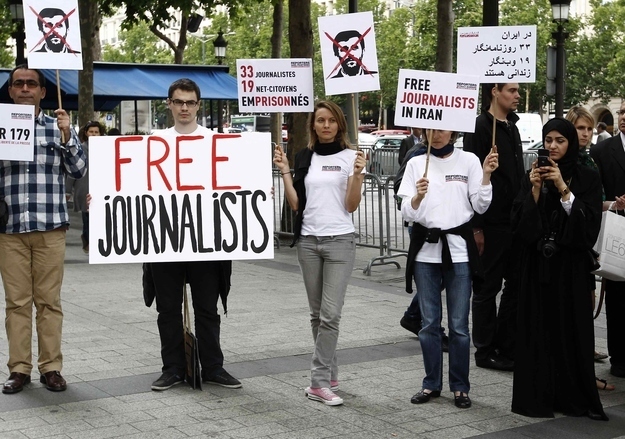 3.
China: 32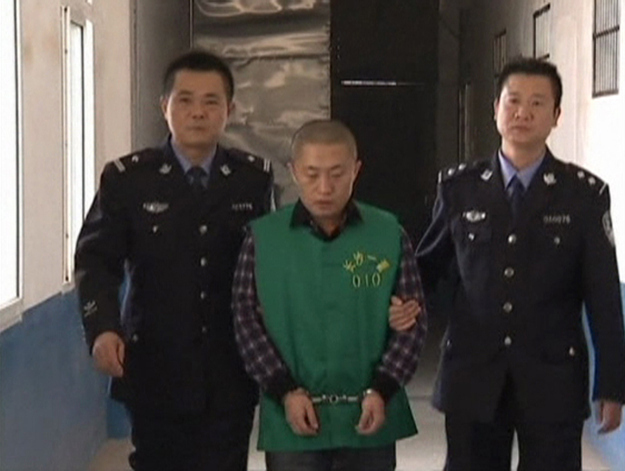 4.
Eritrea: 22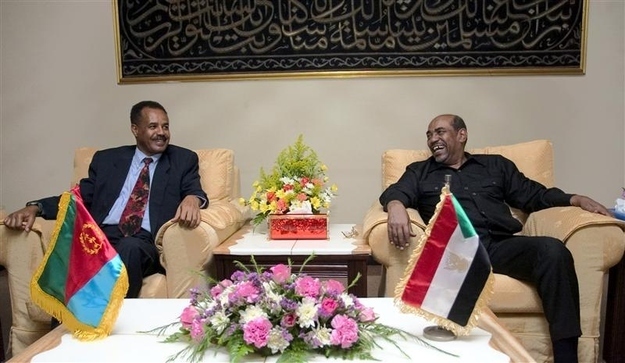 5.
Vietnam: 18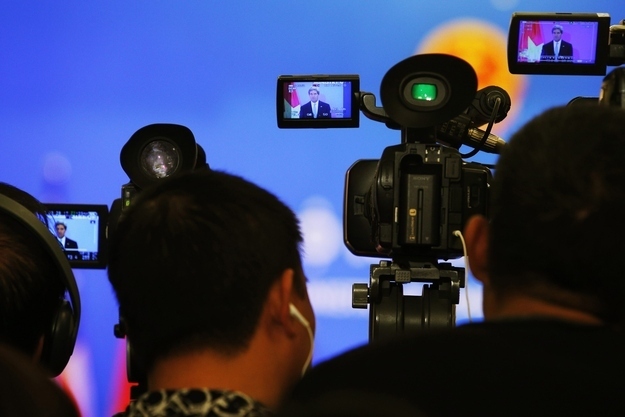 6.
Syria: 12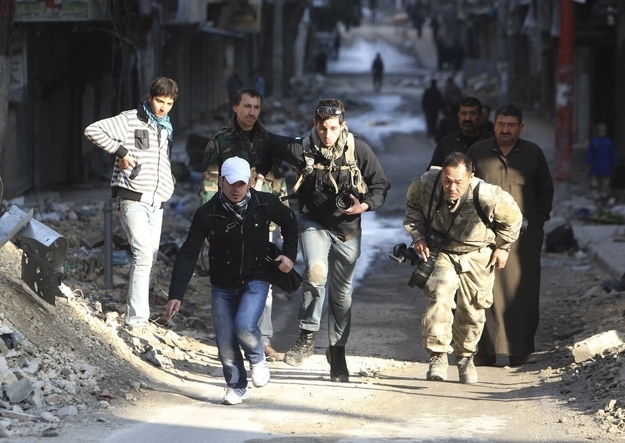 7.
Azerbaijan: 8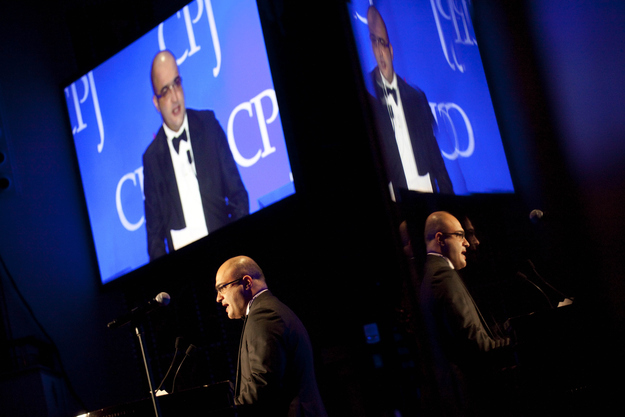 8.
Ethiopia: 7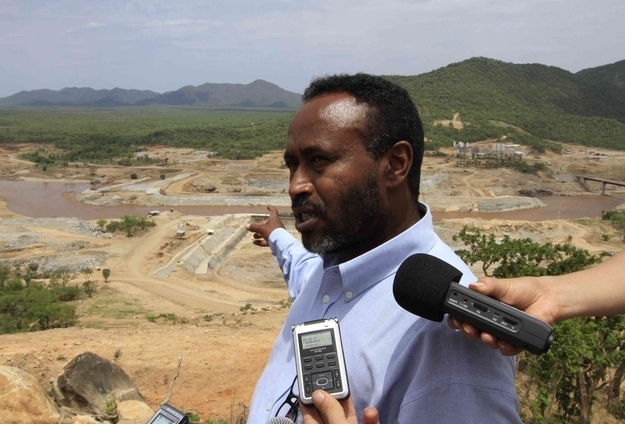 9.
Egypt: 5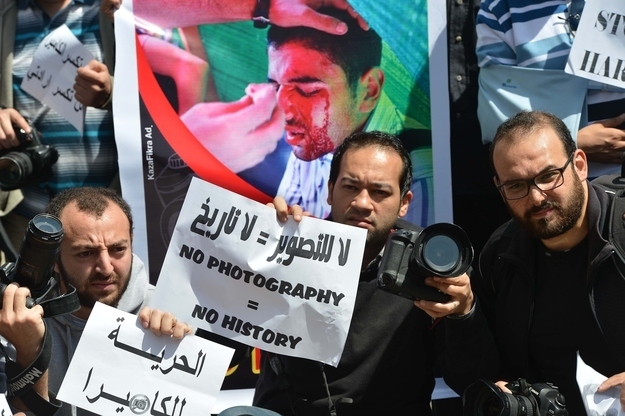 10.
Uzbekistan: 4