37 Difficult Questions From My Mixed-Race Son
"Are white people afraid of brown people?"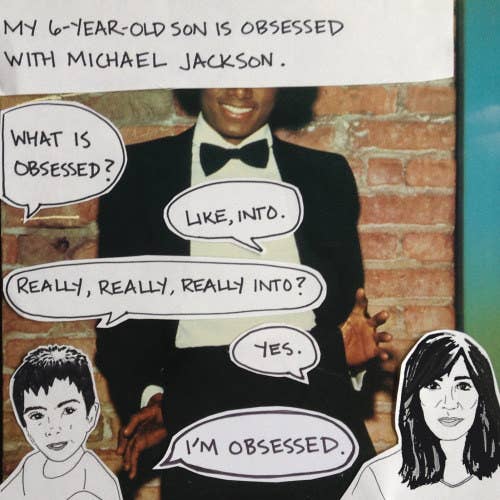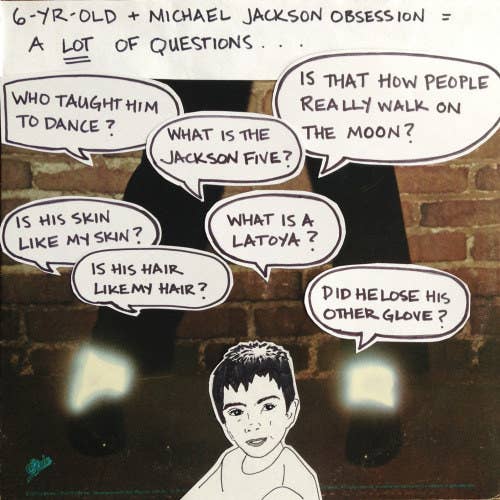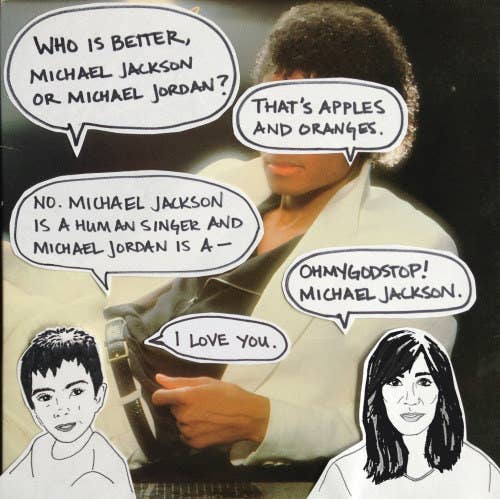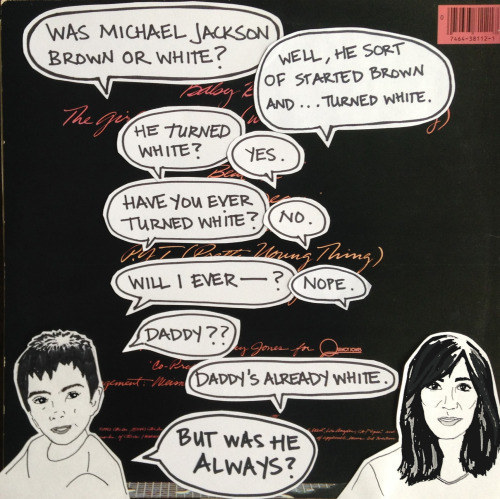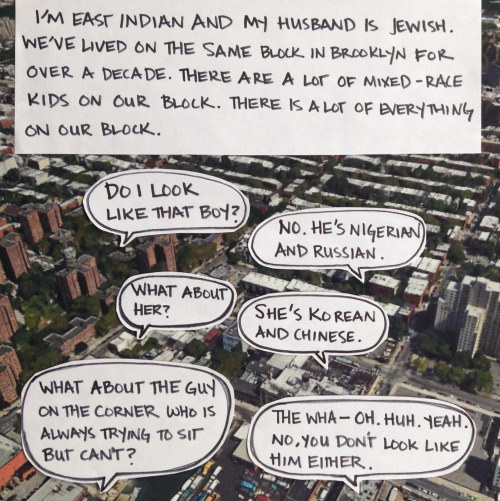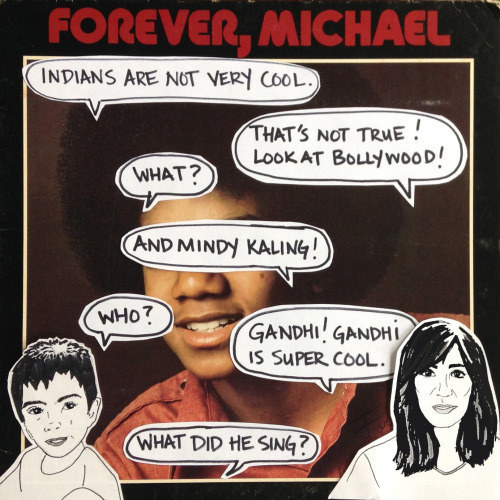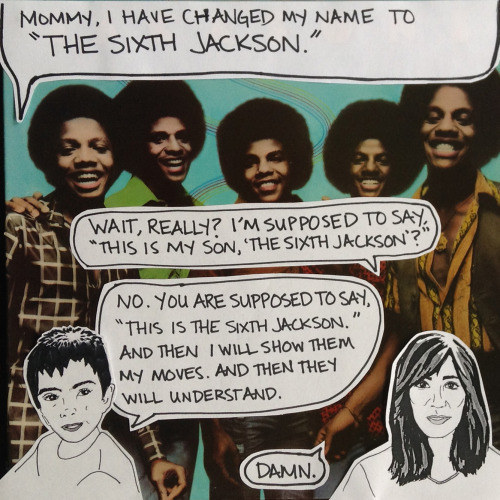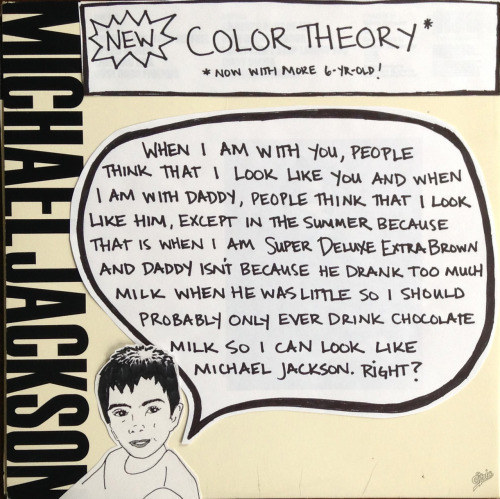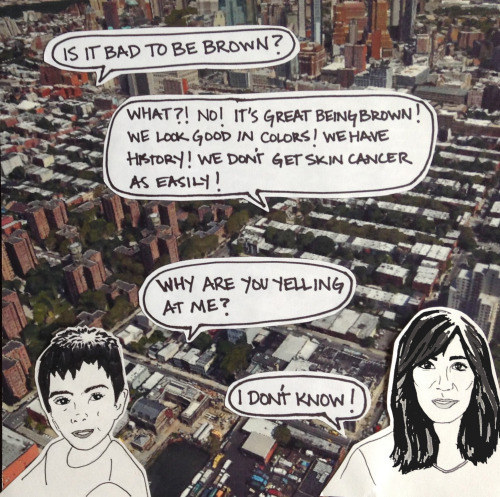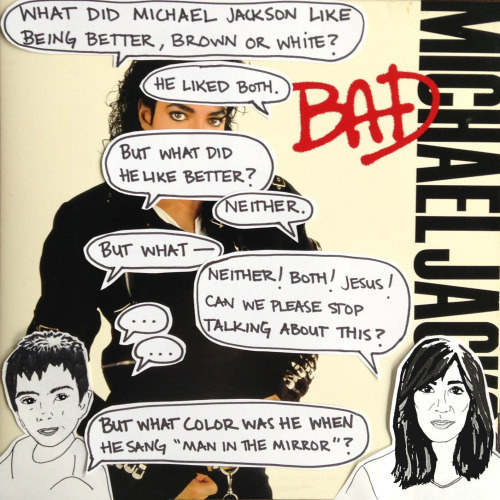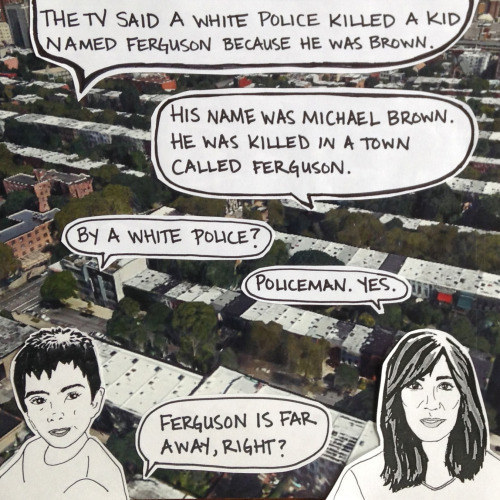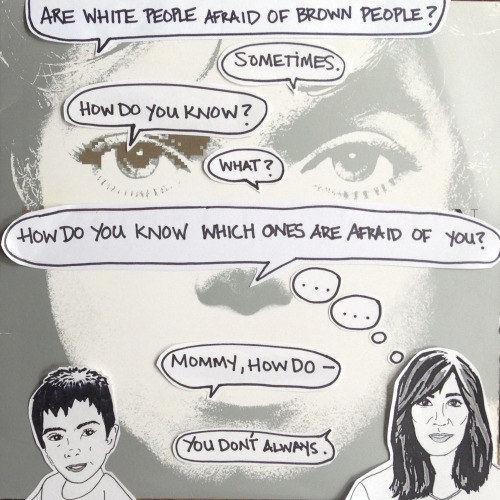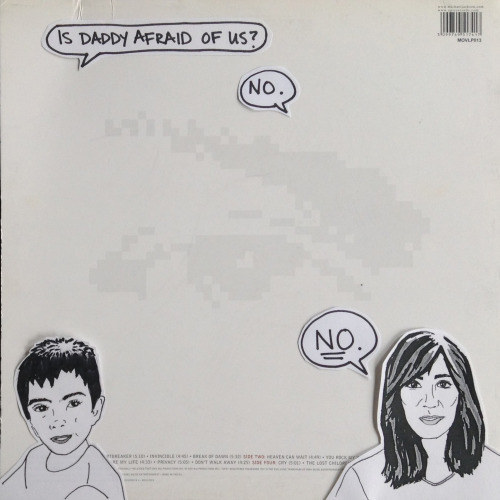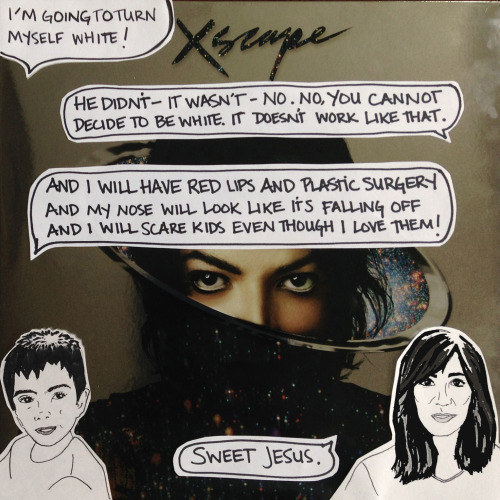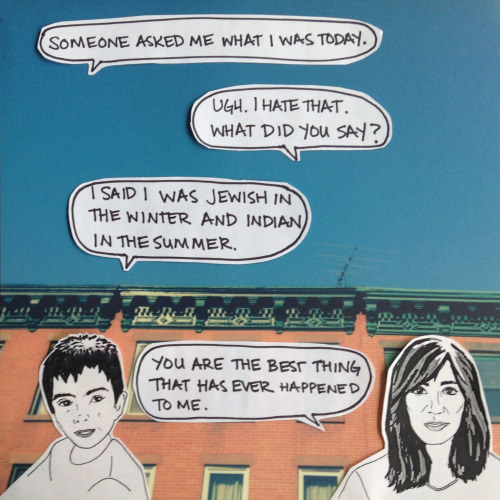 Mira Jacob is the author of The Sleepwalker's Guide to Dancing, which was named one of the best books of 2014 by Kirkus Reviews, the Boston Globe, Goodreads, Bustle, and The Millions. This piece is part of a graphic memoir she is working on called Good Talk: Conversations I Am Still Confused About. Follow her on Twitter: @mirajacob.