Tsarnaev Friend Pleads Guilty In Obstruction Of Justice Case
Khairullozhon Matanov, 24, a friend of Tamerlan and Dzhokhar Tsarnaev who allegedly met and spoke with the brothers multiple times during the week of the Boston bombing, pleaded guilty to misleading investigators.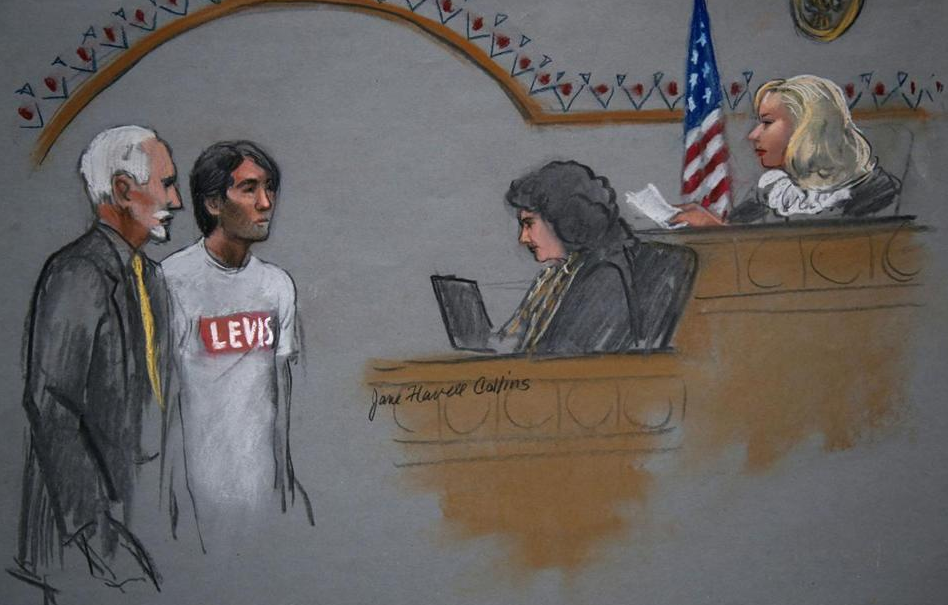 Khairullozhon Matanov, 24, a Boston cab driver and friend of the Boston bombers Tamerlan and Dzhokhar Tsarnaev, entered a plea of guilty in the obstruction of justice case against him Tuesday.
Investigators claim that Matanov gave false and misleading statements to them during the Boston Marathon bombing investigation. Matanov was charged with four counts of obstruction.
Matanov was facing up to 20 years in prison if he went to trial instead. If his plea is accepted by the judge, he will receive 30 months in jail plus time served, according to his signed deal.
In court Tuesday, Matanov told the judge that he believed he is innocent, but that there were "sufficient facts" to convict him if he went to trial.
"I signed a deal and I found guilt most fitting for my situation," Matanov said.
According to court documents, Matanov, a citizen of Kyrgyzstan living legally in Massachusetts since 2010, spoke to Tamerlan Tsarnaev in the hours after the bombing and had dinner with both brothers the night of the bombing.
The next day, Matanov had a conversation with a friend in which he expressed hope that the bombers weren't Muslim.
On Wednesday, April 17, 2013, the day before the Watertown shoot-out during which Tamerlan was killed, Matanov allegedly spoke with him for about a minute and visited his Cambridge residence later that night.
According to laptop analysis by the FBI, on April 19, Matanov accessed the photos released by investigators of the brothers on the FBI's and CNN's websites. He then tried to contact Dzhokhar Tsarnaev multiple times while he was still on the run from law enforcement.
According to the court filing, U.S. Attorney Carmen Ortiz says her office has no evidence that Matanov had knowledge of the Boston Marathon bombing before it occurred.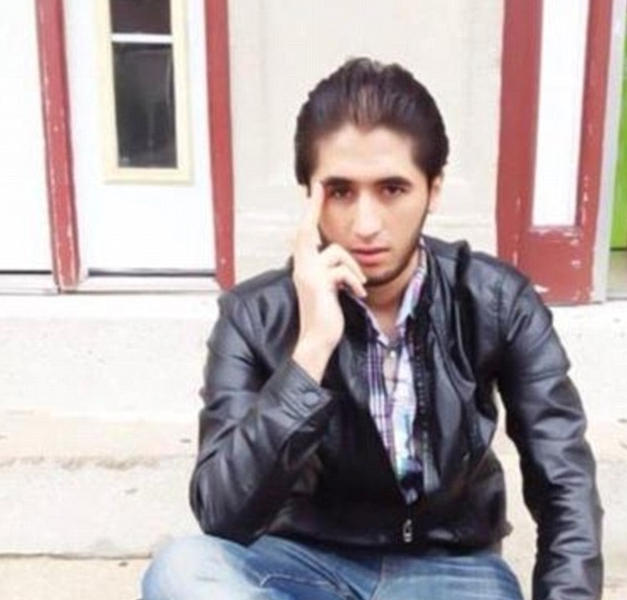 The government said Matanov tried to cover up what happened:
On Friday, April 19, Matanov went voluntarily to Braintree Police and spoke with investigators. During his interview, Matanov tried to downplay his connection to the Tsarnaevs.
He told investigators that he mostly knew the Tsarnaevs through their mutual place of worship and through soccer. The feds allege that this description of his relationship was an attempt to conceal that he had been in contact with the Tsarnaevs that week.
He also told police that he had not seen the FBI photos that were released.
After the interview, Matanov allegedly tried to give one of his cellphones to a friend to hide and tried to delete information from his computer.
On April 20, Matanov met for the first time with federal investigators during which they say he continued to conceal his relationship with the Tsarnaevs, including their meeting and phone calls in the first hours after the bombing.
The FBI says that Matanov told investigators he called Tamerlan the day of the bombing to discuss the worship and soccer game he missed the night before.
He also said he ate dinner alone that night.
The FBI says that it was Matanov's idea to meet for dinner on April 15, and that he picked the place.
Matanov is charged with one count of falsifying, concealing, and covering up a material fact in a federal investigation by a trick, scheme, and device.
Matanov's sentencing is scheduled for June 18.