Update — Friday, Sept. 5, 2014 12:15 p.m.: Dr. Richard Sacra arrived at the Nebraska Medical Center in Omaha Friday morning.
At a press conference after Sacra's arrival, SIM's president Bruce Johnson said, "The speed and effort to bring Rick back to the U.S. for his continued treatment for the Ebola virus have been astounding."
In an email to Johnson on Monday, Sacra wrote, "I know that with or without evacuation, I could well die from this disease. And frankly, my main concerns are for Debbie and my boys, and for the ministry of SIM and how that would affect things. I can only trust that God is at work."
Updated — Sep. 4, 5:00 p.m. ET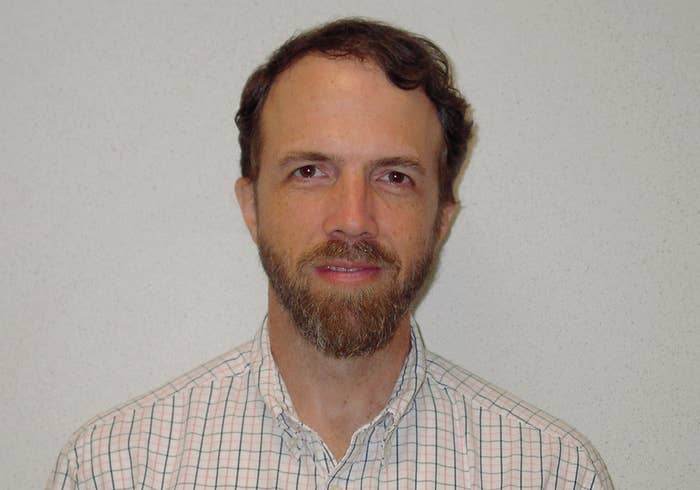 The third American sickened with Ebola has been identified as a Massachusetts doctor who returned to Liberia after the two others fell ill with the virus, the Associated Press reported.
SIM Missionary Group President Bruce Johnson said Dr. Richard Sacra, 51, returned to Liberia a month ago after another doctor, Kent Brantly — with the group Samarian's Purse, a partner of SIM — and a SIM missionary, Nancy Writebol, became ill with Ebola.
Sacra was treating obstetrics patients in a separate facility and it is not yet known how he contracted the Ebola virus.
SIM said Thursday that Sacra is being flown to The Nebraska Medical Center in Omaha, Nebraska, for treatment.
Dr. Sacra is expected to arrive in Omaha Friday morning and begin treatment in the hospital's Biocontainment Patient Care Unit.
"Rick was receiving excellent care from our SIM/ELWA staff in Liberia at our Ebola 2 Care Center," said Johnson. "They all love and admire him deeply. However, The Nebraska Medical Center provides advanced monitoring equipment and wider availability of treatment options.
Sacra's brother Doug told the Boston Globe that the doctor who had worked in Liberia since 1995 was doing "his life's work" in the West African country.
"He's a really great, self-sacrificing guy, and he's just always really cared about the people in Liberia," said Doug Sacra. "That's his life's work. He's been there for a long time, and he planned to stay there for a long time."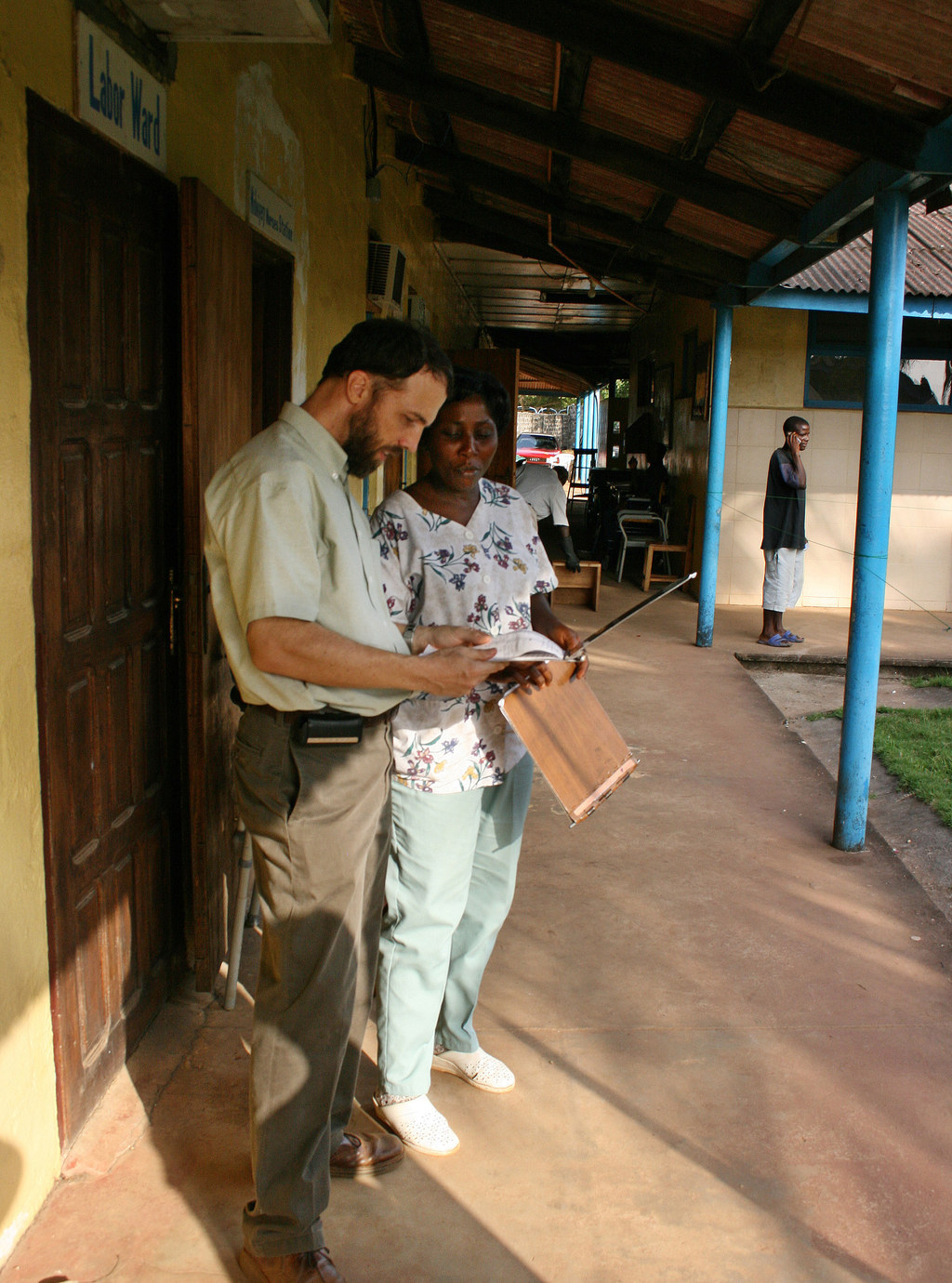 Brantly, 33, told Today's Matt Lauer that he worked "very closely" with Sacra and that he is a "dear friend."
Brantly said Sacra's family is "holding up pretty well."
Writebol also spoke at a news conference Wednesday about her illness and recovery.
"Those were some very, very dark days," said Writebol, 59, said of her illness.
She said she didn't know whether she would live or die: "I had no clue what was going to happen."