The City Where USA And Germany Are Playing Is Basically Under Water
Thursday's much anticipated World Cup match between USA and Germany will go on as scheduled, FIFA says.
In the hours leading up to the USA vs. Germany World Cup match Recife, Brazil, the city playing host to the highly anticipated Group G game was pummeled by torrential downpours that caused massive flooding.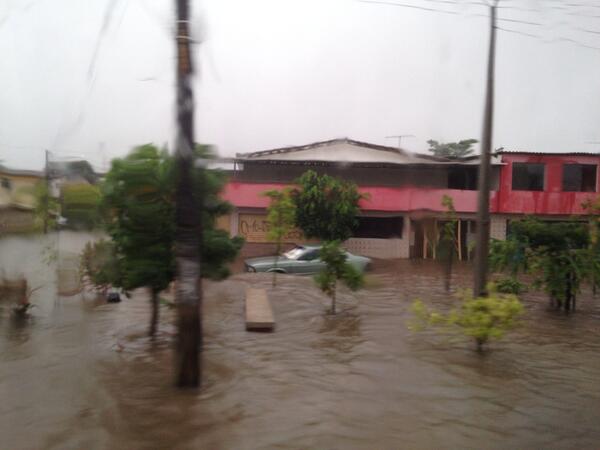 According to local reports, Recife received up to five inches of rain in six hours, leaving many wondering how the fans and teams would get to the match and if FIFA would have to postpone the game.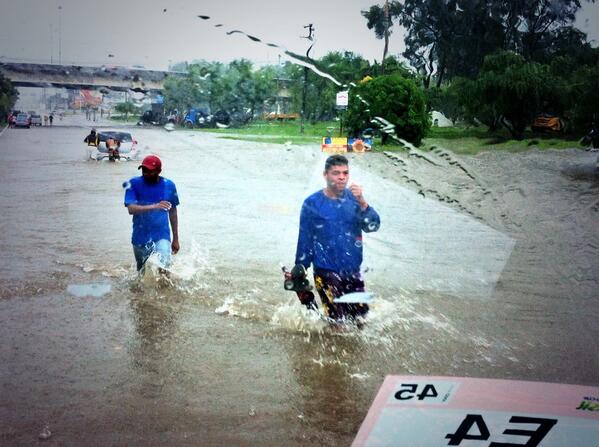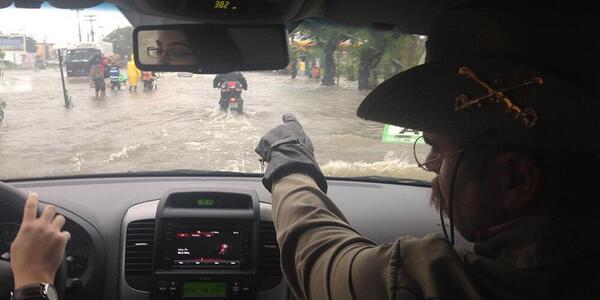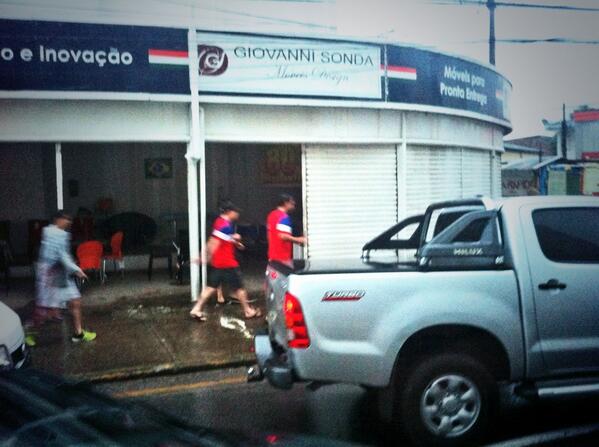 Despite the wet conditions, FIFA says USA vs. Germany will kickoff as scheduled at 12 p.m. ET.