Trial Begins For Man Who Shot And Killed An Unarmed Black Woman On His Front Porch
Theodore Wafer, 55, is charged with the murder of 19-year-old Renisha McBride in a Detroit suburb.
Opening arguments were made and first witnesses called in the trial of Theodore Wafer, a 55-year-old white man charged in the November 2013 killing of unarmed 19-year-old black woman Renisha McBride.
Wafer fatally shot McBride in the face on the front porch of his Dearborn Heights, Mich., home on Nov. 2, 2013. Wafer told police that he thought McBride was an intruder trying to break into his home when he found her banging on his front door at 4:30 a.m. He faces second-degree murder, manslaughter, and felony firearms charges.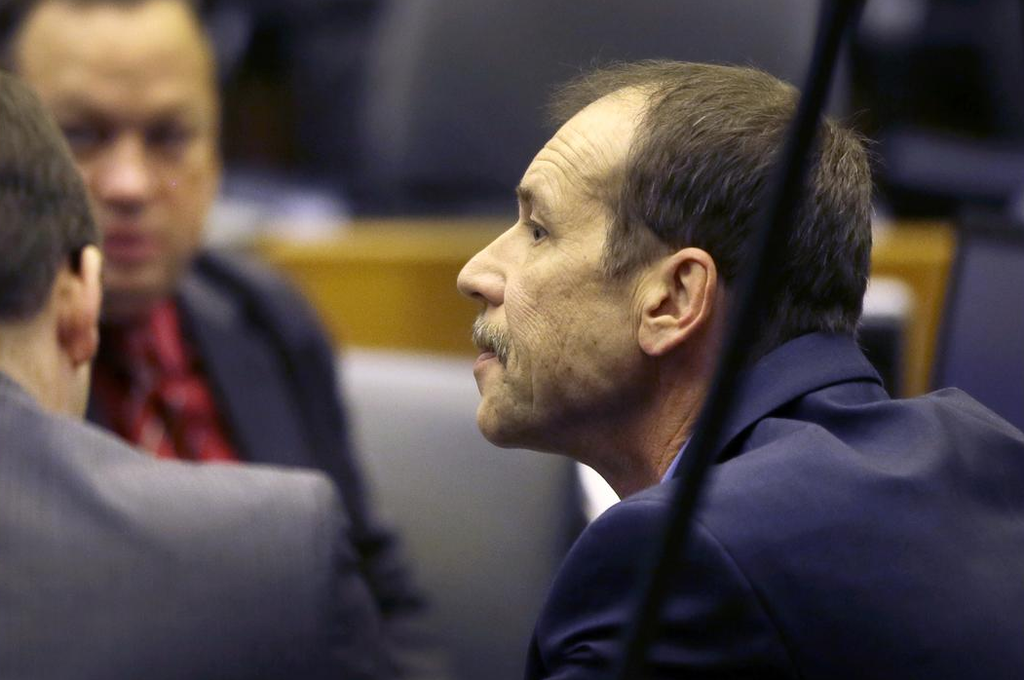 On the night she died, McBride crashed her car about a mile from Wafer's house in Dearborn Heights. McBride was visibly bloody, but left after telling a witness, "I need to go home." She ended up on Wafer's front porch three and a half hours later.
After shooting McBride, Wafer called 911 and told police that he shot somebody on his front porch. In their opening statement, the prosecution called Wafer's action "unnecessary, unjustified, and unreasonable." The defense argued that Wafer became terrified when he heard McBride at his front door and grabbed his gun after he couldn't find his cell phone. "He sees half a figure, and he shoots," Wafer's attorney said.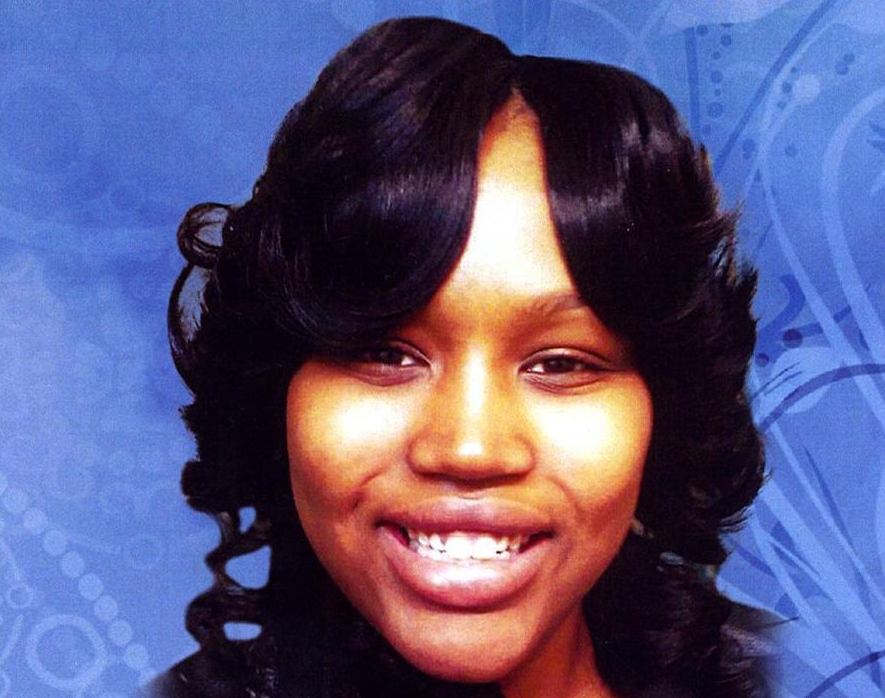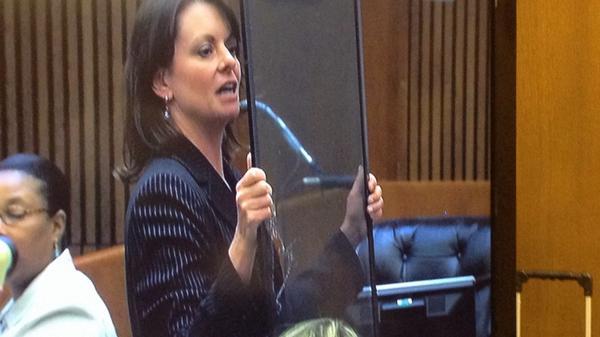 Renisha McBride's alcohol and marijuana use the night of her death was discussed on the first day of the trial.
McBride's best friend, Amber Jenkins, who was with her the night she was shot, testified that they were drinking vodka and smoking blunts earlier that evening.
Monica McBride, Renisha's mother, told the jury that Renisha was a "social drinker" who would climb into bed with her when she was drunk.
Carmen Beasley, a witness who tended to McBride after she crashed her car, testified that she was bleeding and appeared drunk after the accident. Beasley said she unsuccessfully attempted to get McBride to stay and wait for an ambulance.
Officer Ruben Gonzales, who responded to the scene, testified that when he arrived he found a shotgun inside Wafer's house.
Gonzales told the jury that Wafer cooperated with police. Gonzales said he did not search McBride, but she appeared unarmed and no weapons were found around her body on Wafer's porch.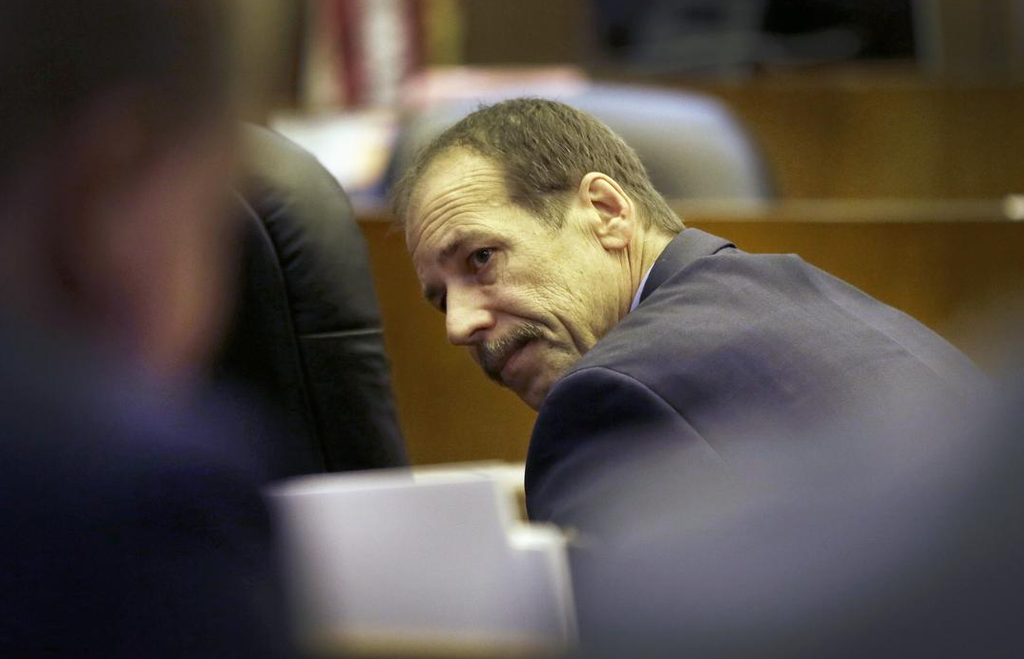 The case has drawn comparisons to the deaths of Trayvon Martin and Jordan Davis, young black people whose killers claimed self defense.
Wafer's attorney's will argue self defense and invoke the "stand your ground" law in Michigan as part of their case. Race is not expected to play a big role in either side's argument during the trial.