"Porch Shooter" Sentenced To At Least 17 Years For Killing Renisha McBride
Theodore Wafer will serve 17 to 30 years for the shooting death of the unarmed 19-year-old woman.
Suburban Detroit man Theodore Wafer was sentenced Tuesday to serve a minimum of 17 years in prison for the killing of 19-year-old Renisha McBride.
On Nov. 2, 2013, the 55-year-old Wafer fatally shot McBride, who was unarmed, with a shotgun after he awoke to her banging on the front door of his Dearborn Heights, Michigan, home.
On Aug. 7, Wafer was found guilty of second-degree murder, manslaughter, and weapons charges.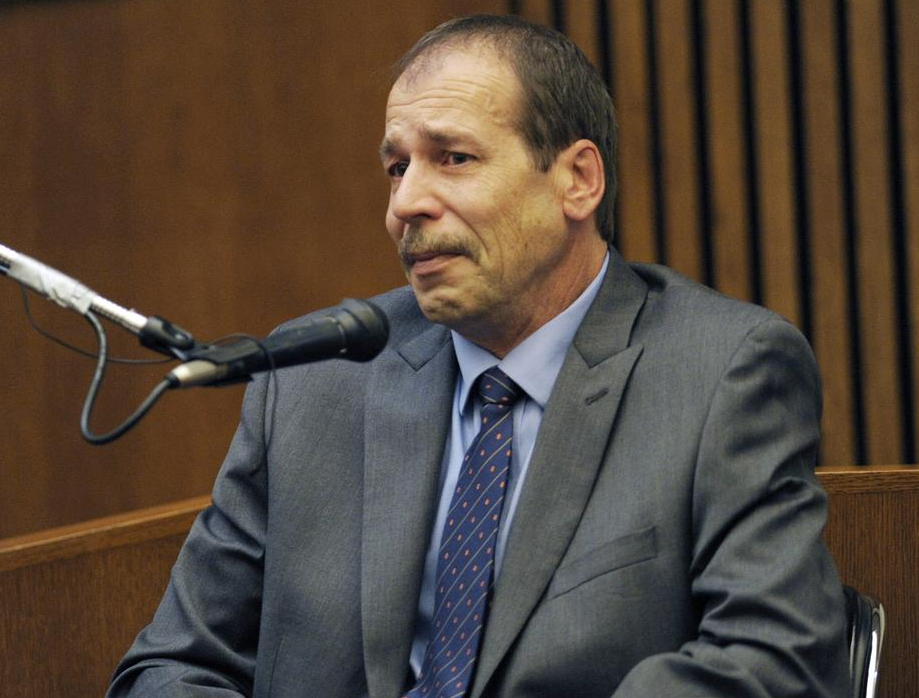 Attorney for McBride's family Jerry Thurswell to BuzzFeed on Wednesday they are "very pleased, [Wafer] can not get out of prison for at least 17 years. [The family] believes justice was done."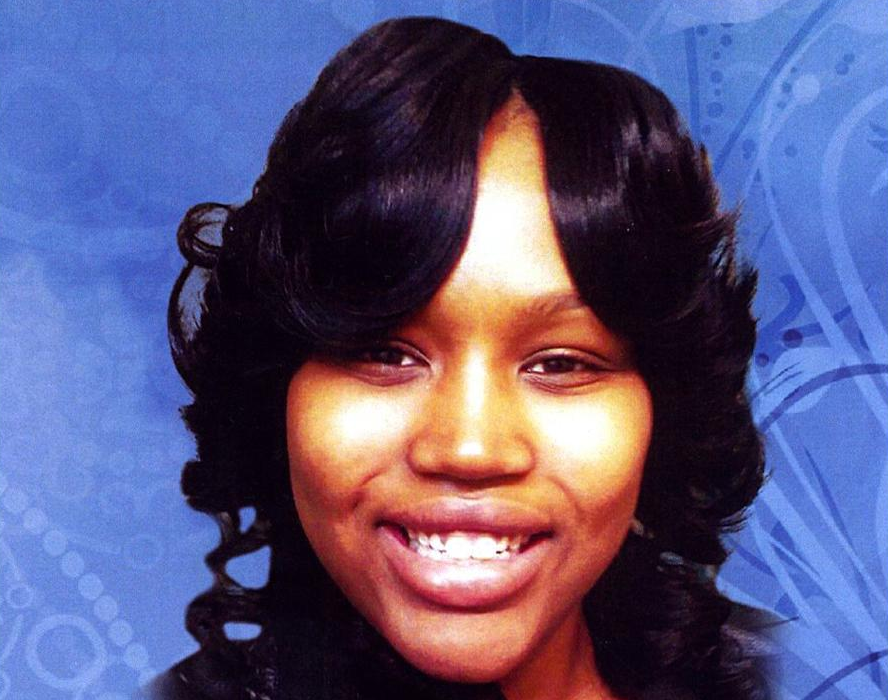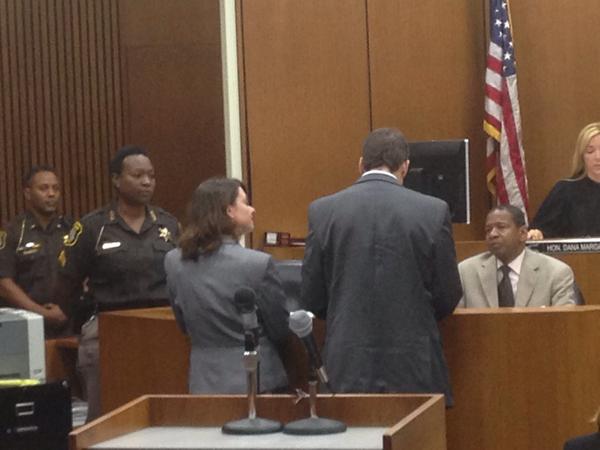 Theodore Wafer is led out of the courtroom after being found guilty in the killing of Renisha McBride on Aug. 7 in Detroit: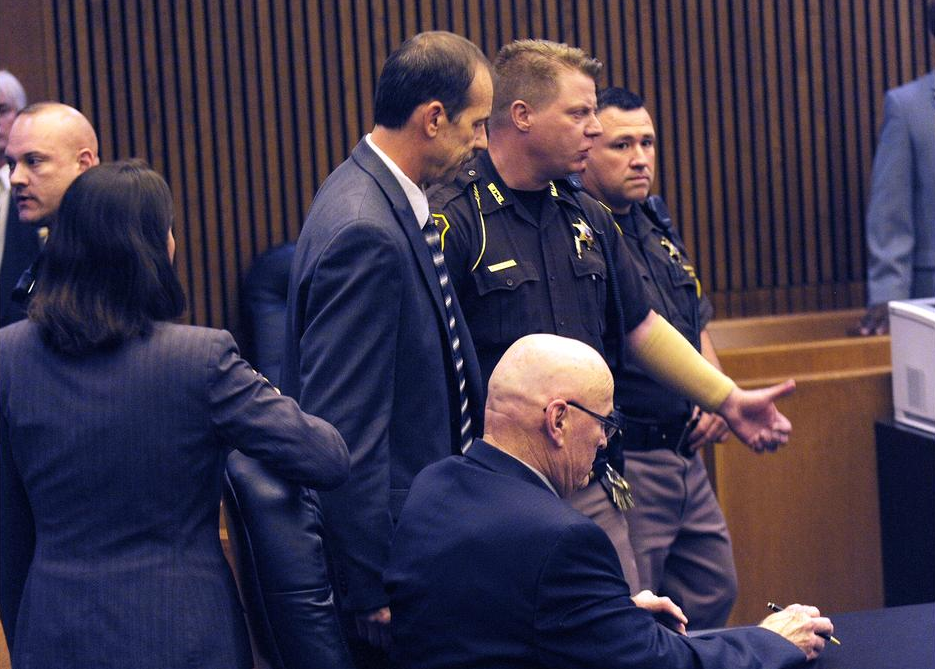 Wafer's attorney Cheryl Carpenter said during a news conference Wednesday that the minimum 17 years in prison for her client is a "death sentence."