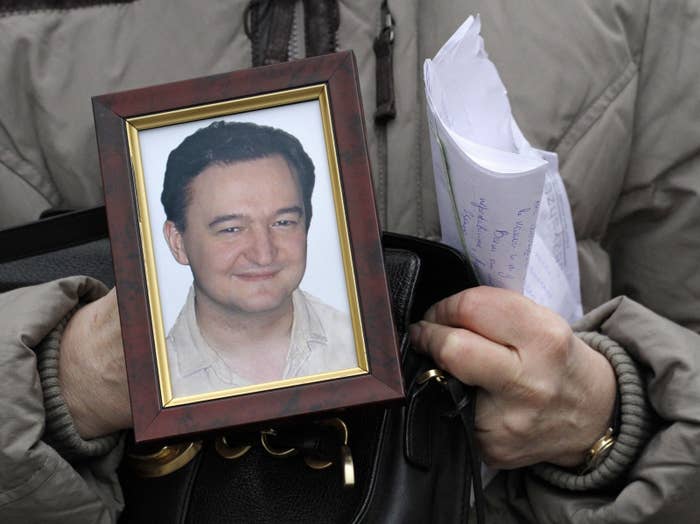 The State Department will host a roundtable discussion in Washington on Tuesday with representatives from non-government organizations and human rights groups, BuzzFeed News has learned, to discuss implementation of the Global Magnitsky Act.
It's one of the last pieces of legislation signed by President Obama before he left office, giving the President power to impose visa bans and freeze US assets against any foreign person who targets whistleblowers or is deemed a human rights violator.
At the meeting, Trump administration officials are expected to give guidance and get suggestions for names of foreign human rights violators to be sanctioned under the act — full name: Global Magnitsky Human Rights Accountability Act — which targets any foreign person "responsible for extrajudicial killings, torture, or other gross violations of internationally recognized human rights committed against individuals in any foreign country."
The meeting follows a directive from President Trump last month, who wrote in a letter to Congress that his administration is "actively identifying persons and entities to whom the Act may apply" and gathering "the evidence necessary to apply it."
"Over the coming weeks and months, agencies will undertake thorough interagency vetting to ensure we fulfill our commitment to hold perpetrators of human rights abuses and corruption accountable," the letter said.
In advance of this meeting, human rights organizations have been working to prepare files on suspected gross human rights abusers from countries including China and Vietnam who they would like to see added to a list of foreign persons who are in effect banned from traveling to or doing business in the US.
When they sit down with the Trump administration officials from State and Treasury on Tuesday, the human rights groups will be looking for two things: Any indication from the Trump administration that they are serious about implementing the Global Magnitsky Act, and clarity on what is sufficient evidence for State and Treasury to add people to the list.
"Global Magnitsky is a key test case for [Secretary of State Rex Tillerson's] State Department: will it implement seriously existing law on human rights?" said Daniel Calingaert, Executive Vice President for Freedom House, which describes itself as "an independent watchdog organization dedicated to the expansion of freedom and democracy around the world."
Calingaert confirmed that a representative from Freedom House will attend the meeting on Tuesday.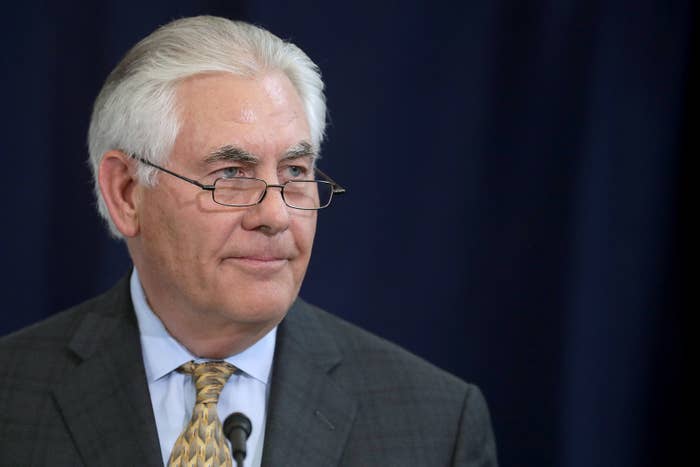 The Global Magnitsky Act expands another Obama-era crackdown on human rights abusers signed for years earlier called, simply, the Magnitsky Act, which targeted Russian officials and others allegedly involved in the 2009 prison death and cover-up of 36-year-old Sergei Magnitsky.

Magnitsky was a Russian lawyer who exposed a $230 million tax fraud — the largest in Russian history — by Russian officials and gangsters. After he revealed the evidence of his investigation, Magnitsky was thrown in jail and accused of orchestrating the fraud along with William Browder, the CEO of Hermitage Capital, whose company was targeted in the massive scheme.
After Magnitsky died in prison in 2009, Russian officials said that his death was the result of natural causes. But an investigation later revealed evidence that he was abused in prison.
In retaliation for Magnitsky's death, the US passed the Magnitsky Act. So far 39 Russian officials and gangsters have been added to the list.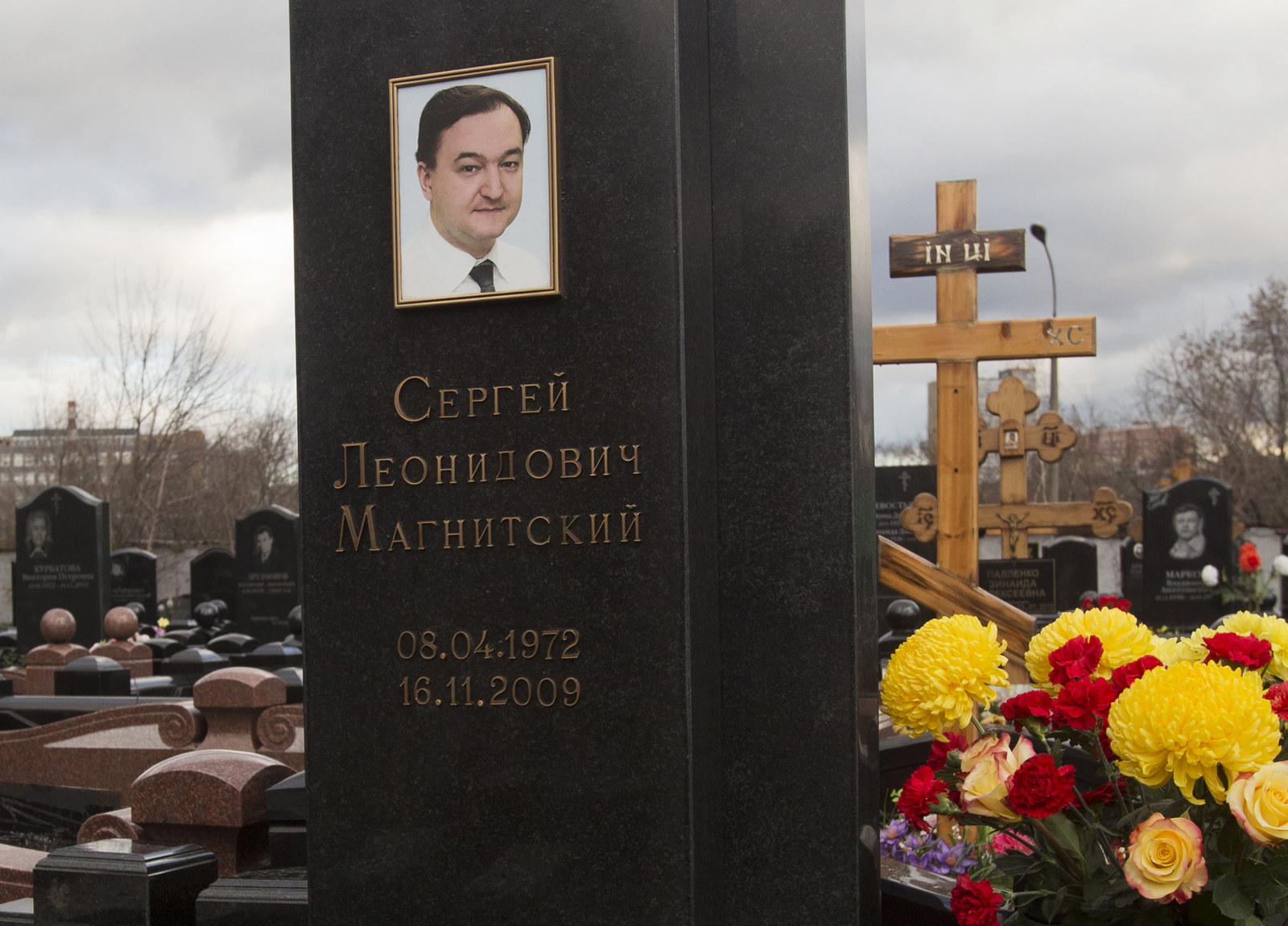 Discussions by the Trump administration to expand the sanctions under the Global Magnitsky Act beyond just Russian human rights abusers comes one week before more information could be revealed about the alleged $230 million fraud.

On May 15, in New York federal court a trial will commence in the case US v. Prevezon, which charges a Cyprus-based real estate company with using funds from the Russian tax heist to buy real estate in the US.
The trial marks the culmination of a three-plus year court battle that began after Browder informed Preet Bharara, the former federal prosecutor for the Southern District of New York, about Magnitsky's tax fraud findings. In September 2013, Bharara announced that his office was bringing a civil forfeiture claim to seize the assets of Prevezon, freezing $14 million of the company's assets tied to the US bank accounts.
The case made worldwide headlines in March when another Russian lawyer involved in the US prosecution was hospitalized after mysteriously plunging from his apartment window in Moscow.
Prevezon has denied the charges at every turn in the case, claiming in court documents that the DOJ "tells two stories: one story about a $230 million Russian tax fraud, and another separate story about [Prevezon's] legitimate real estate business," but says that prosecutors "fail to connect the two."