Tamir Rice's Autopsy Report Released, Death Ruled A Homicide
Twelve-year-old police shooting victim Tamir Rice's autopsy report was released Friday by the Cuyahoga County medical examiner.
An Ohio medical examiner ruled the cause of Tamir Rice's death a homicide in the autopsy report released Friday.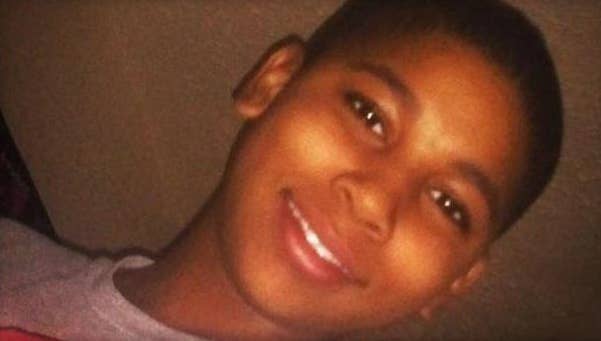 On Nov. 22, the 12-year-old Rice was shot and killed in a Cleveland park by rookie Officer Timothy Loehmann. Rice later died at a local hospital. The shooting is currently being investigated by the Cleveland Police and County Prosecutor Tim McGinty.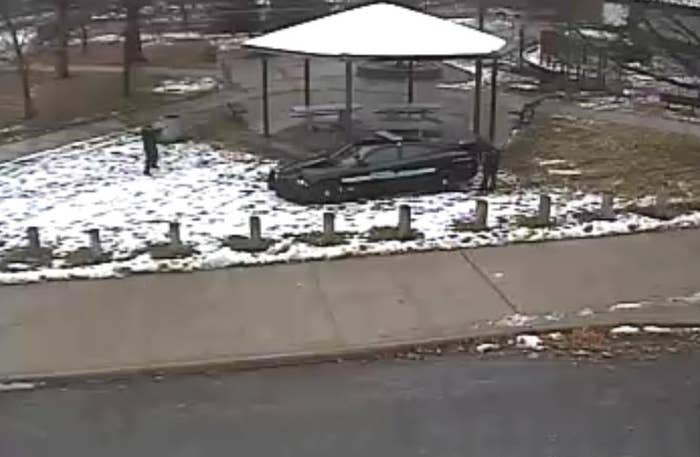 "Gunshot wound of torso with injuries of major vessel, intestines and pelvis. HOMICIDE," reads the report.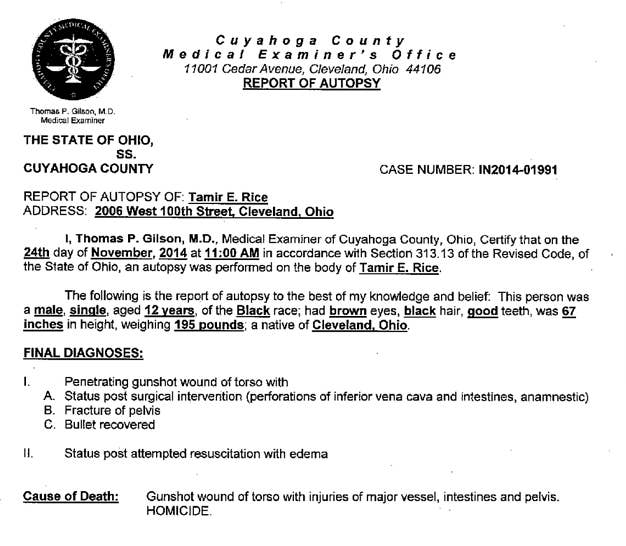 Read Tamir Rice's autopsy report.
Download PDF