Golden State Warriors guard Steph Curry was named the NBA's Most Valuable Player for the 2015-16 season, earning him back-to-back MVP awards.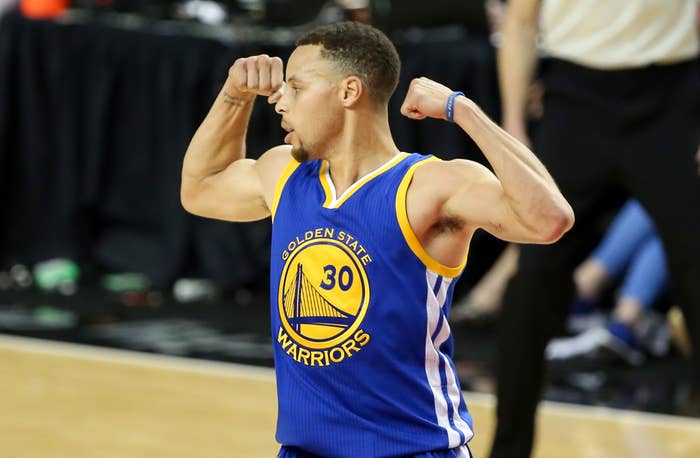 Not only did he win the award, he got all the votes. He's the first unanimous MVP in league history.
Curry and the Warriors posted the best record in NBA history, 73-9, this season. They surpassed the previous best-ever season by Michael Jordan's Bulls — that team who won 72 games during the 95-96 season.
Congrats, MVP!