Update — June 10, 7:30 p.m. ET: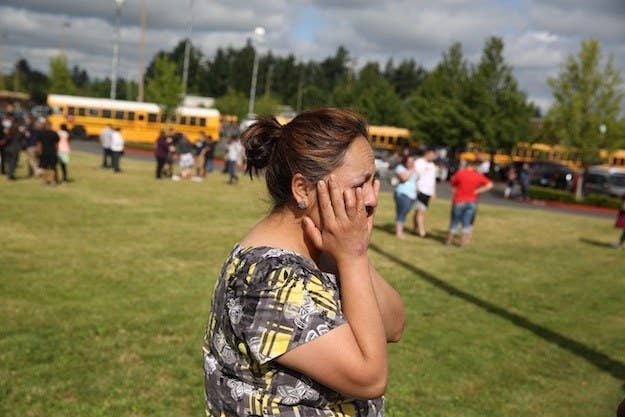 An Oregon high school student was shot and killed Tuesday morning by a lone gunman, the Multnomah County sheriff's office said. The gunman was also killed, though the cause of death is not known at this time.
The victim was identified as 14-year-old freshman Emilio Hoffman, who was "loved by all," police Chief Scott Anderson said at a Tuesday news conference. He said Hoffman was found in the boys' locker room. Police confirmed earlier that the weapon used in the attack was a rifle.
The family of the person fatally shot was notified Tuesday afternoon, according to the Portland Police. Officials said they are in the process of notifying the next of kin of the gunman, and are waiting to release the his name until the family has been informed.
A spokesperson told the Associated Press that the gunman was a male teen, and police found him dead in a bathroom during the search of the school. Police believe it is likely he killed himself.
A Reynolds High School teacher was also injured during the attack. The injuries were non-life-threatening and the teacher was treated at the scene.
A gun was found on another person during the school evacuation and that person was taken into custody. This incident was not related to the shooting, police said.
Oregon Governor John Kitzhaber said in a statement, "My heart is heavy after learning of this morning's tragic events at Reynolds High School. Today Oregon hurts as we try to make sense of a senseless act of violence. Please keep students, staff, the extended Reynolds community and first responders in your thoughts and prayers."
When asked about mass shootings in a Q&A with Tumblr users just hours after the shooting at Reynolds, President Obama said gun violence in America is "off the charts."
"We're the only developed country in the world where this happens," Obama said about mass shootings. "And it happens every week."
The shooting at Reynolds High School is the 74th school shooting in the U.S. since the shooting at Sandy Hook elementary school in Newtown, Conn., on Dec. 14, 2012, according to a report from Everytown For Gun Safety.
Family members wait to reunite with students after the shooting took place at Reynolds High School.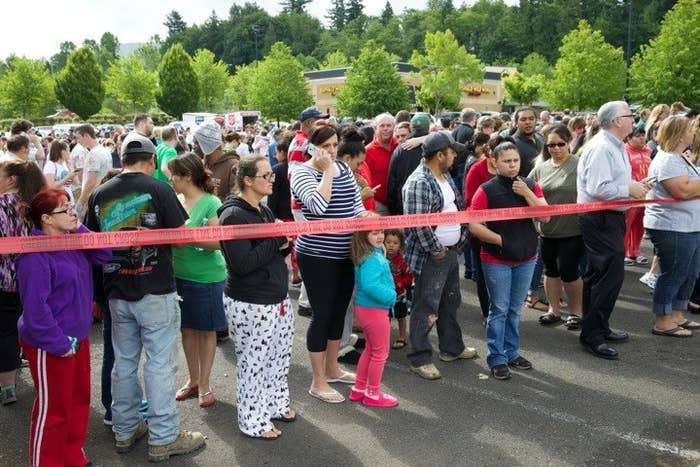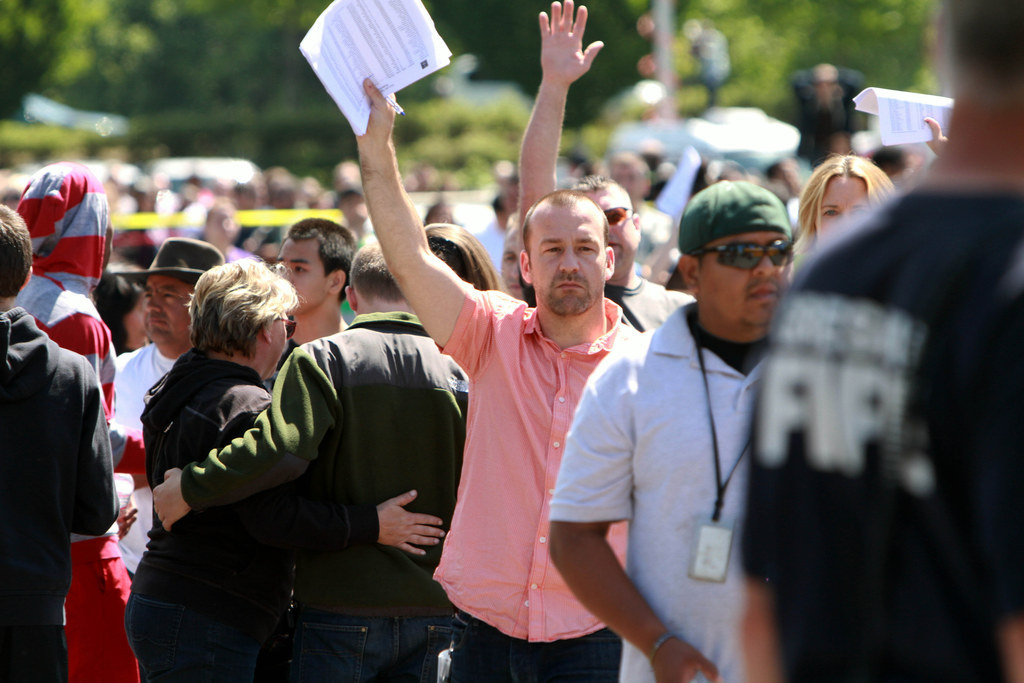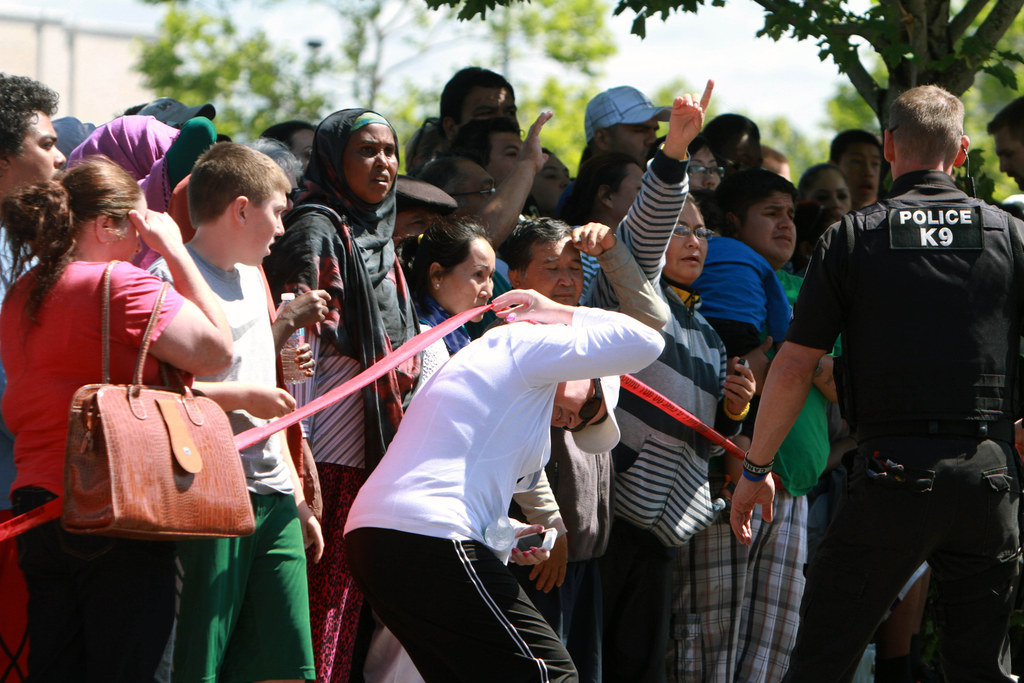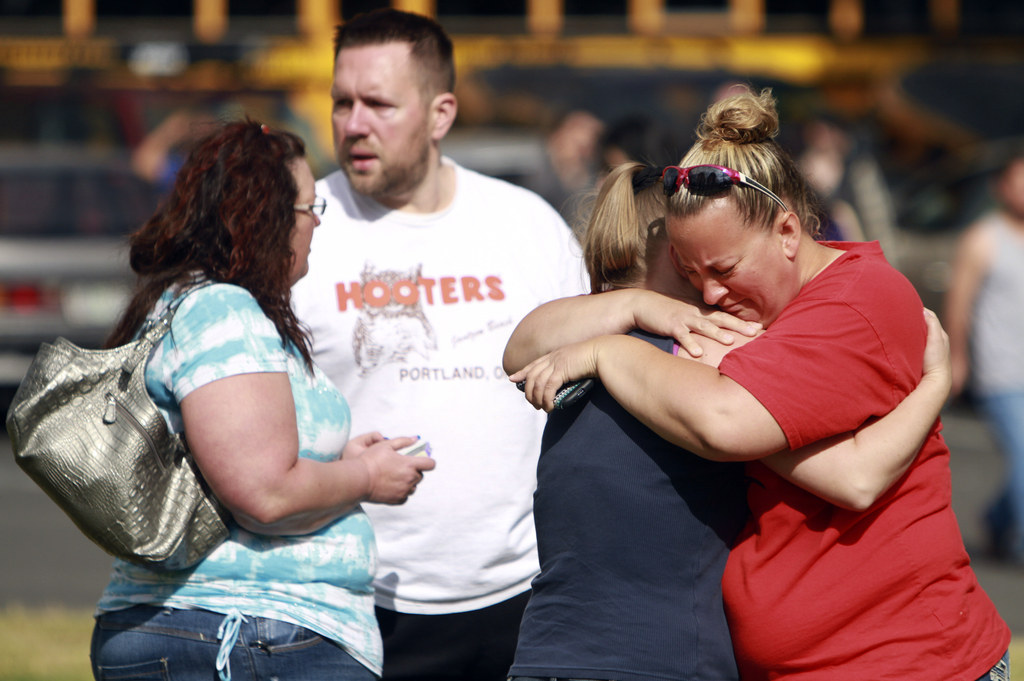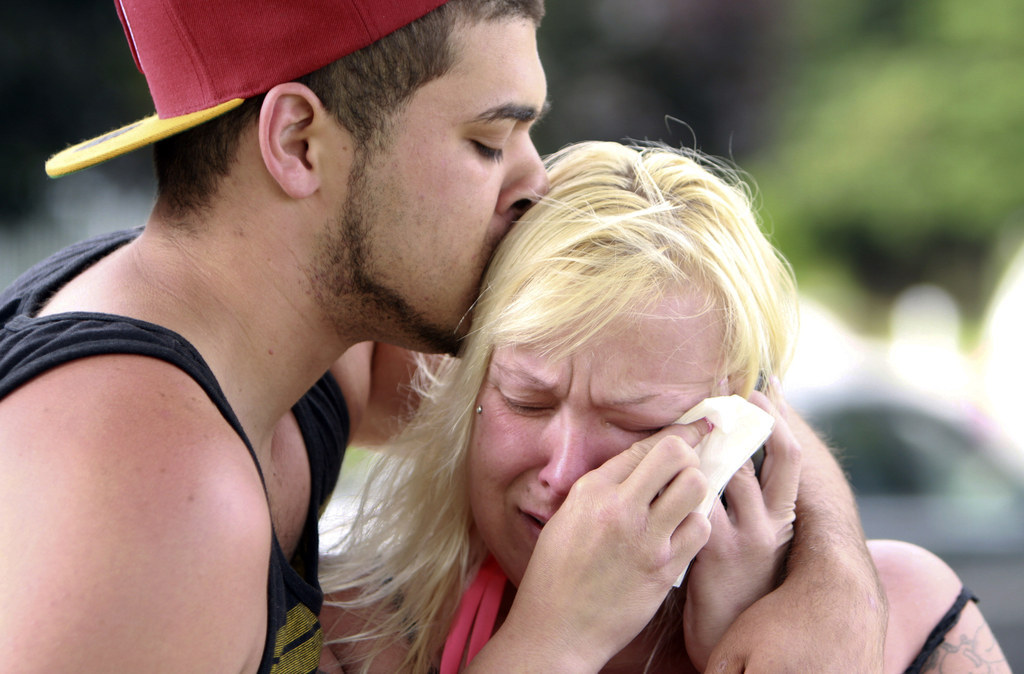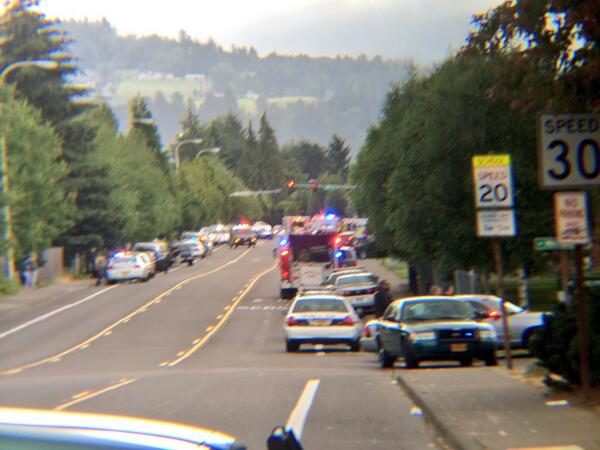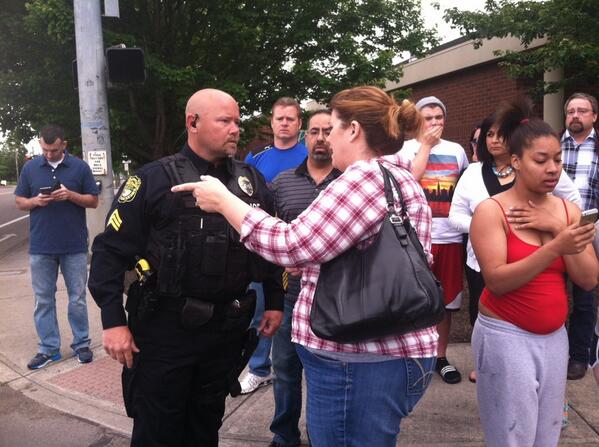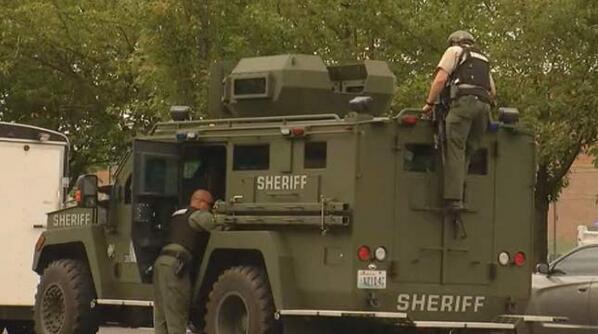 Reynolds High School was evacuated following the reported shooting.