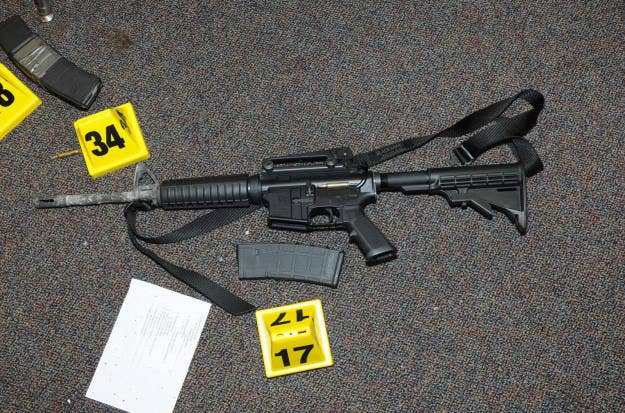 The families suing the maker of the AR-15 rifle used by gunman Adam Lanza in the Sandy Hook massacre called a request by Remington Arms to keep company materials secret so that the company keeps its competitive advantage "repugnant," according to a new filing in the case.
"Remington did not become the country's leading seller of military weaponry to civilians by accident. It ascended to that position through its calculated marketing and pursuit of profit above all else," lawyers for the Sandy Hook families wrote in a response objecting to a protective order filed by Remington.
As part of their lawsuit, families of victims have asked Remington to turn over its marketing materials in the belief that they will show that company intentionally marketed its high-powered rifles as "weapons of war" to civilians who had no business owning such guns.
"Plaintiffs lost family members, including children, in the service of that bottom line. Now Remington wants them to do more to protect its profitability," the motion reads.
The response from the families comes eight days after Remington filed its request with Connecticut Judge Barbara Bellis. The co-defendants in the case, gun distributor Camfour, Inc. and Riverview Sales, the store where Lanza's mom purchased the weapon, signed on to the motion.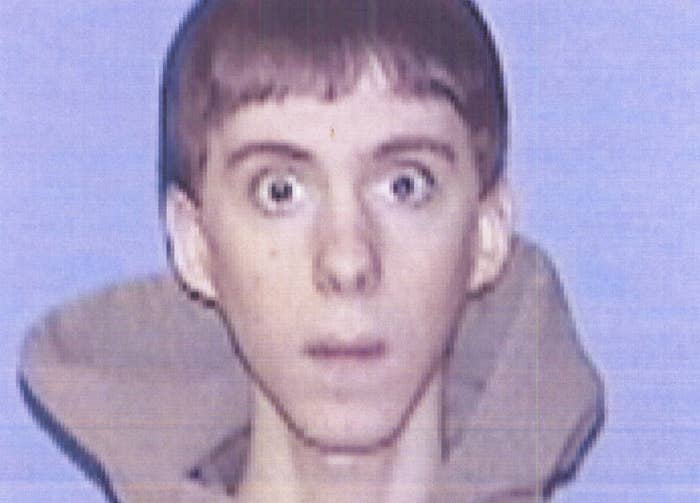 In the filing seeking a protective order, Remington contends that it is not trying to deny the plaintiffs or their attorneys access to the documents, but instead is asking the court to make the materials confidential and only available to the select group of people involved in the case.

Remington and the other defendants have also moved to have the case stricken under a 2005 federal law known as the Protection of Lawful Commerce in Arms Act that protects firearms dealers from liability when one of their products is used in the commission of a crime.
Bellis is expected to rule early this fall on this request by the defendants to have the case thrown out.
Earlier this month, lawyers for the plaintiffs began the process of deposing members of Remington's marketing team and its sales team, BuzzFeed News has learned.