Reports: Two Arrested In Iran For Appearing In A World Cup Music Video
Iran's official IRNA news agency said police arrested two people who appeared singing and dancing in a World Cup music video that went viral on YouTube.
According to Iran's official IRNA news agency, Police Chief Col. Rahmatollah Taheri, who called the video "vulgar," said the YouTube clip features scenes from outside and inside Iran, including the city of Shahroud, where the two were arrested.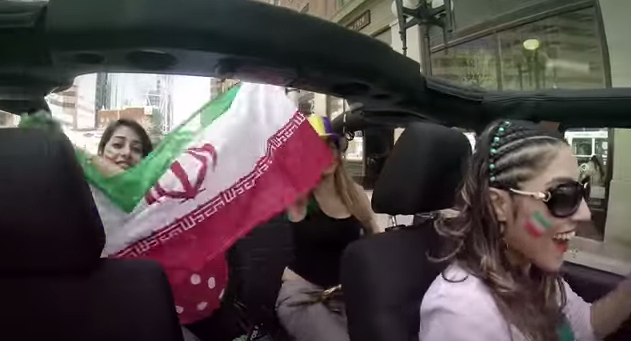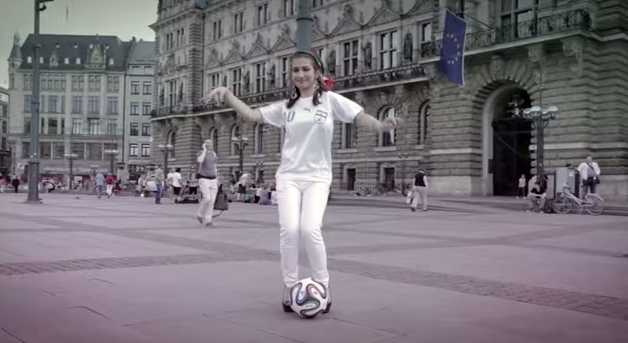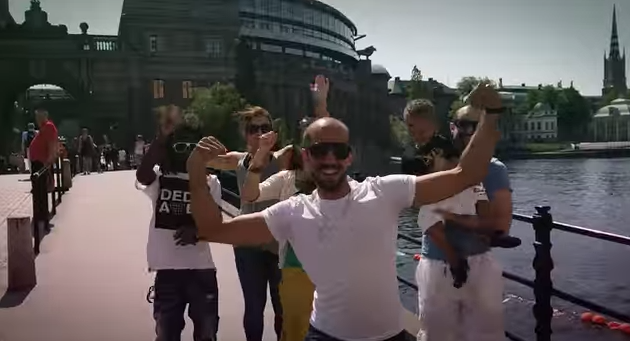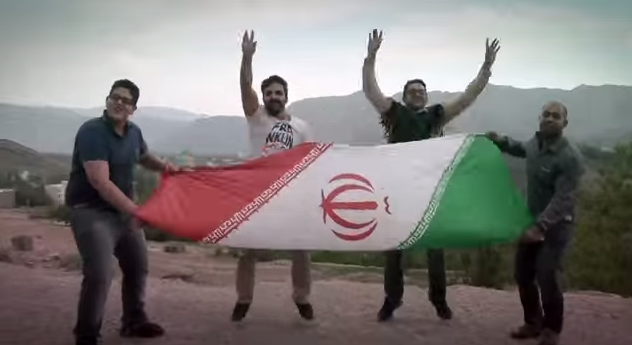 Ajam is based out of London and describes their sound as Iranian roots music. In an interview with CNN about the song and the World Cup, the band said, "Everyone's got the right mind-set in Iran right now. Everybody is super ready for the World Cup."